Chief Keef Liberates 'Back From The Dead 3' Track "Redbull"
Chief Keef is hyped up.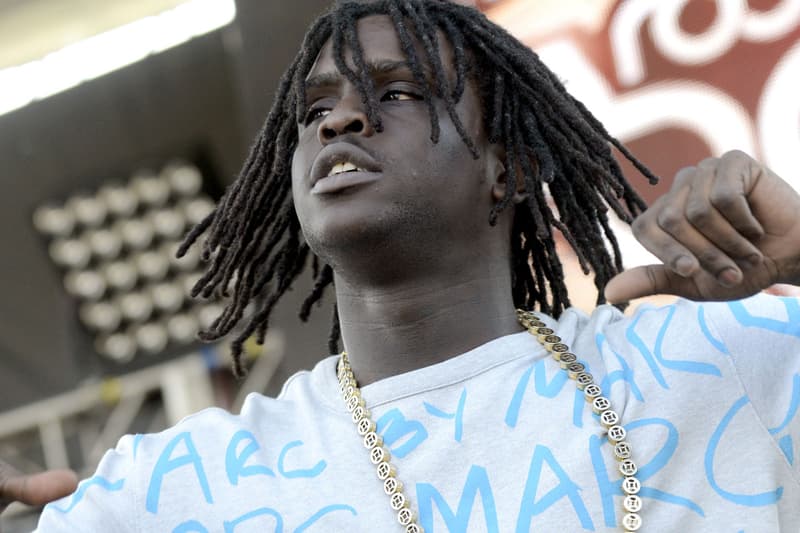 What would a new year be without new music from Chief Keef. In spite of his current business troubles, Keef is still releasing music at a Gucci Mane-esque level. Directly following the surprise release of a new album, Chief Keef returns with a newly-liberated song from his forthcoming Back From The Dead 3 project. It's entitled "Redbull," and finds Keef spitting over production from frequent, close collaborator DPBeats.. You can stream the song below.