Essentials: Samuel Ross
The A-COLD-WALL* founder gives us a glimpse into what helps him stay at the creative forefront.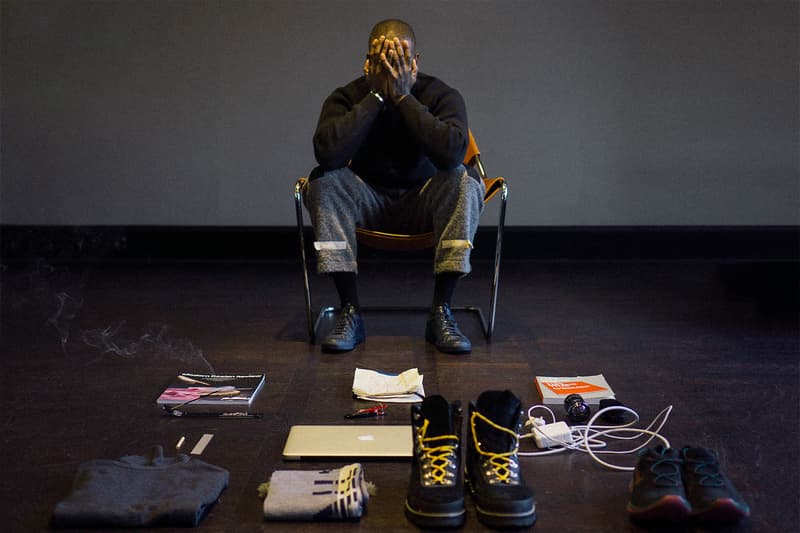 1 of 12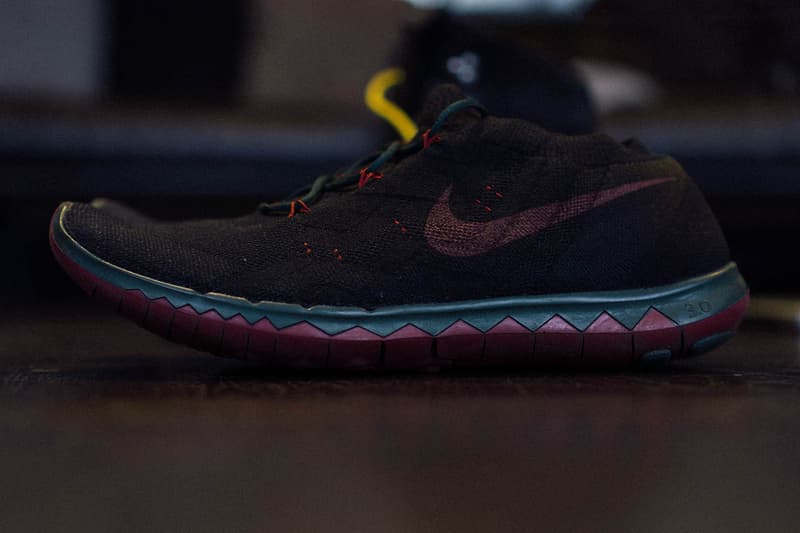 2 of 12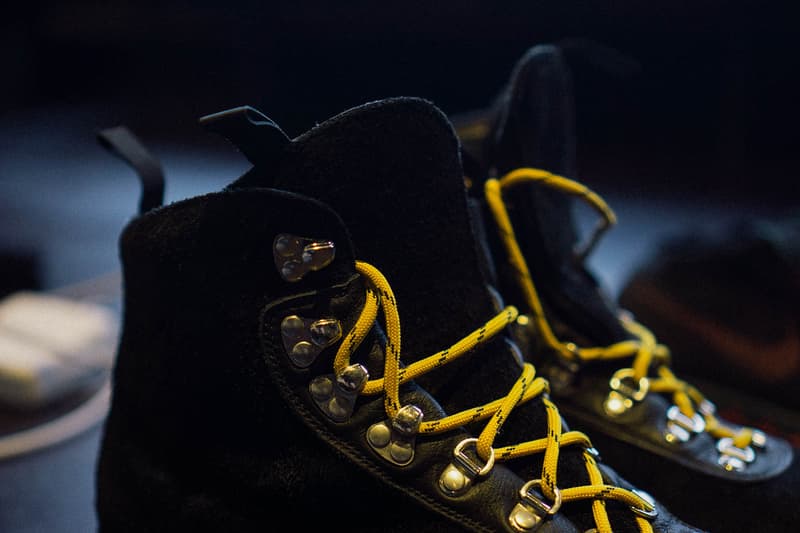 3 of 12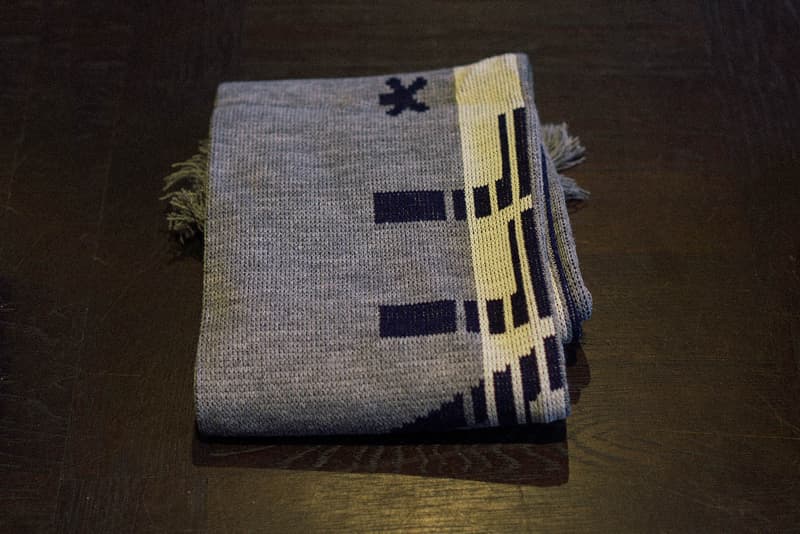 4 of 12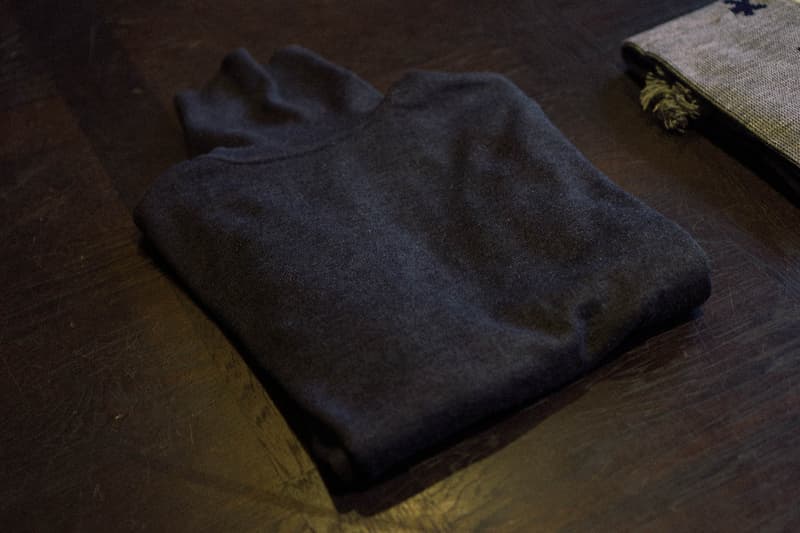 5 of 12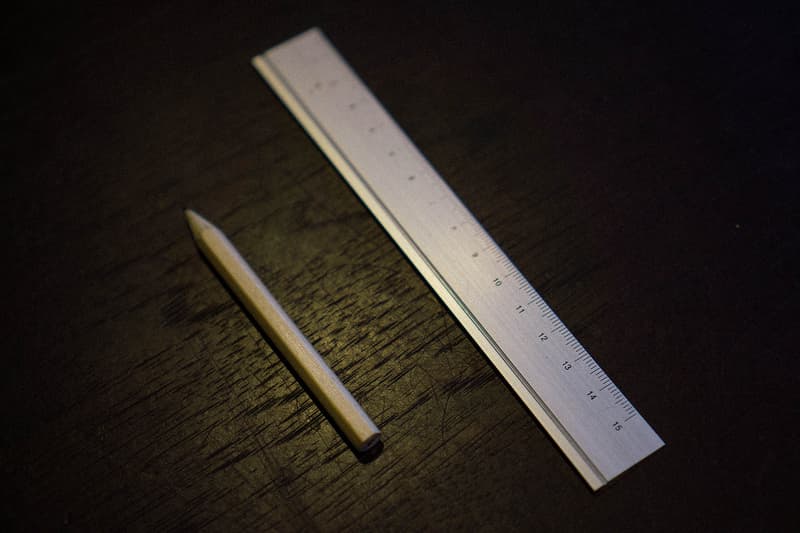 6 of 12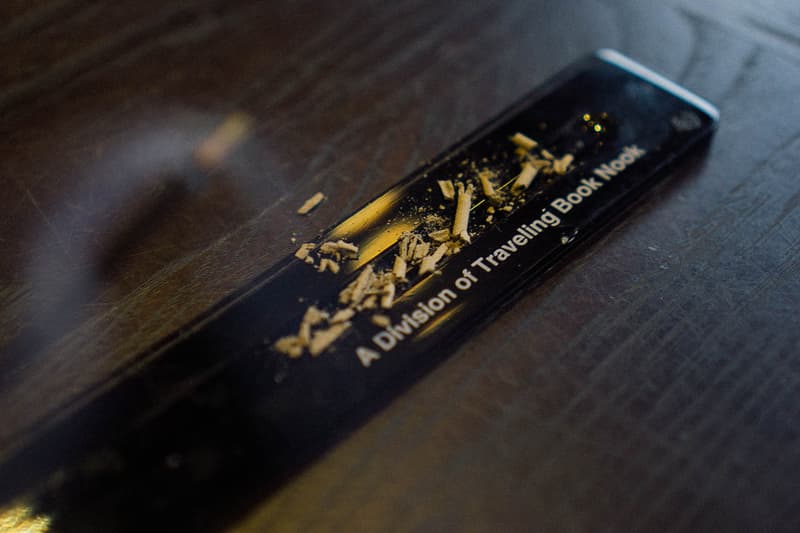 7 of 12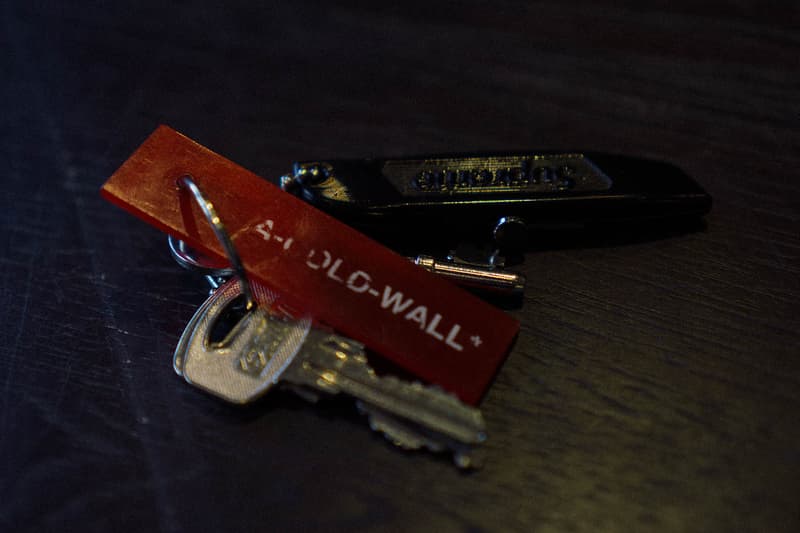 8 of 12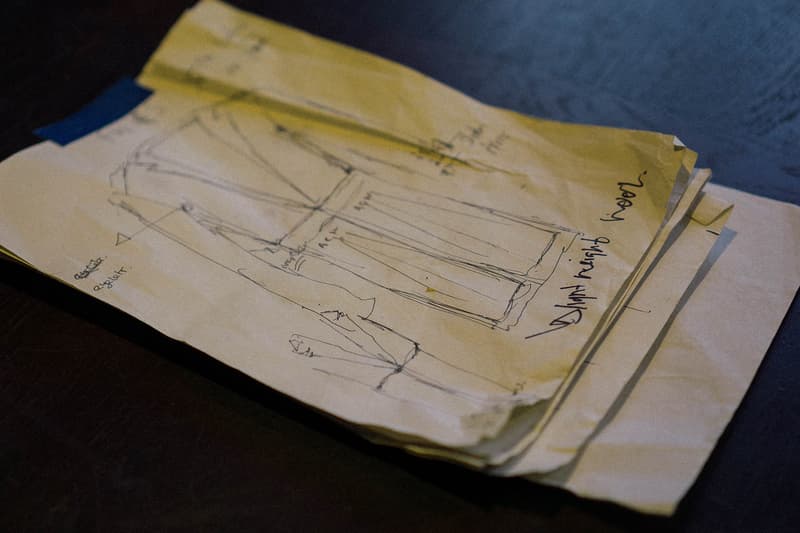 9 of 12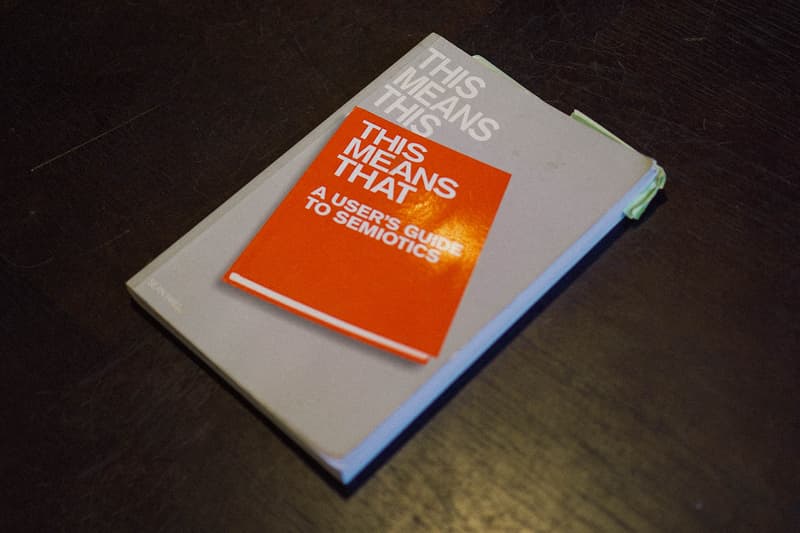 10 of 12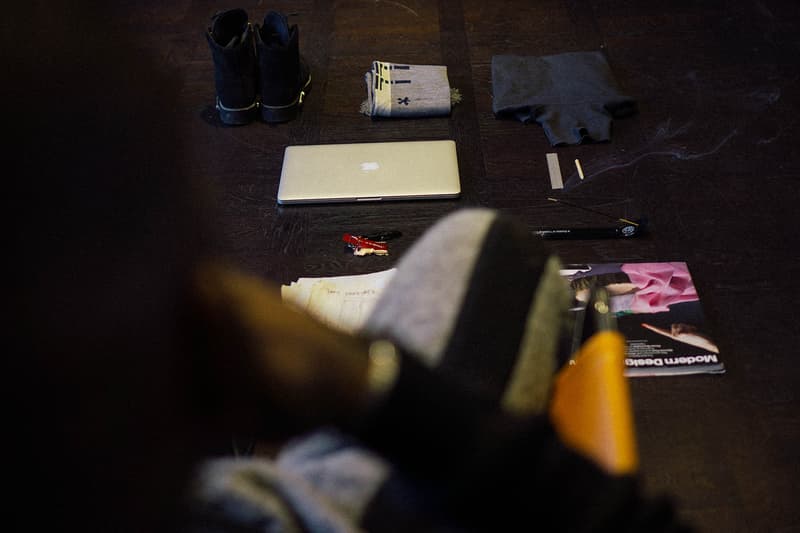 11 of 12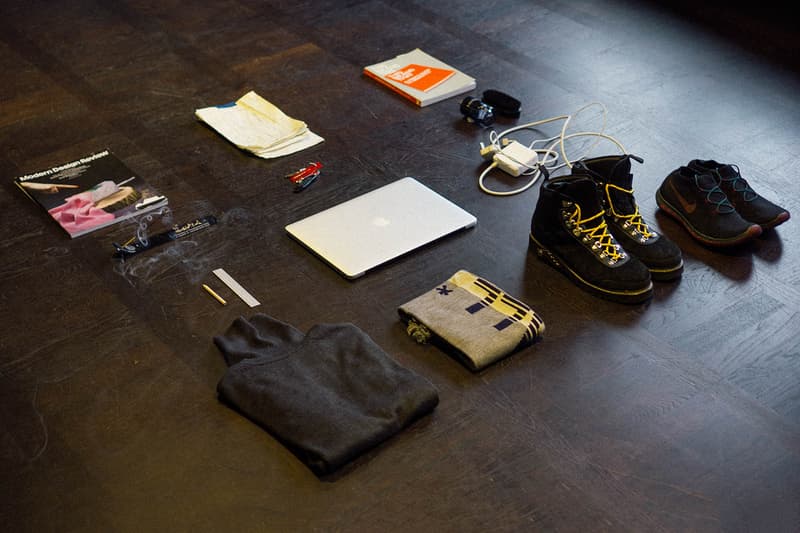 12 of 12
Since launching A-COLD-WALL* earlier this year, London-based Samuel Ross has kept busy with a myriad of projects that include an exclusive capsule collection for Harvey Nichols and an art installation at ANSH46 in Rotterdam. The young creative's portfolio of work is impressive to say the least and a quick glance shows work for the likes of Kanye West, Virgil Abloh, Theophilus London and many more — basically everyone and everything that's relevant to our culture.
In our latest Essentials, we looked at what Samuel carries around to help him through his busy days and how he stays creative. Starting from the bottom up, we find a pair of NikeLab x UNDERCOVER GYAKUSOU sneakers and some OFF-WHITE c/o VIRGIL ABLOH boots for a functional set of footwear that provides durability and comfort. He then keeps his apparel simple with a cotton turtleneck and one piece of jewelry from Britain, as well as one piece from Indonesia. Moving onto the tools of his trade, we find the essential MacBook and traditional notebook, along with a ruler and pen. Rounding things out is the incense and fragrance to finish off what are the bare necessities to help Samuel do what he does best.
Enjoy our latest Essentials and check out our in-depth feature with the designer here, where we divulged into topics such as the British working class and his work for Virgil Abloh.