visvim Atelier Umbrella Is Made of Goat Leather and Costs $8,000 USD
And we bet it won't even be used in the rain.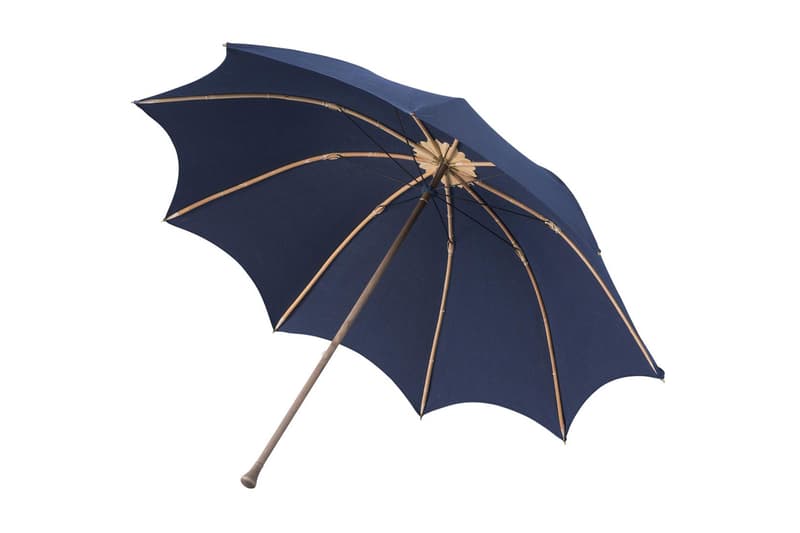 Seven-hundred dollar USD for FBTs and $1,200 USD GORE-TEX jackets will seem like spontaneous pickups when you compare it to the Atelier Umbrella from visvim's 2015 autumn/winter collection. The accessory, which costs a whopping $8,000 USD, holds true to the ethos of visvim: craftsmanship, quality, and material over quantity and affordability to the masses. Similar to its FOLK collection of items which bear techniques passed down from generations of artisans, the Atelier Umbrella utilizes six months' worth of craftsmanship in France and takes advantage of exquisite materials like goat leather and natural rattan cane. These are then fused with practical elements like brass and beechwood for functionality and longevity. For more information on the awesome umbrella, check out the full editorial over at The Wall Street Journal.