Elohim & Casey Veggies - All That Gold (Remix)
When you remix your own song, you ask Casey Veggies to join.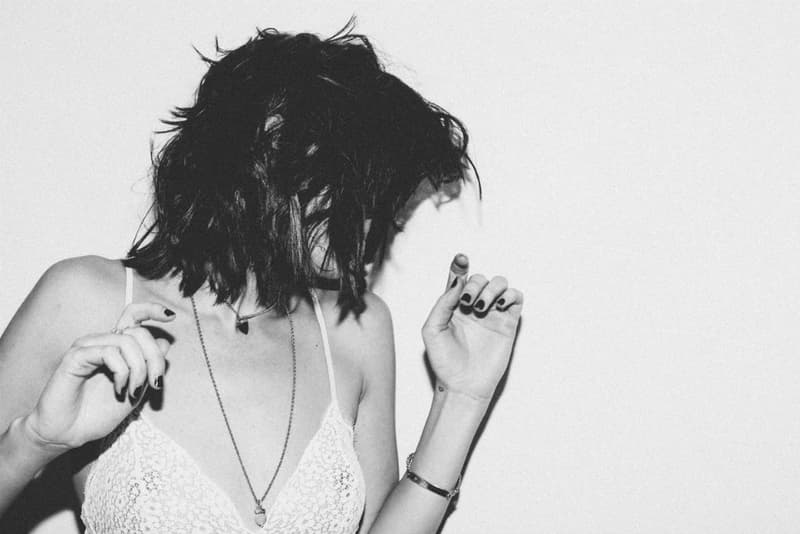 We admit. This one slipped initially through our radar. L.A. artist Elohim has recruited Casey Veggies for a recreation of her single "All That Gold." The remix perfectly blends Casey's smooth flow with an intricate electronic production, giving the track a refreshing edge. Tune in below, and while you're at it watch her latest music video for "Xanax" here.