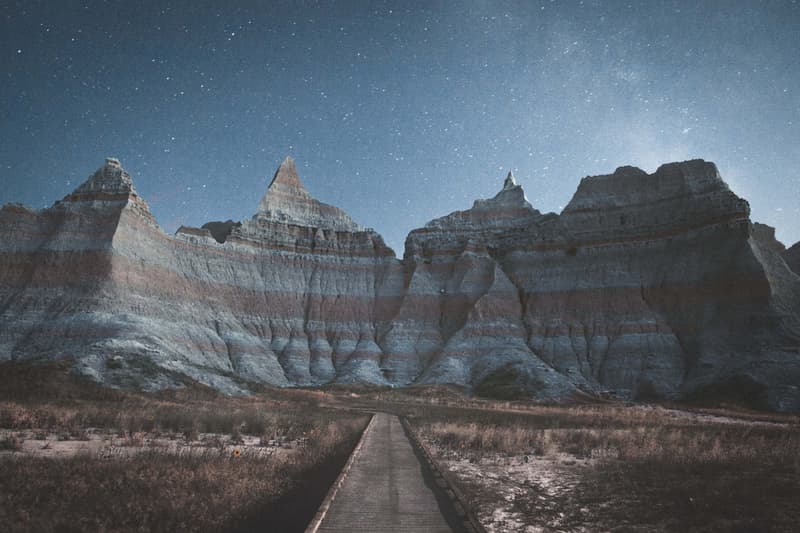 1 of 8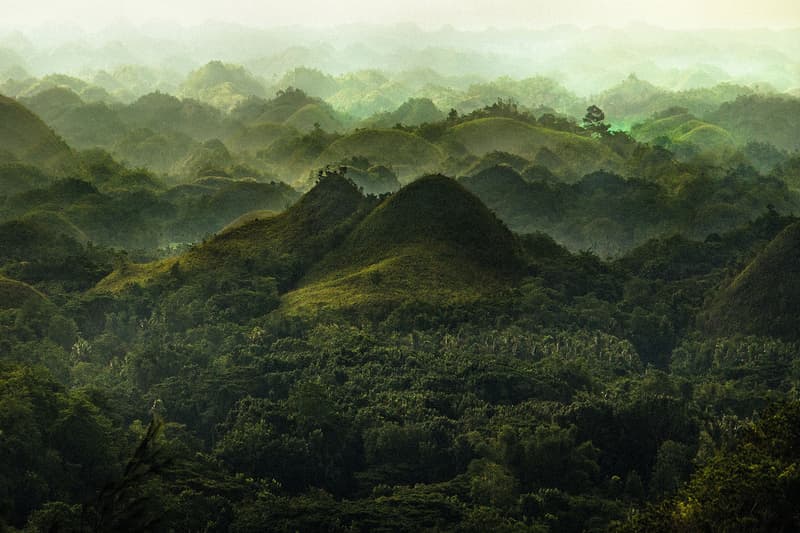 2 of 8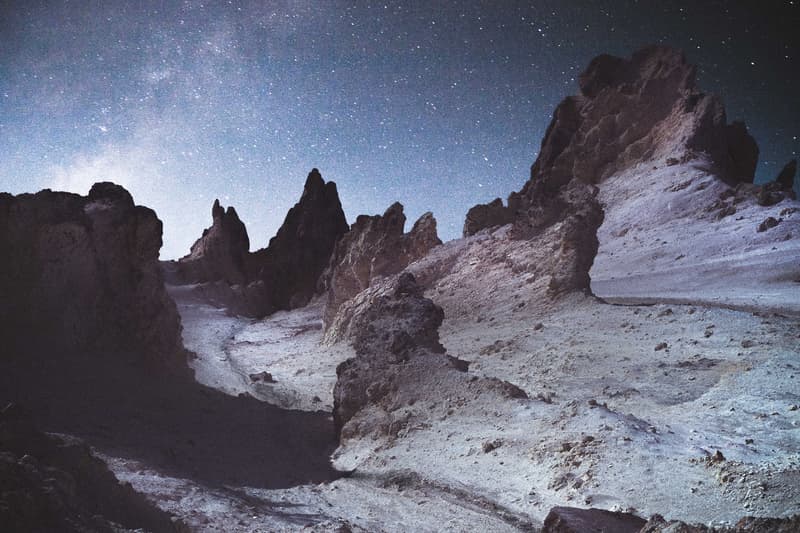 3 of 8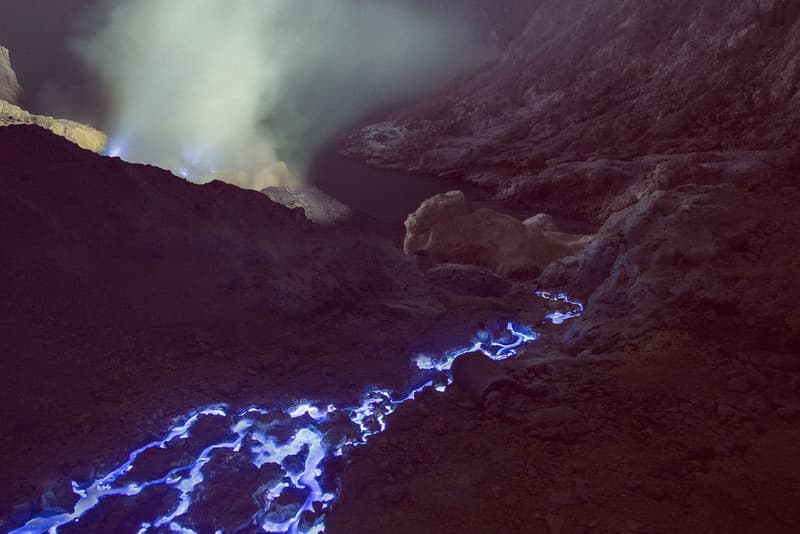 4 of 8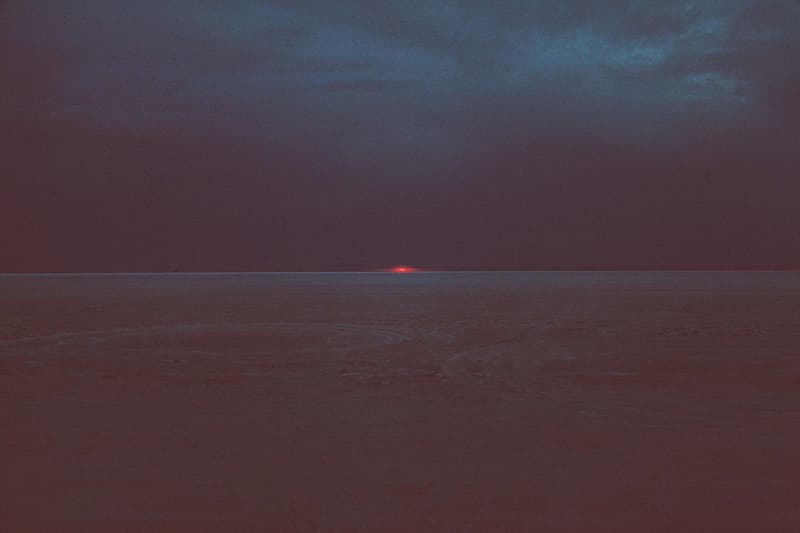 5 of 8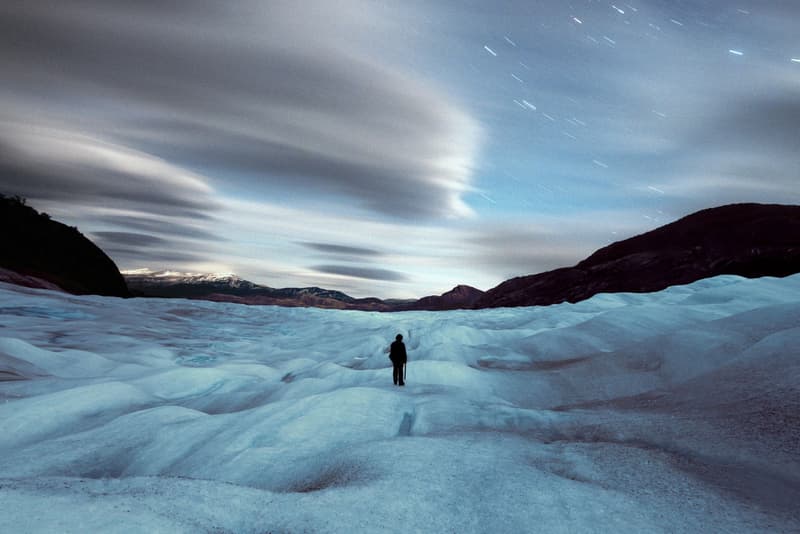 6 of 8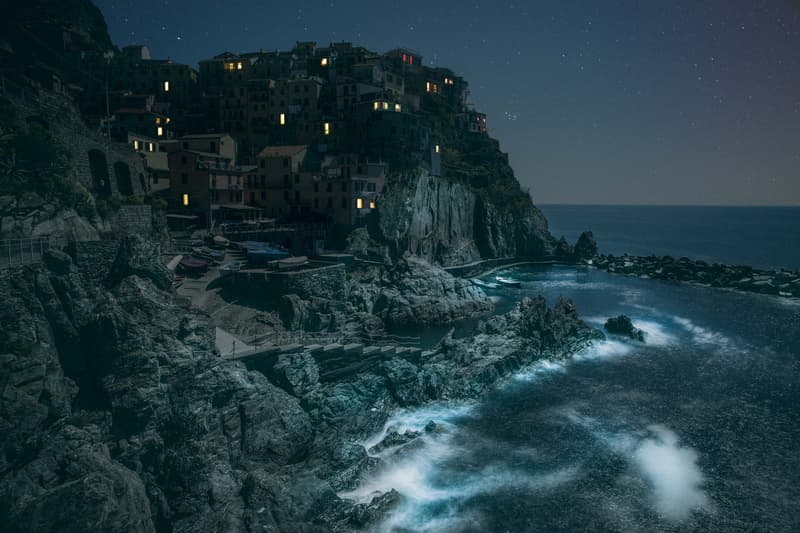 7 of 8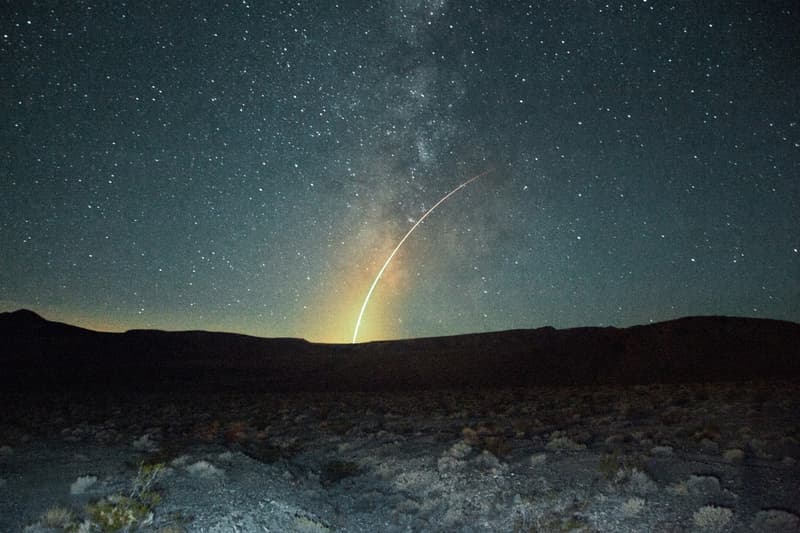 8 of 8
Reuben Wu Sheds Light on How He Captures His Beautifully Cosmic Landscapes
From Patagonia to Greenland, the photographer explores the unknown.
---
A former co-founder and member of electronic foursome Ladytron, Reuben Wu has since stopped touring with the group in favor of a career path as a photographer and music video maker. His new series of images captures otherworldly landscapes from Patagonia to Greenland, engaging an almost ethereal environment that is entirely mesmerizing in the resulting photographs. As Amuse sits down to chat with Wu, they discuss his most memorable experiences from his journey. Describing a hike across a glacier in Southern Patagonia, his description of the sublime experience is infectiously surreal and is sure to inspire photographers everywhere to explore the unknown. You can read excerpts from the conversation below, and head over to Amuse to read the full interview.
How do you get the whole alien/otherworldly thing that's happening in your images?
I don't know, I always try to approach things with a vision of what I want – like an internal idea of an image. I think the landscapes I gravitate to are ones that are surreal to begin with. It sounds like a complete cliché but I really do try to look for places that are off the beaten track, and come up with an alternative vision of something. It ceases to become a moment, it becomes a sustained amount of time – and I like that idea of an image showing more than just a split second. It's the idea of time passing.

Is there a place that really stands out for you?
Hiking across a glacier in Southern Patagonia was a sublime experience. After having hiked 50 miles on the W trail in the Torres Del Paine region, stepping out onto a landscape of blue ice, neither land nor water, was very weird, especially one which was continually moving. It was a fitting finale to an epic journey where I was generally overwhelmed by the weight of stuff I had with me. I felt like I had transcended the land.

Where's next on your list?
I really want to go to Greenland. There's an old Cold War network of radar stations stretching across the Arctic, and a few of those are in Greenland. One of them, long since abandoned, has kind of been left on an icecap to be slowly subsumed by the ice.