Dusk Activewear 2015 Fall/Winter Lookbook
Another activewear line worthy of your attention.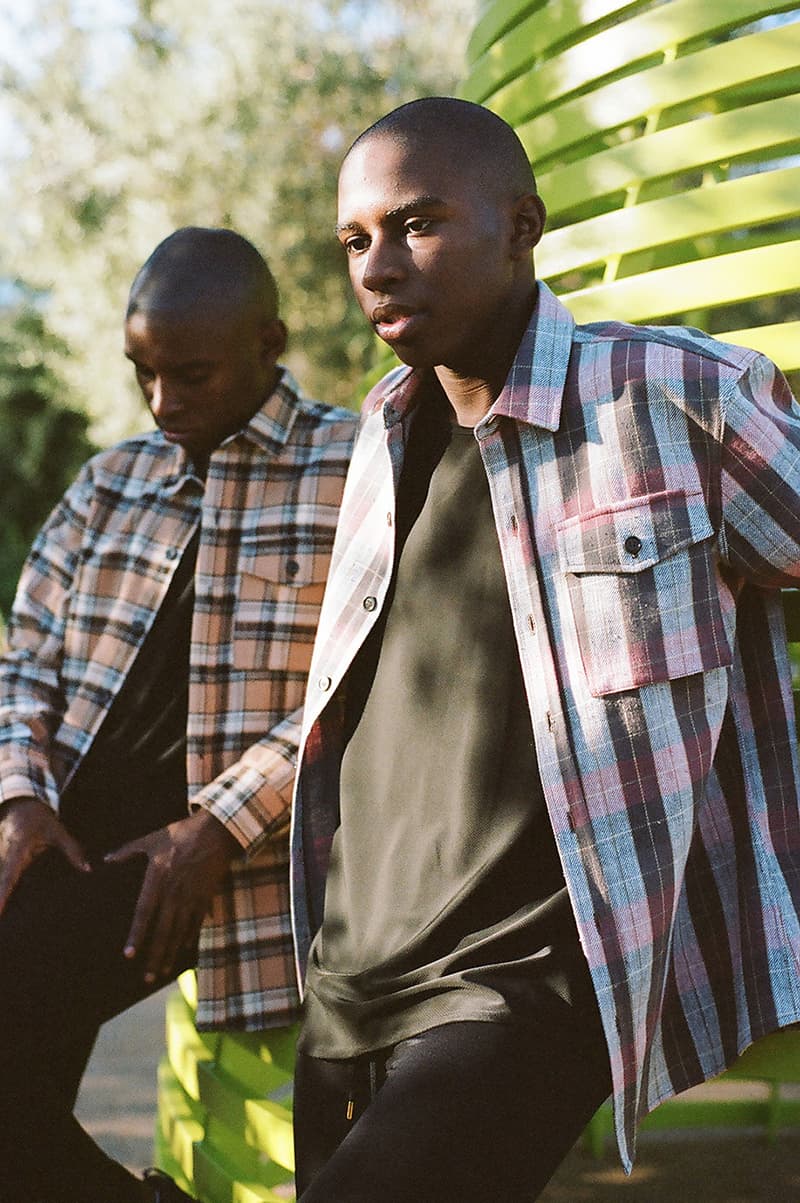 1 of 8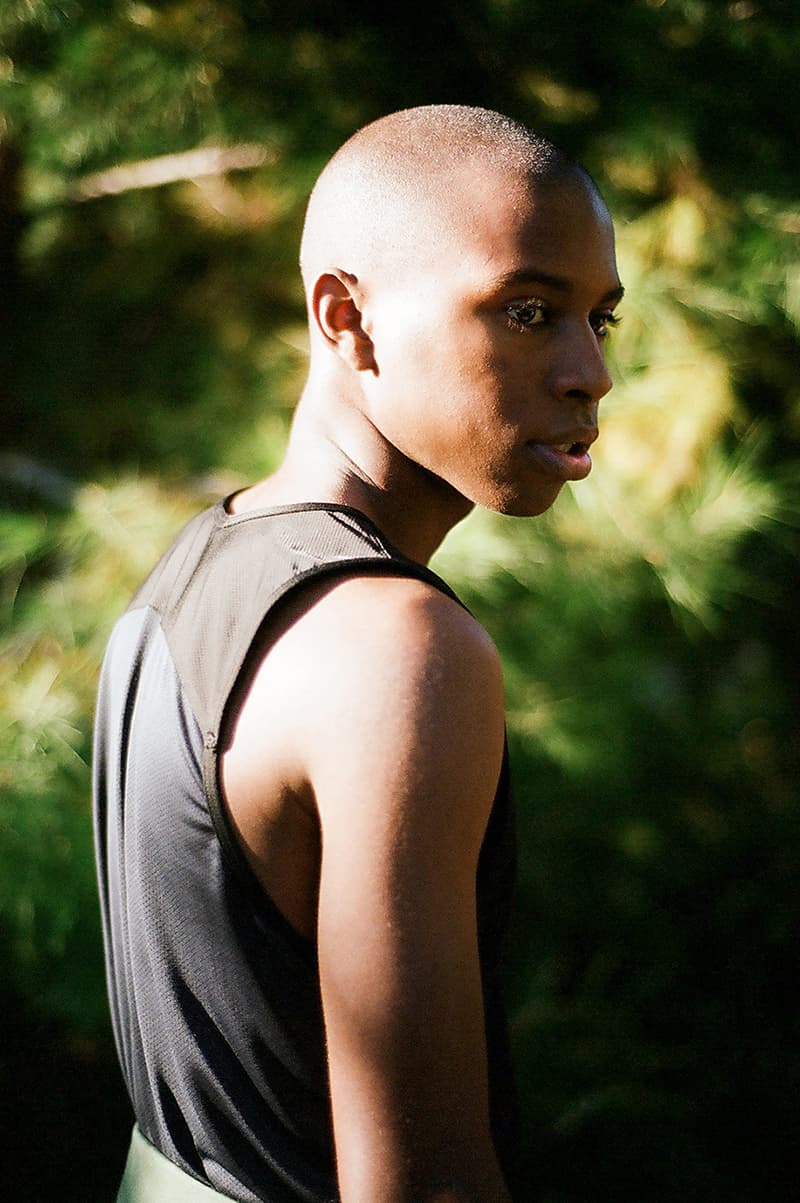 2 of 8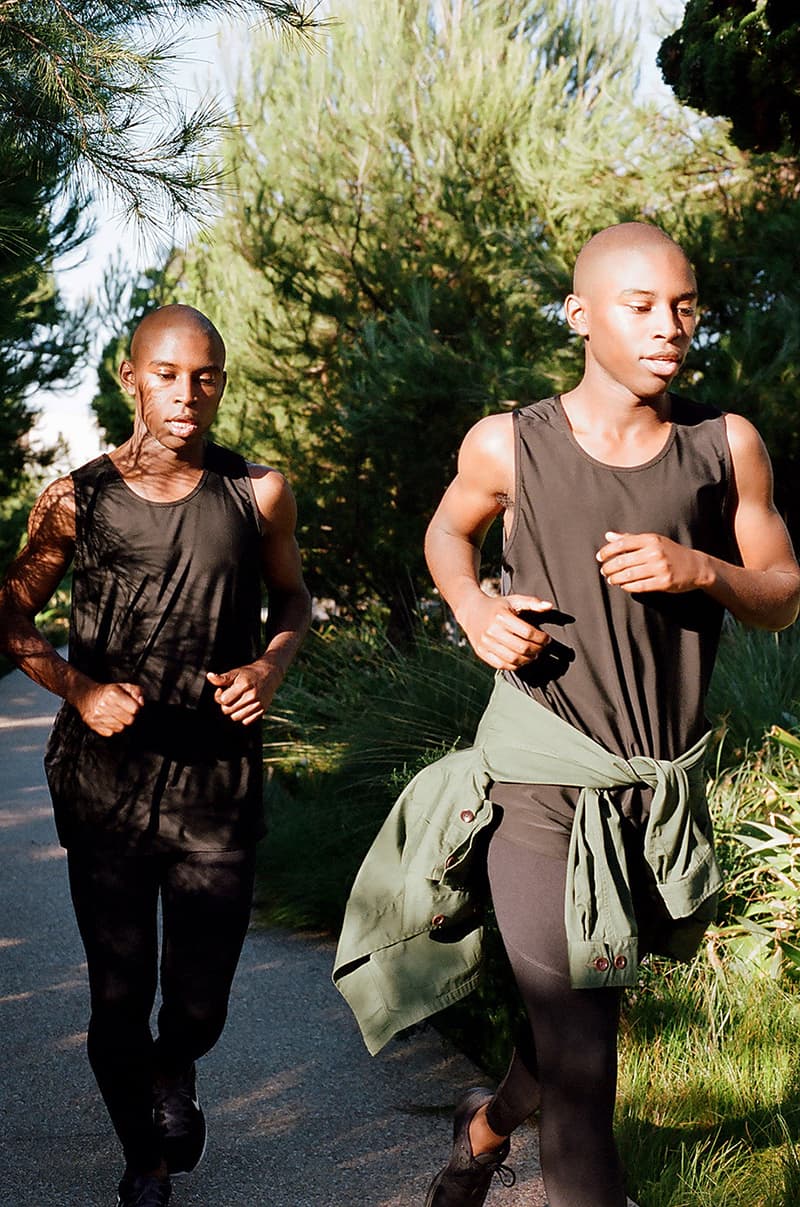 3 of 8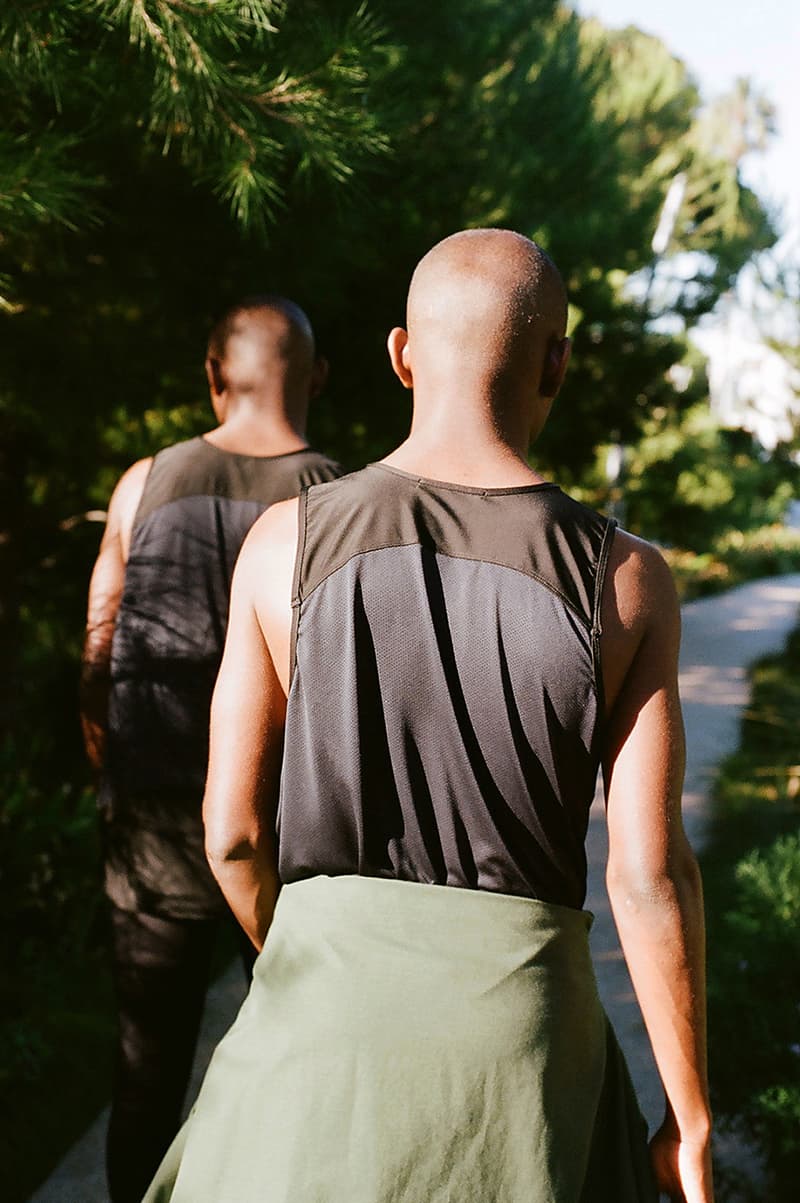 4 of 8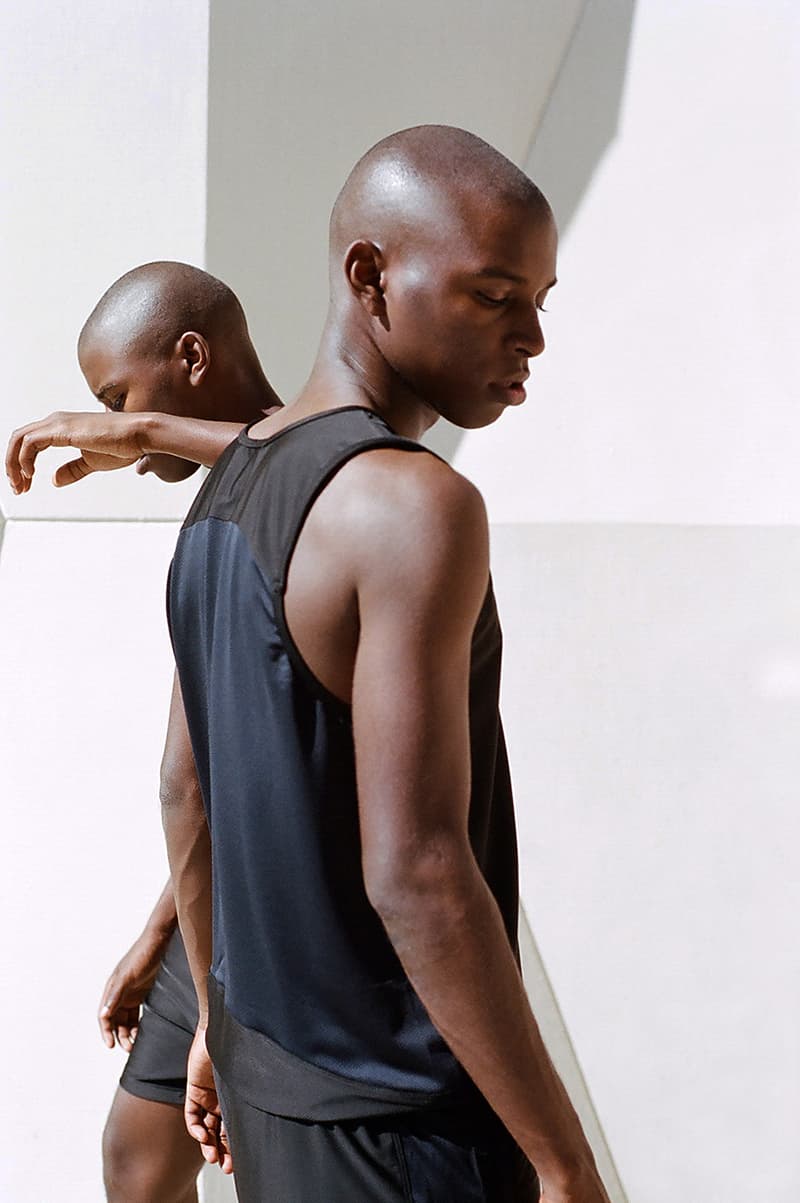 5 of 8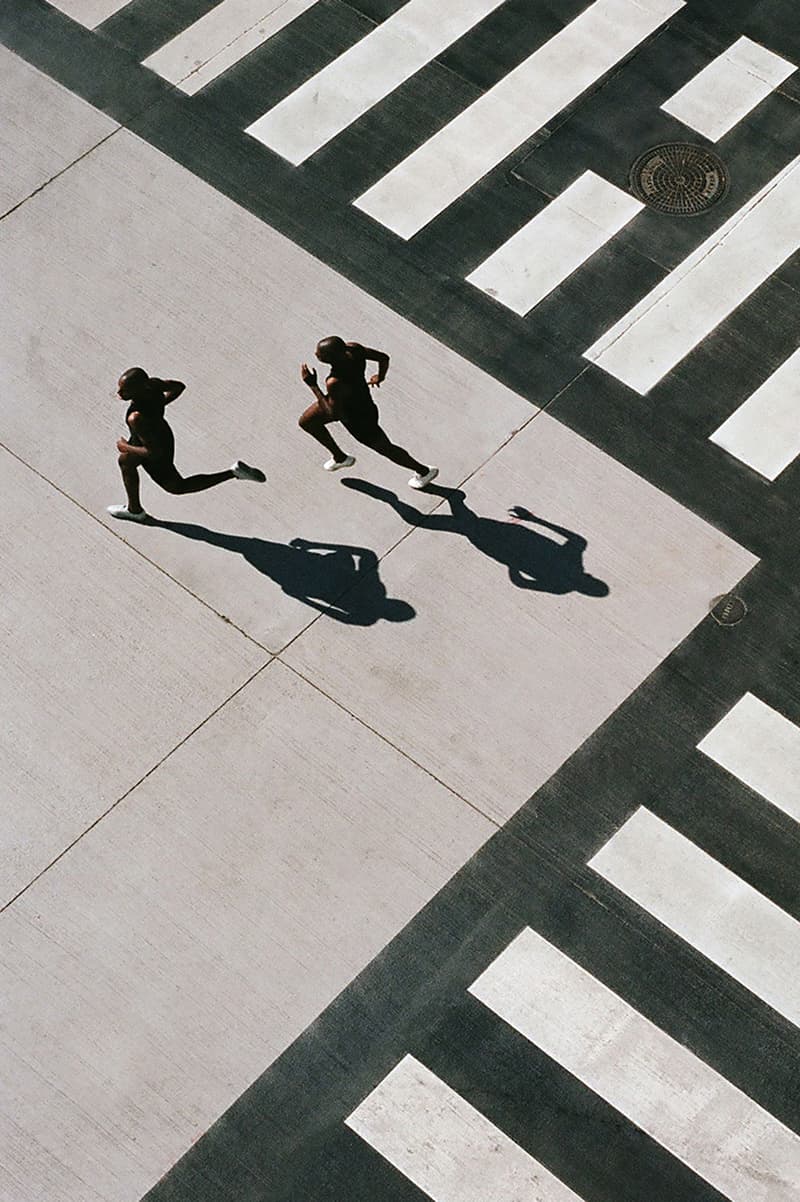 6 of 8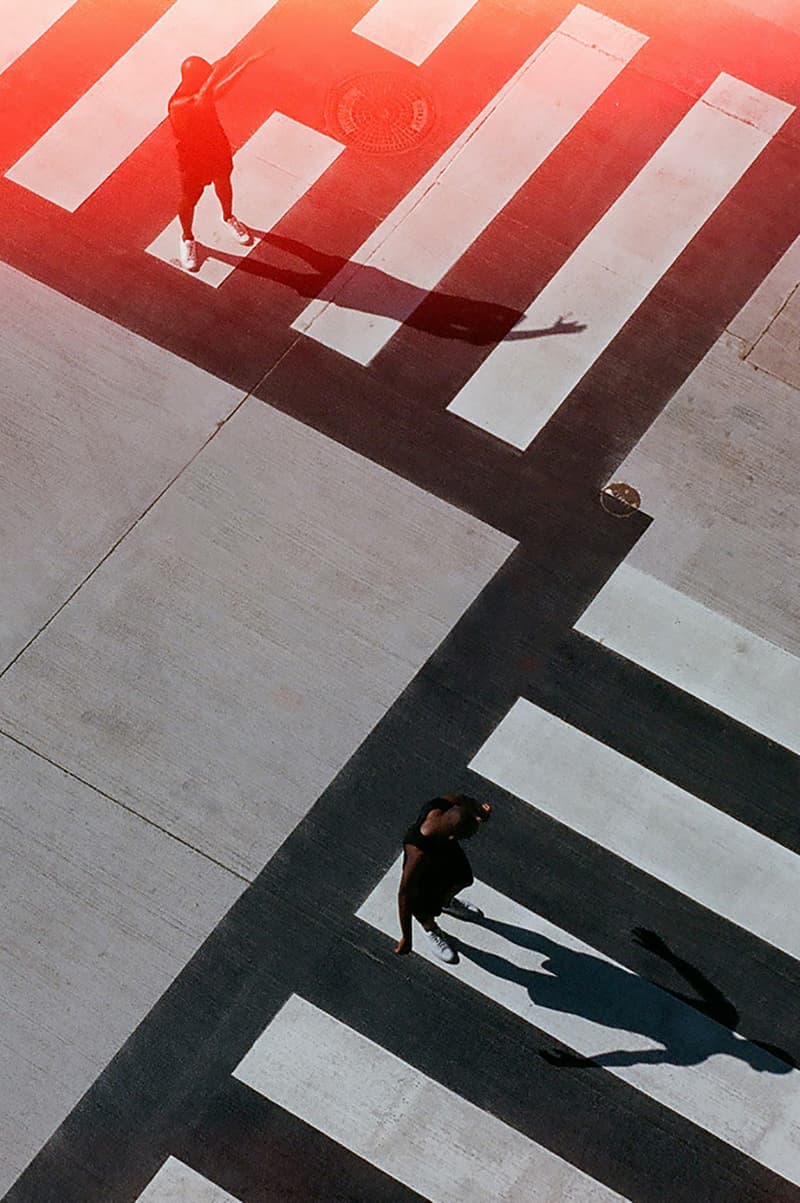 7 of 8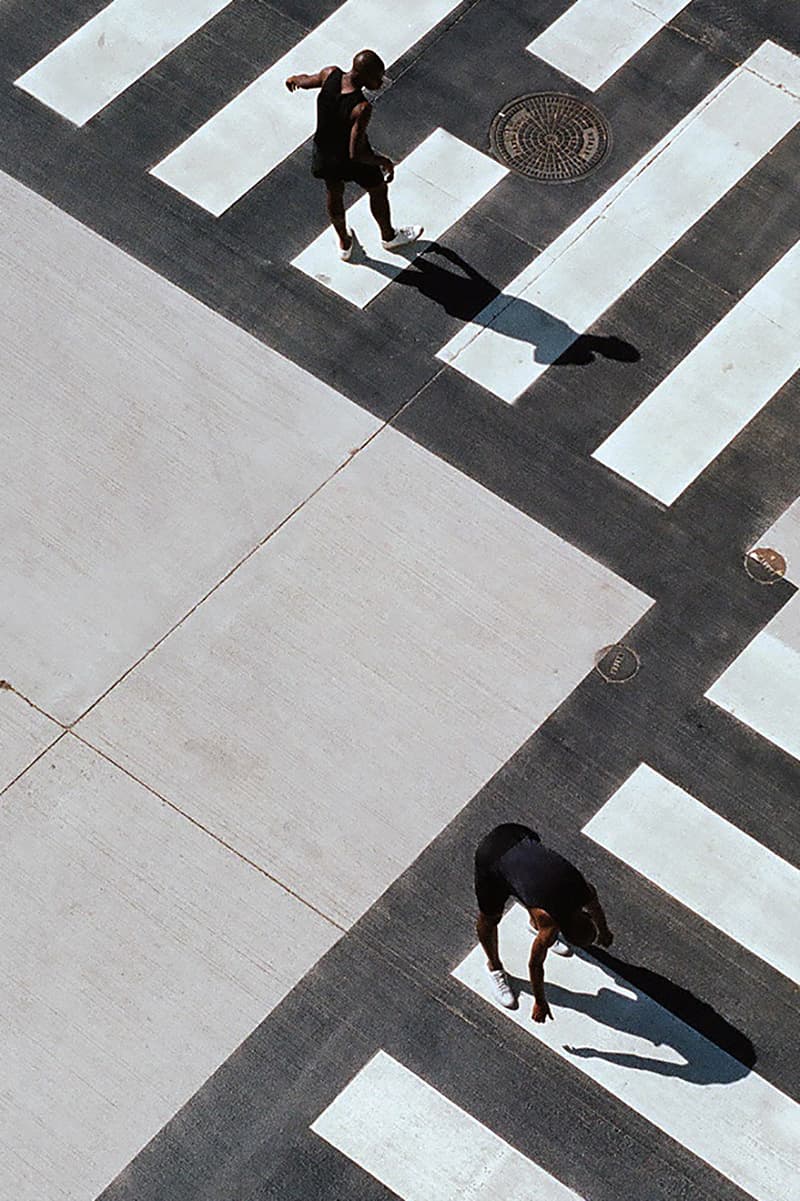 8 of 8
Founded by Jordan Schiff –- a veteran of both American Apparel and Urban Outfitters — Dusk Activewear has presented it's latest offerings through this 2015 fall/winter lookbook. Carving its name into the increasingly crowded sportswear realm, Dusk aims to differentiate itself with a brand of performance-focused garbs without sacrificing any personal style. Its debut line includes a range of activewear favorites such as mesh tank tops, compression pants and stretch shorts. In addition to these staples are innovative and fashionable pieces such as a shirt made out of tricot-bonded flannel, resulting in a waterproof and weatherproof piece of outerwear that will take you through dismal weather. Shop Dusk here.