Vice Media Is Working With Disney to Have Its Own TV Channel
With Spike Jonze set to be creative director.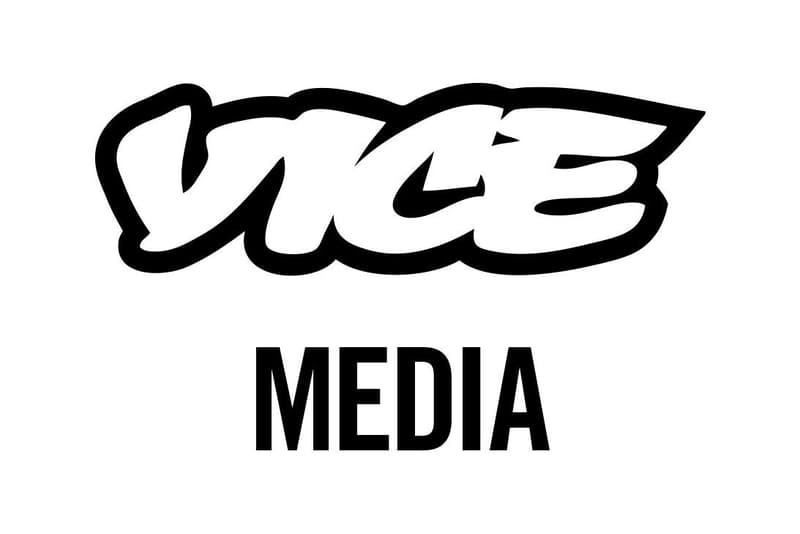 Alternative media outlet Vice is currently poised to position themselves over one of A+E Networks' channels to secure its own TV channel, tentatively known as "Viceland." The undertaking, which will in essence be a re-branded version of the H2 channel (also known as History International when first launched), will receive investment help from Disney for a currently unknown amount. Perhaps the most interesting news to come from this conglomeration is the appointed creative director of the project, slated to be Oscar award-winning director Spike Jonze (Her, Being John Malkovich). The aim, it seems, for "Viceland" is so that companies like A+E Networks and 21st Century Fox — another investor of the company — are intent on reaching the millennial market, a sector that perhaps does not resort to traditional television for news and entertainment.
For more information, read the Fortune article here.