Kobe Bryant on His Recent Performance: "I Suck Right Now"
Is this the end of the road for the Black Mamba?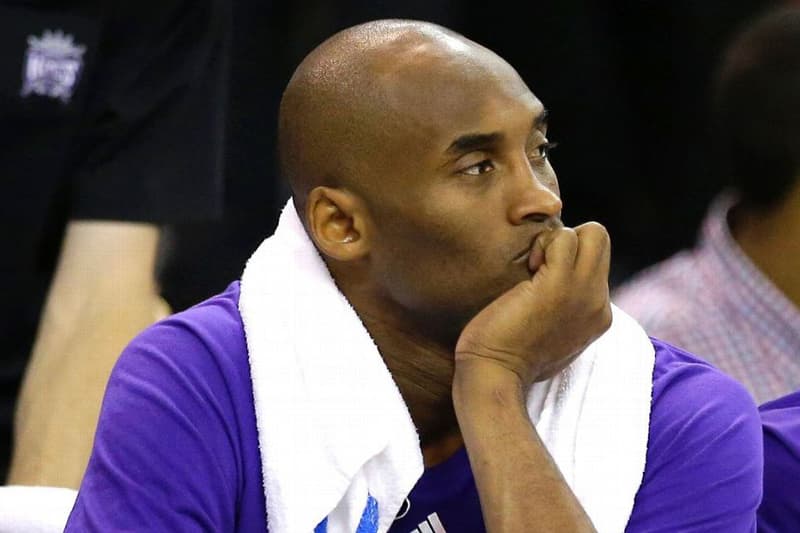 Kobe Bryant fans may soon be facing the harsh reality that there will soon be an NBA without the Black Mamba. With high anticipation for the new-look Los Angeles Lakers, it seems that the only thing that could possibly go wrong for Bryant, besides another injury, would be terrible performances and unfortunately, the latter has become a reality for the 37-year-old veteran. Although it may be impressive for Bryant to be averaging 17.3 points per game, it's taking him an average of 17 shots to reach that number. This is the Kobe many know and love to be the next best thing since Michael Jordan, but even the impression upon his own game is brutal honesty when Kobe says "I suck right now."
The Lakers are currently 0-3 with an entire season of questions ahead of them. Do you think Bryant will be able to stay healthy and rise up to the occasion this season?