Tkay Maidza - Ghost (Produced by Baauer, What So Not & George Maple)
What a production team.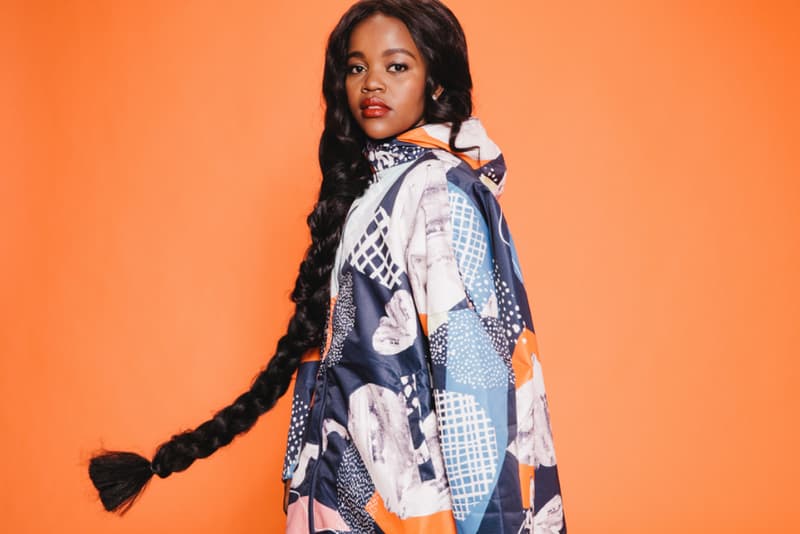 Australia-via-Zimbabwe singer-rapper Tkay Maidza graced us with a brand new track today titled "Ghost." The 20-year-old artist recruited a powerful production team consisting of Baauer, What So Not and George Maple for this original song. Check out what Emoh Instead had to say about the collaboration:
It's a track that came together across many months in different parts of the world. Starting here in Australia w/ George Maple & Tkay, we all met up again in New York w/ my good friend Baauer & polished off the track now known as 'Ghost.'
I think my favorite part of music production is collaborating – everyone bringing their own uniques style & sound, challenging each others boundaries to create something greater than the possibilities from one mind alone. I love that about this track, you can hear a little bit of everyone & it was super fun co-producing a track for someone else's project & because Tkay is awesome.
So to all of you with me, thanks for being here. Here's to more music.