The Weeknd's "Can't Feel My Face" Gets a Stunning Cover by IYES
One of the best renditions of the song.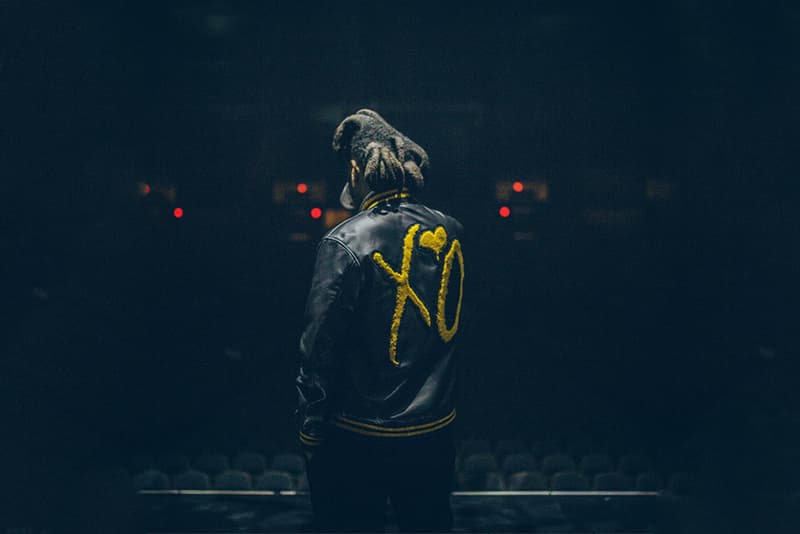 The Weeknd's "Can't Feel My Face" is arguably one of the better chart-topping singles of the year and not many covers has done it justice. However, IYES — a rising Brighton duo consisting of Josh Christopher & Melis Soyaslanová — delivers a stunning cover of the track and we enjoyed it so much that we had to share it. While Abel's Max Martin-produced original is beat-driven and groovy, IYES provides a much more laid-back and stripped-down, almost haunting, rendition. Listen to it below and let us know if you enjoy it as much as we did.