Pinterest Introduces New Visual Search Tool
"Oh, how Pinteresting!"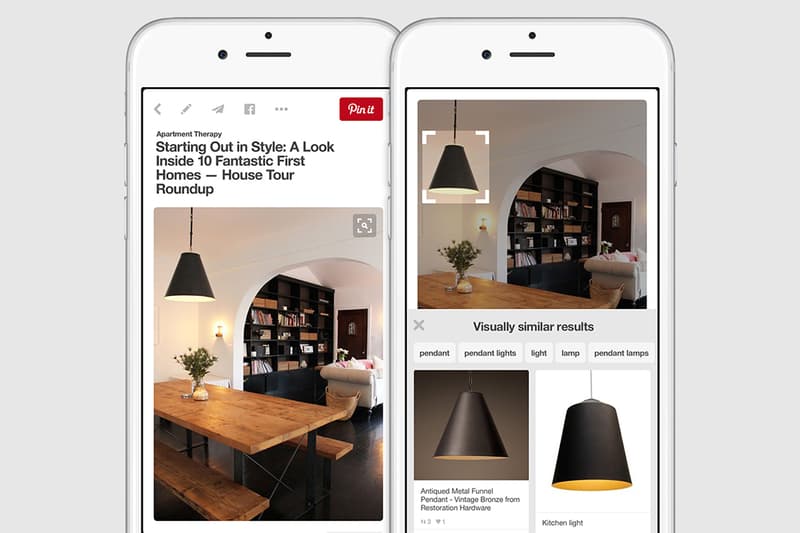 Sometimes you spot something you really love on Pinterest, but you don't know how to find it in real life, or what it's even called. There's that perfect lamp hiding in a Pin of someone's living room, or maybe a random street style shot with the exact shoes you're looking for.

Well, now we've got a new tool that lets you find all those things you don't have the words to describe.
Now, if you spot something in a Pin and want to learn more about it, you can use the search tool to do exactly that. Simply select the part of the Pin you're interested in, and Pinterest will show you more Pins like it across the platform. You can then even filter the search results to better find exactly what you're looking for.
The new search tool hit both Pinterest.com and its mobile apps today.