OUTLIER 2015 Fall/Winter "Heavyweight Newness" Collection
Featuring additions constructed with technical fabrics and Japanese detailing.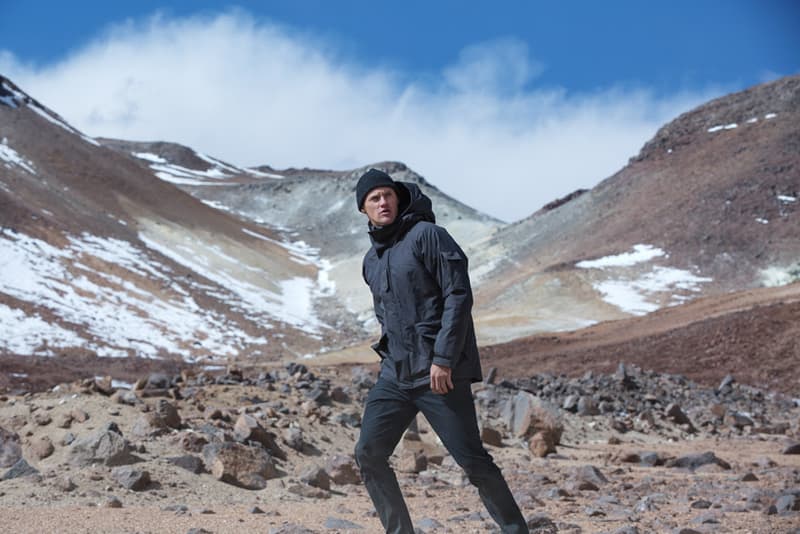 1 of 7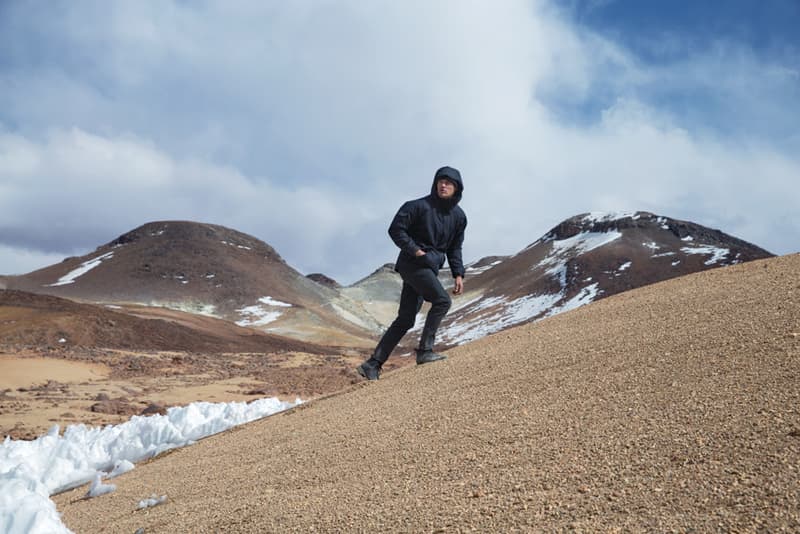 2 of 7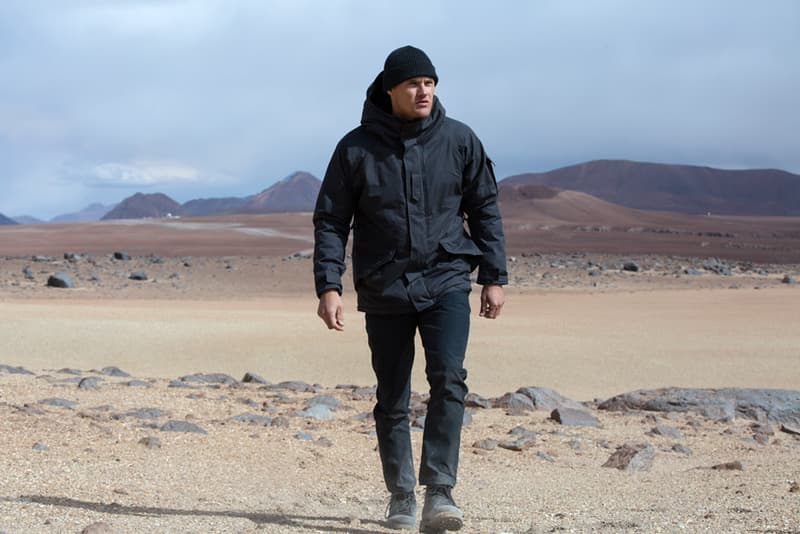 3 of 7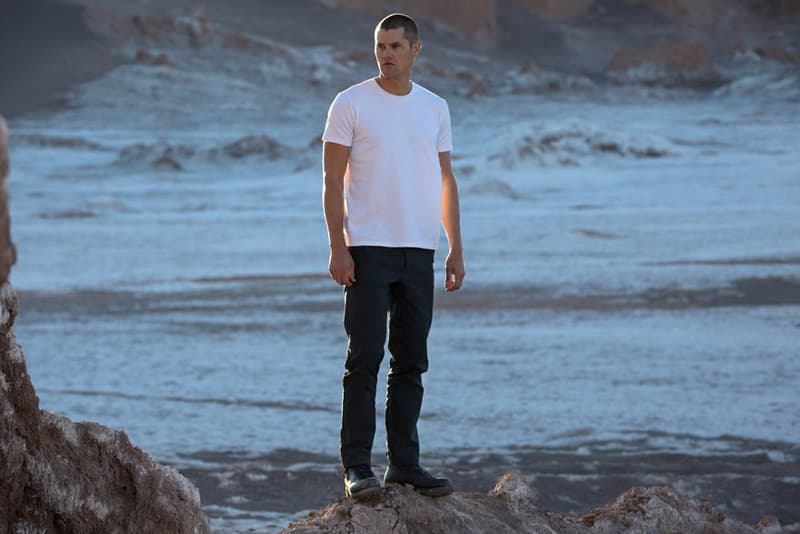 4 of 7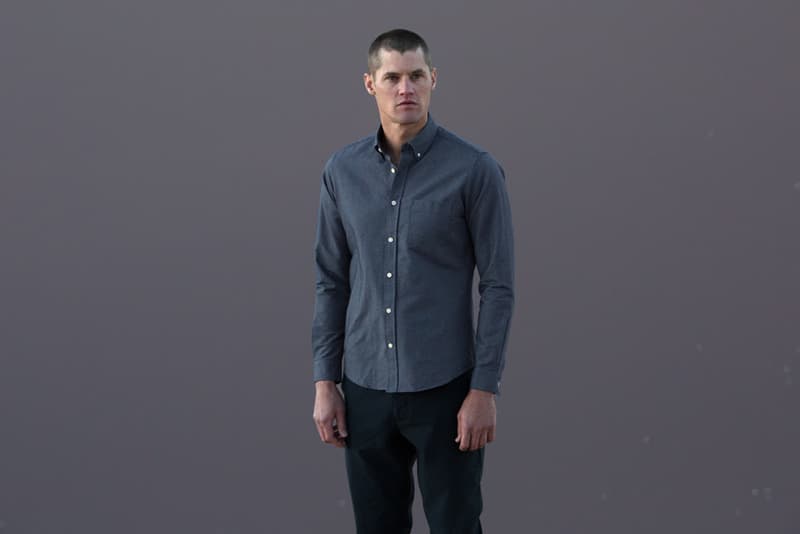 5 of 7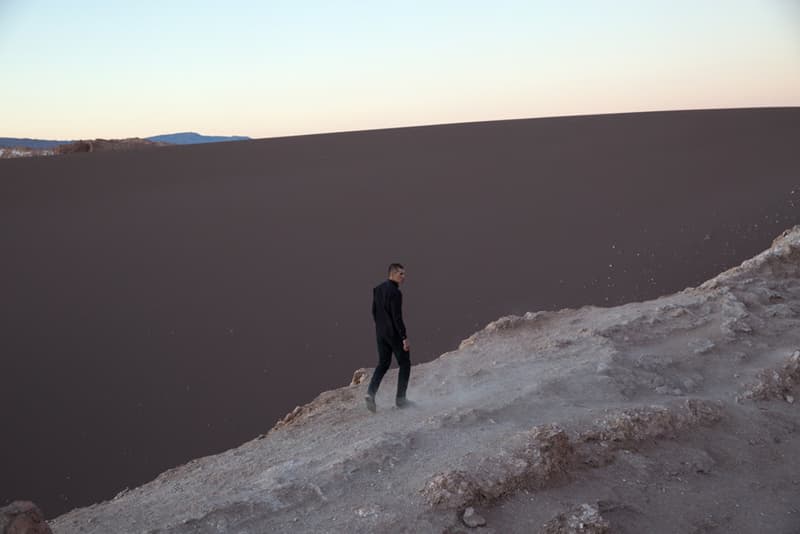 6 of 7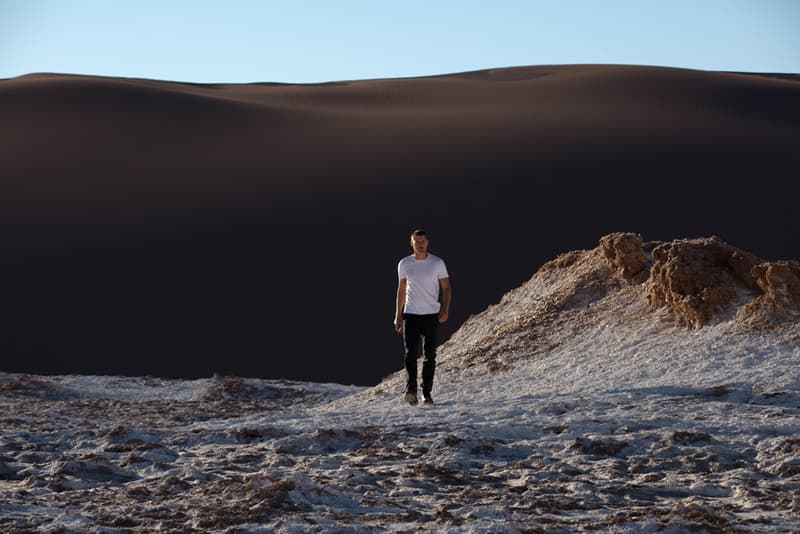 7 of 7
OUTLIER unveils new additions to its its 2015 fall/winter collection with a selection of products constructed with heavyweight, winterized materials: the Nyco Oxford, the Cottonweight Merino T-shirt, the Supermarine Soft Core Parka, and a new Strongworks pant. Reworking the ECWCS "Extended Cold Weather Clothing System" Gen 1 Parka, the label improves the military classic with a complete rematerialization to produce the Supermarine Soft Core Parka. The exterior is upgraded with Supermarine Cotton for a densely woven garment that is ready for harsher winter conditions, although still maintaining full breathability. The inside features a calibrated blend of knit and woven merinos for a naturally supple and dry odor-resistant liner. In addition, Velcro is replaced with Japanese "Block Tapey" that yields a quieter and cleaner alternative. Additional pieces in the collection are a perfect harmony of form and functionality constructed from premium, technical fabrics. You can shop the "Heavyweight Newness" collection now at OUTLIER's online store.