Disclosure's Howard Lawrence Collaborates With UK Singer Frances for "Borrowed Time"
The Disclosure brothers churn out nothing but hits.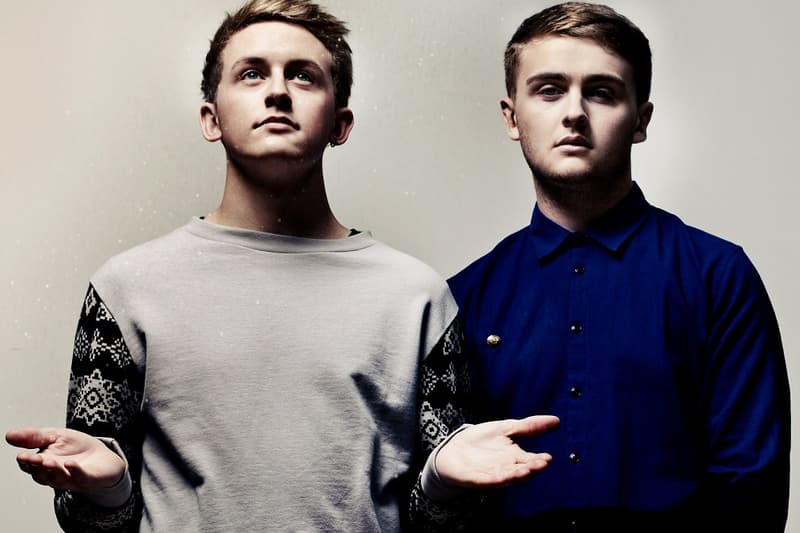 Talented UK singer Frances is working her way up, and this next single might propel her one more rung up the ladder. For her latest major single "Borrowed Time," the up-and-coming songstress looks to one-half of Disclosure for musical guidance. Colliding with Disclosure's Howard Lawrence, Frances dives headfirst into a glossy, vibrant, pop-leaning realm for her new cut. While "Borrowed Time" deviates a bit from Frances' usual sound and style, there isn't a bit of quality or integrity sacrificed in the process. You can give "Borrowed Time" a listen below.