Dream Koala Delivers Positivity With "Synthetic Evolution"
Intended to bring "brightness and joy."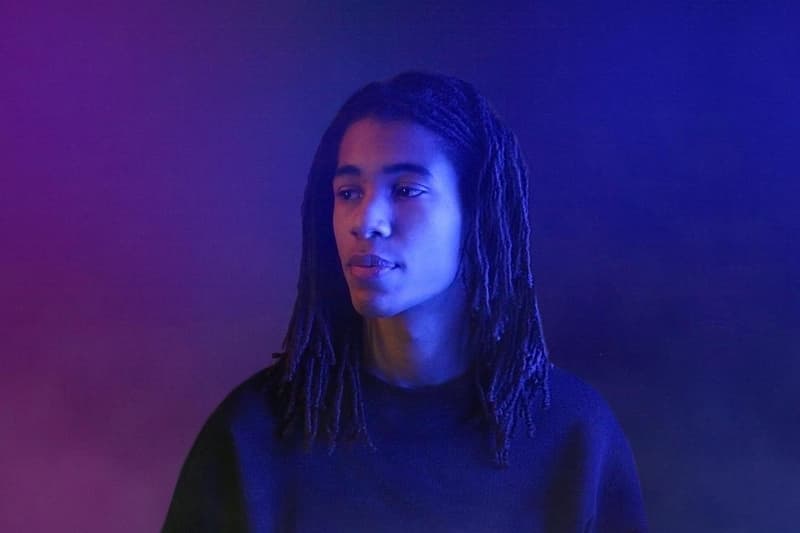 Dream Koala music hasn't exactly flooded the 'net in recent months, but that doesn't mean something wasn't brewing within the mind of the architect behind the project. Dream Koala, or Yndi Ferreira as he's known to the general public, has liberated a new song entitled "Synthetic Evolution." By his own account, the song wasn't supposed to emerge yet, but Yndi Ferreira just wanted to use the track to "bring a bit of brightness and joy to everyone." "Take care, I love you all," concludes Dream Koala's statement on today's drop. Sounds like his heart's in the right place. You can listen to "Synthetic Evolution" below.