Jazz Cartier - I Know
The Toronto rapper is on a roll.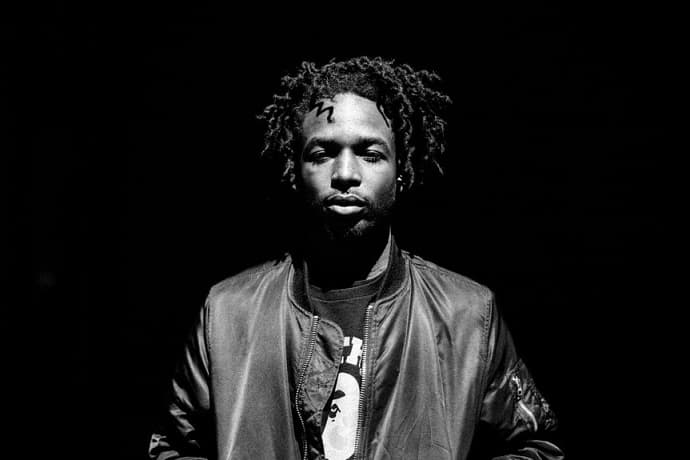 Jazz Cartier is an easy pick for the next up out of Canada, and he's been building up a hot streak as of late. This month alone, the Toronto rapper has impressed with two new singles — "Stick & Move" and "Tales." Wasting little time, Jazz Cartier has followed up the pair of records with another new track, "I Know." Like most songs before it, the song is produced by Jazz Cartier's close collaborator Lantz. While this song currently doesn't have an official home, the follow-up to the excellent debut effort from Cartier is on the horizon. You can give "I Know" a spin below.