Junglepussy Releases Sophomore Album, 'Pregnant With Success'
One of Brooklyn's most unique.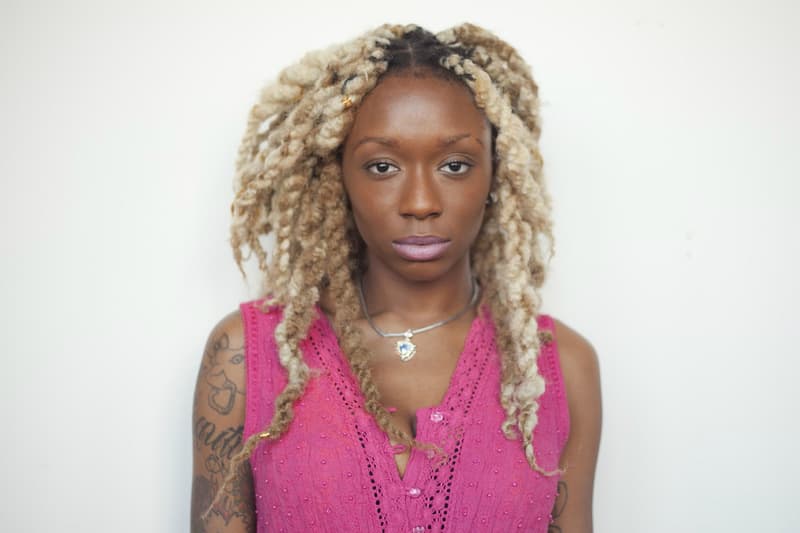 Junglepussy has released the follow-up to her 2014 debut studio album, Satisfaction Guaranteed. Entitled Pregnant With Success, the project comes loaded with ten new tracks. Previously-released efforts such as "Now or Later" are included, while production is primarily handled by close collaborator Shy Guy. For those who still don't have Junglepussy on their radar, just keep in mind that her music carries the iconic Erykah Badu's stamp of approval. You can stream Pregnant With Success in its entirety below.