"Drake Night" Returns to Toronto
Hometown heroes the Toronto Raptors will take on the Cleveland Cavaliers.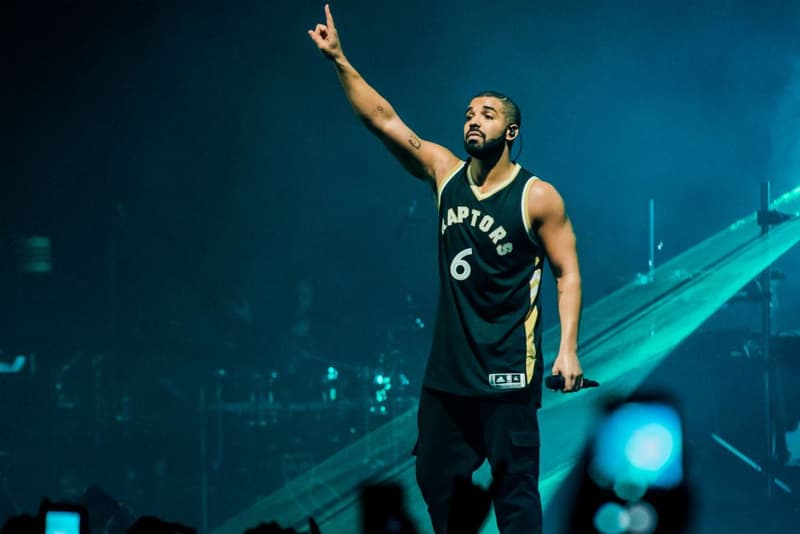 It looks like Drake is attempting to make his "Drake Night" event an annual staple in his hometown of Toronto, Canada. The OVO superstar will be bringing back the event for the Toronto Raptors' November 25 game against the Cleveland Cavaliers. No word yet on any particular happenings, but it looks like Drake has yet another yearly event to add to his resume. The inaugural edition of "Drake Night" took place last year during the Toronto Raptors game agains the Brooklyn Nets, which they ended up winning.