Barack Obama Looks Back at 7 Years of Presidency in Revealing GQ Interview
The highs, the lows, and the job perks of being the most powerful man in the world.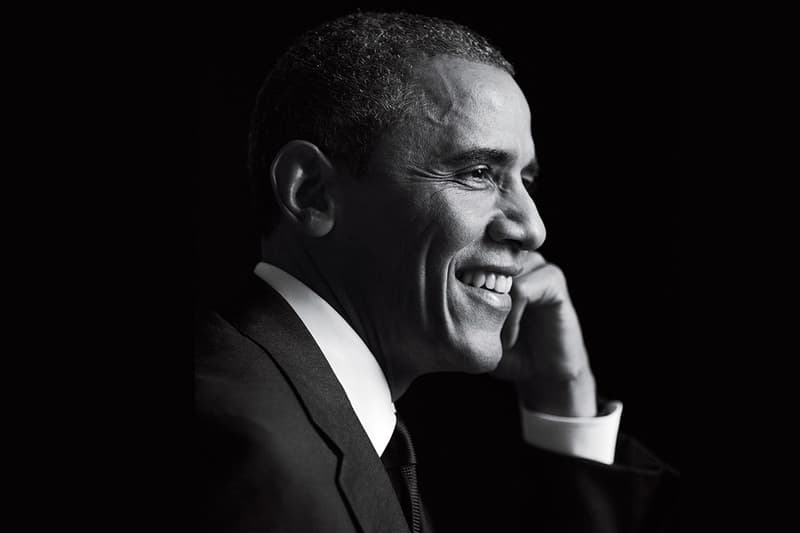 Barack Obama, 44th President of the United States, is set to enter the eighth and final year of his presidency at the White House, having seen the country through no small amount of challenges both domestic and external. Named by GQ as 2015 "Man of the Year," Obama spoke to renowned sports columnist Bill Simmons in an extensive interview to voice out his thoughts on his performance over the last two terms, and the wealth of lessons he has learned in the process. Covering topics such as the true extent of the decentralization of power, the importance of understanding the constantly shifting digital landscape, Obama also touches upon somewhat more relatable issues as which NBA team he would want to buy, and the job perk of telling the Secret Service to eliminate boys looking at Malia "in ways that made me not happy." Read an excerpt below, and find the full interview here.
You win the election in 2008, and Twitter is just becoming a thing. Over the course of your presidency, that's the biggest thing that's changed. What's the biggest challenge with all that stuff?
Speed. You are on 24/7—you have to respond immediately. The job of our office, to keep up and to respond quickly to anything that's happening but not be consumed by it, is completely different. We've been building a digital team inside the White House.

When did that start?
Too late. That's an example of something that I would've started earlier. That was a lesson that coming out of the first term, I should've understood. That's why we built this team. It's so interesting watching my daughters. Both are complete ninjas on the phone, right? And they can do things that I don't even understand—they're doing it in two seconds. But I even see a difference between Malia, who's 17, and Sasha, who's 14. There's almost a mini-generational gap in terms of Sasha being so connected seamlessly to this smartphone in a way that Malia, who was already a little bit older when it really started to take, is not.

The ability to multitask with 19 different friends at the same time…
Yeah. And just the degree to which her social life is so connected to that. So it's not just having to change how we do business inside the White House to react to stories, but also, how do we tell a story about issues to constituencies that are completely splintered, who don't watch television in the same way, who don't watch the news in the same way? In some ways we're just laying the foundation for what I assume will be the standard practice of future presidents.