Band of Outsiders to Be Resurrected for One Day Only on Black Friday
Get your hands on the last of this ill-fated brand this Friday.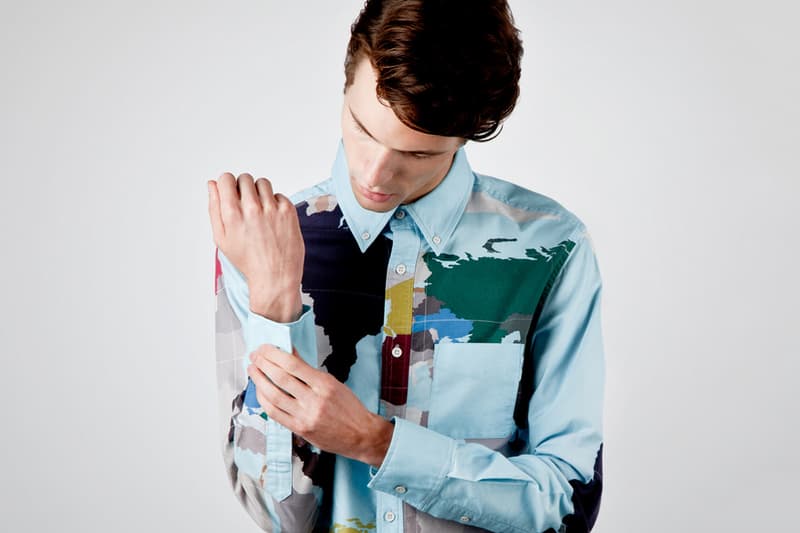 The Band of Outsiders saga is all but ended now, but the brand gives one last hurrah from an unlikely place. Online retailer Filene's Basement has announced that it will sell its stock of Scott Sternberg's preppy label at 50 percent off. If this isn't already good news, the website will give customers an additional 25 percent discount between Black Friday and Cyber Monday, meaning that you could potentially pick up some pieces for a total 63 percent off. Don't dawdle as the sale is bound to go quickly, given that Band of Outsiders is essentially deadstock now.