Nike & Garmin Want You to Participate in the Global Running Community With This Smartwatch
Maximum insight, minimal distraction.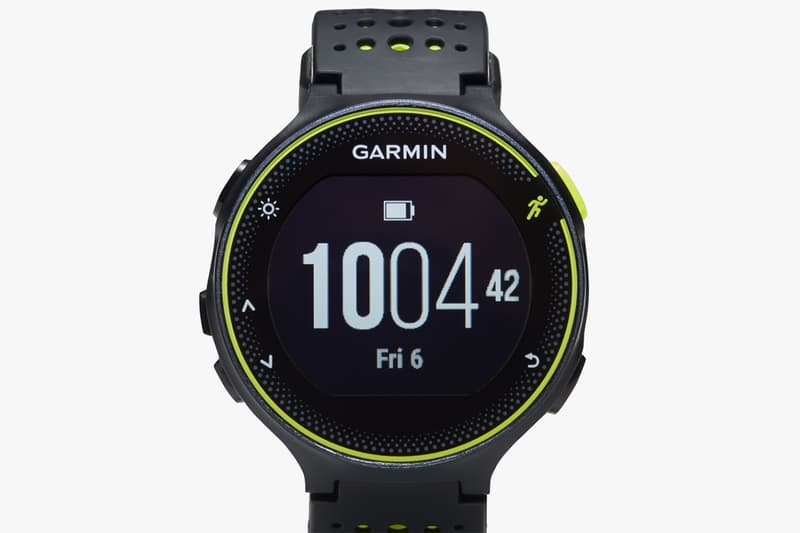 In its continual drive to provide athletes with better performance feedback, Nike has partnered with fitness watchmakers Garmin to introduce the Forerunner 235 smartwatch. Available in an exclusive black and volt colorway, the Forerunner 235 packs a range of features including heart rate monitoring, distance, pace, recovery advice and race predicting, alongside the usual selection of text notifications and weather updates. With the ability to sync your running data to your Nike+ profile, the Forerunner 235 also allows participation in a global community of runners. Now available online at Nike.com and select Nike retailers across North America.