John Lennon's Guitar Sold for Over $2M in Auction
How many guitars can you buy for $2 million?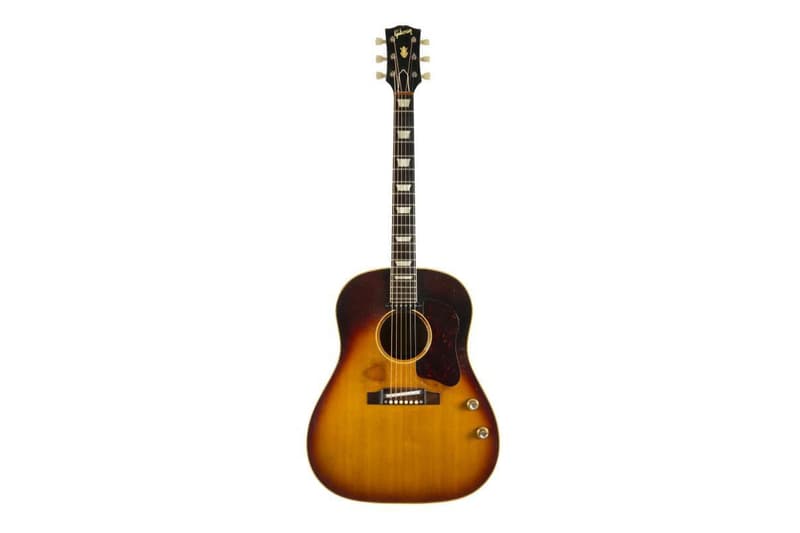 Beatles legend John Lennon has some gems that are worth more than meets the eye. In a recent auction held by Juliens Auctions, alarge-yet-reasonable amount of money was spent on one of Lennon's prized possessions. Dating back to 1962, Lennon's Gibson J-160E acoustic guitar was originally bought for $240 USD. Recently, that same guitar was auctioned for exactly $2,410,000 USD via an anonymous bidder. Check out the tweet below and be on the lookout for possibly more Beatles memorabilia to hit the auction block soon.
JUST SOLD for $2,410,000 – John Lennon​'s Gibson J-160E acoustic guitar! #Auction #TheBeatles #JohnLennon pic.twitter.com/zqubRZvES0

— Juliens Auctions (@JuliensAuctions) November 8, 2015