Classixx featuring T-Pain - Whatever I Want
"We're still reeling from the fact that this song came together, it was really fun to make it!"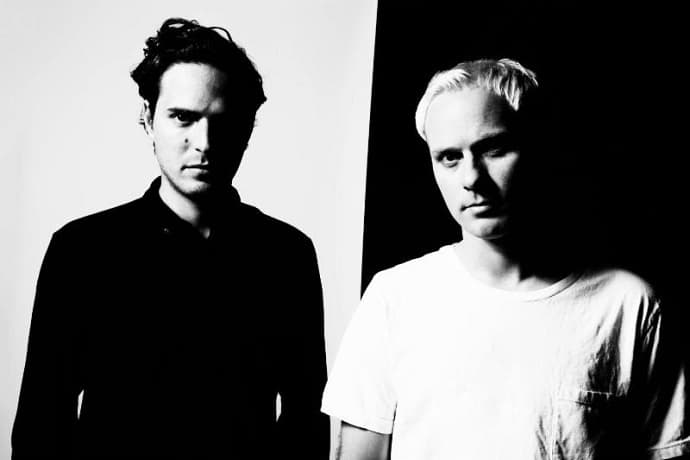 Classixx call upon T-Pain for their latest. Entitled "Whatever I Want," the new single from Classixx finds the act linking up wih T-Pain and seeking an assist from the West LA Children's Choir. The song was premiered earlier today by Zane Lowe on his Beats 1 program, and comes to us on the heels of some "big news" concerning Classixx. In an official statement on the collaboration, Classixx had the following to express:
"We've been T-Pain fans for a long time, but vividly remember hearing the instrumental of 'Can't Believe It' and feeling kindred in some way. We're still reeling from the fact that this song came together, it was really fun to make it!"
You can give "Whatever I Want" a spin below.