ACRONYM x MONTANA Spraycan for Futura's 60th Birthday by BEINGHUNTED
Two brands come together to celebrate the graffiti legend.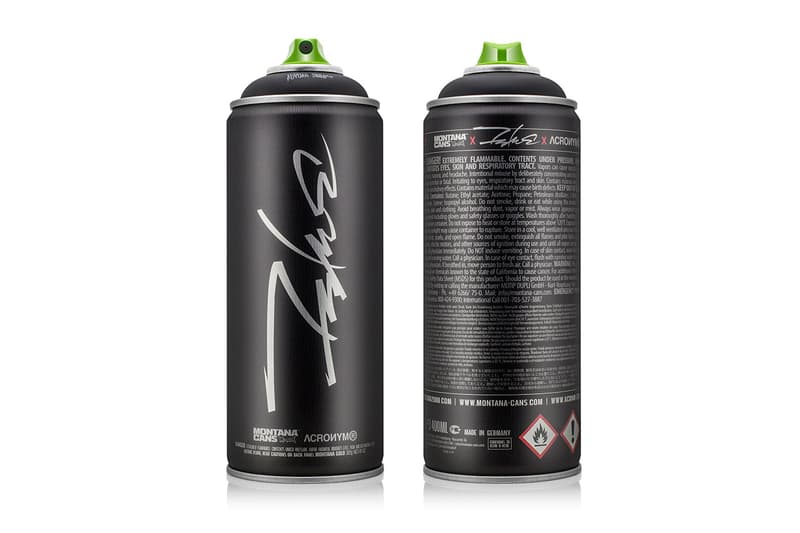 1 of 2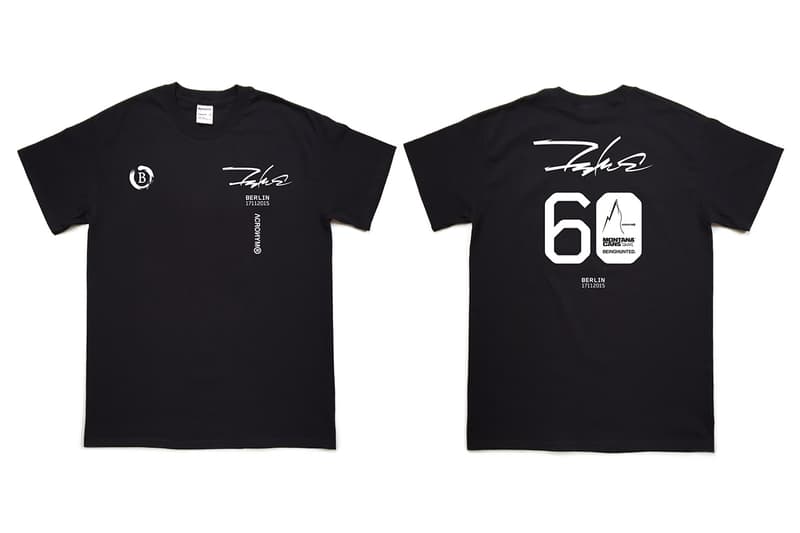 2 of 2
Futura's 60th birthday on November 17 is fast approaching, and BEINGHUNTED. is throwing a big bash in Berlin to celebrate the influential graffiti artist and his legacy. FUTURA 2000 will be in attendance with his son Timmy (otherwise known as 13thWitness) to unveil 3-4 new canvases on display. Berlin-based brand ACRONYM will also be selling customized jackets, T-shirts and bags, as well as a new limited edition spray can made in collaboration with MONTANA CANS.
Futura's birthday event will be held at BEINGHUNTED.'s space in the Mitte area of Berlin on November 19. The ACRONYM x MONTANA Futura spraycans will be available for purchase online shortly after in limited quantities.
BEINGHUNTED.
Wallstraße 4,
Berlin 10179
Germany