This Minimalistic Japanese Hair Salon Goes Back to the Basics
Designed by esteemed Japanese design firm SIDES CORE.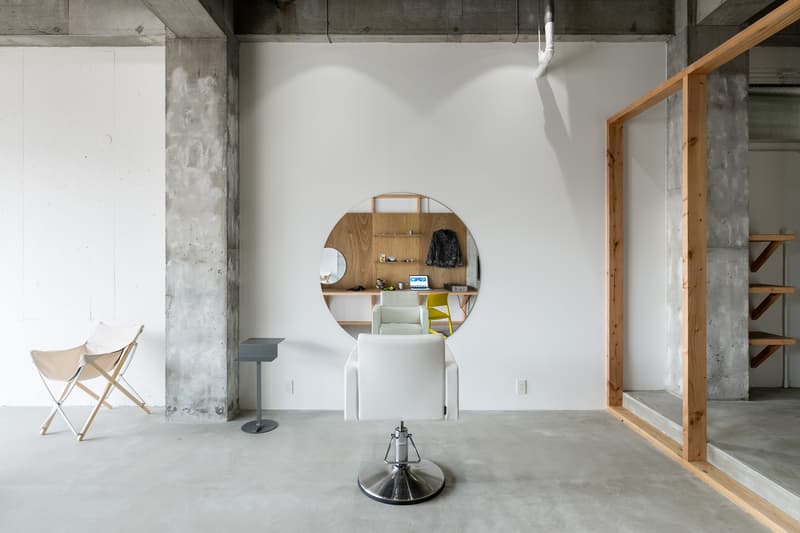 1 of 11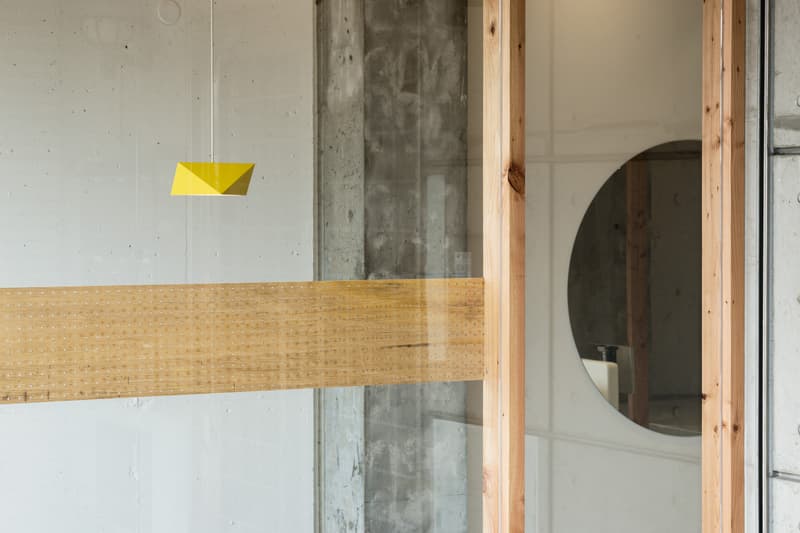 2 of 11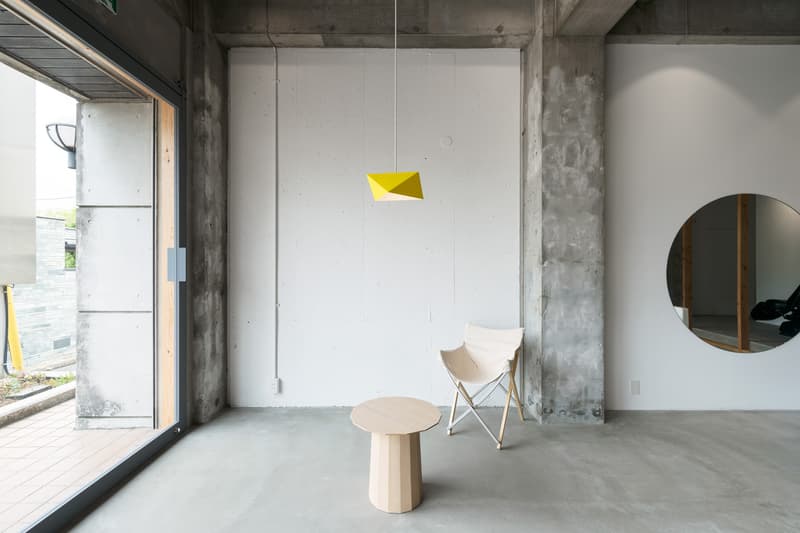 3 of 11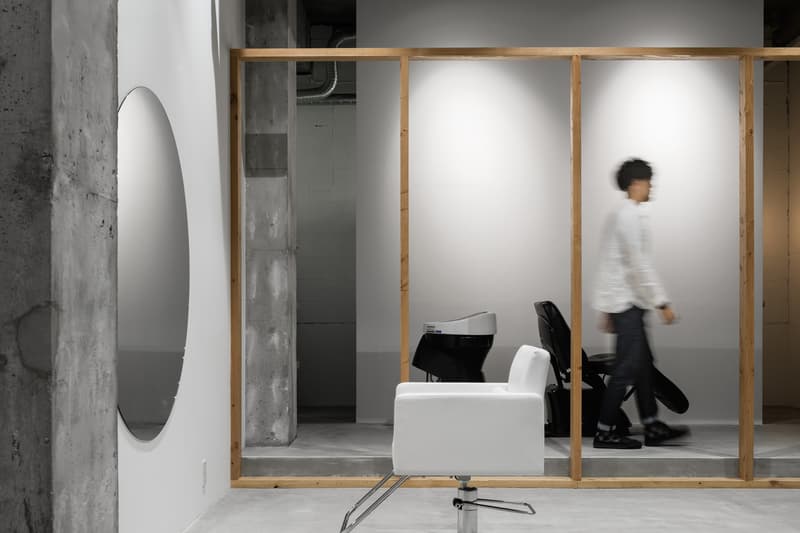 4 of 11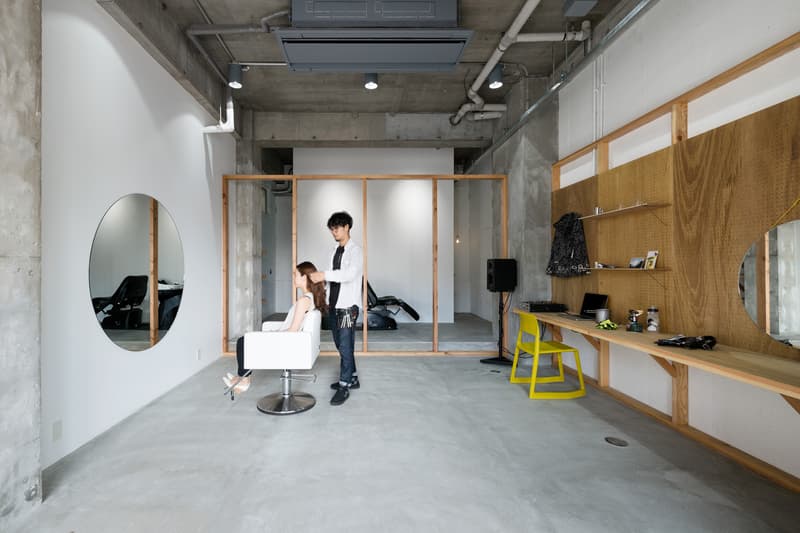 5 of 11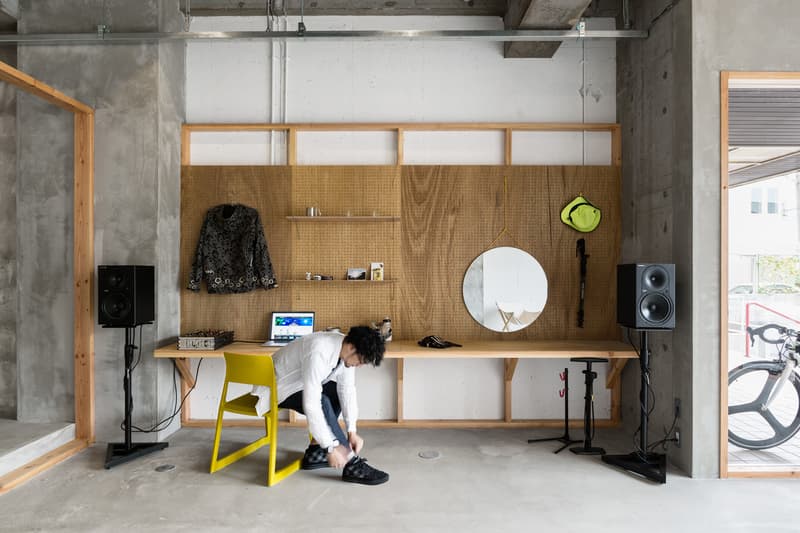 6 of 11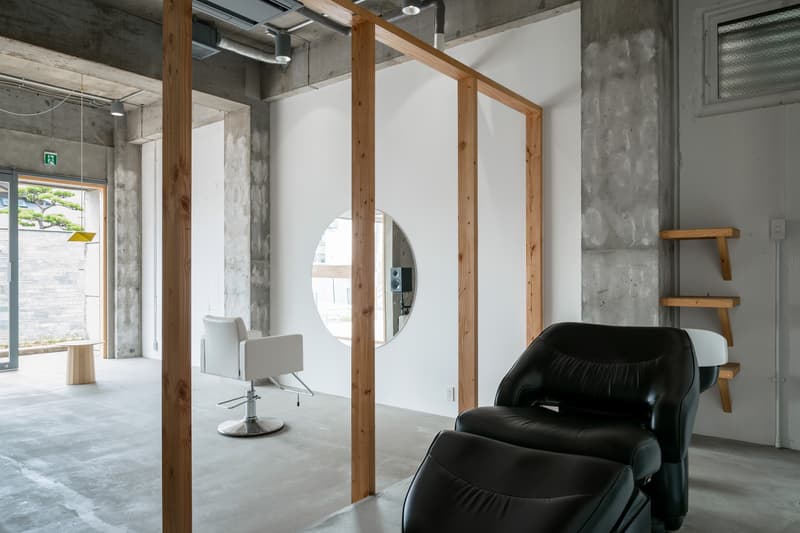 7 of 11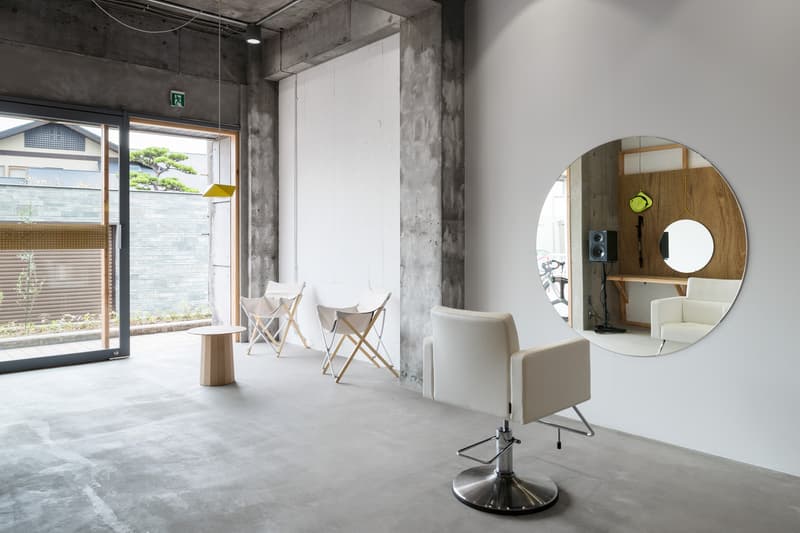 8 of 11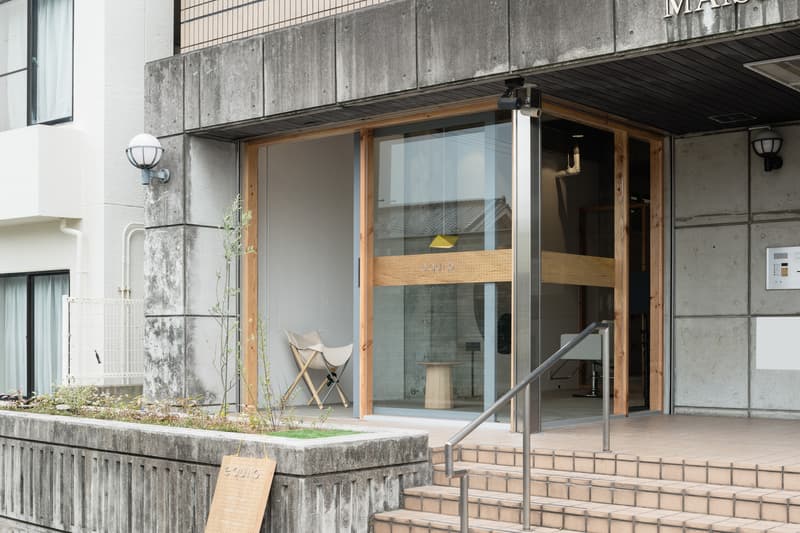 9 of 11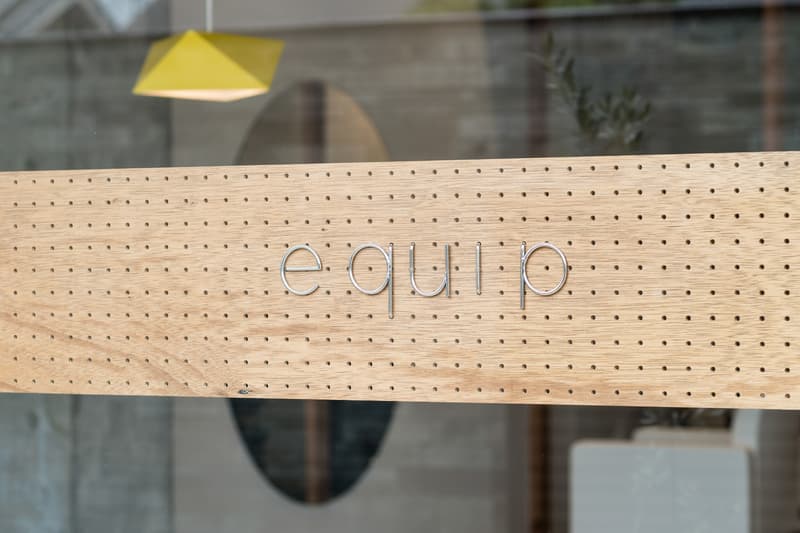 10 of 11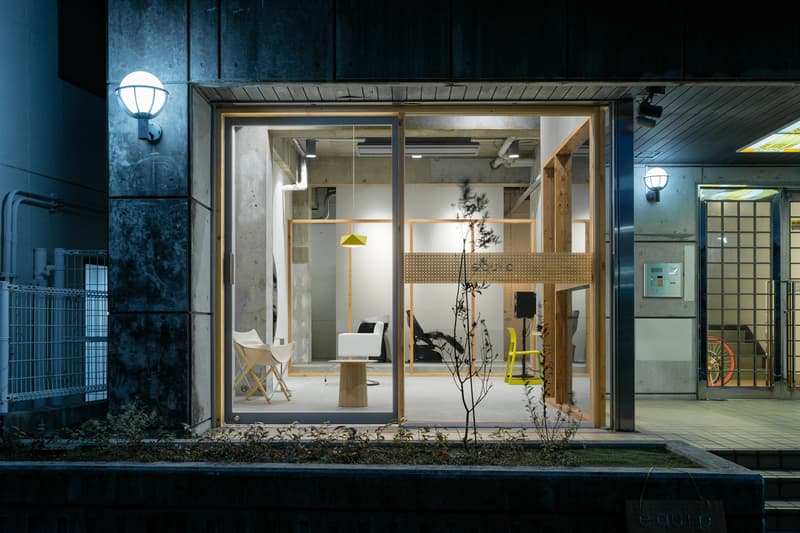 11 of 11
Designed by Sohei Arao of Japanese design imprint SIDES CORE, equip hair salon is a beautifully minimalistic space inspired by the owner's experiences as an avid mountain climber. According to him, the most significant appeal of the sport is that the ascent is distinct each time, an outlook that is at once thrilling and soothing. With this perspective, he wanted to recreate the same raw emotional insight for his beauty salon clientele, allowing guests to undergo a new experience each time. Nestled within a quiet neighborhood, equip utilizes a spacious, open atmosphere that features a high ceiling framework and a stripped down interior with a single station. Each piece of furniture is carefully selected, with the chair, sound equipment, large mirror and other station details working harmoniously with one another in order to forge a balanced environment. The ever-changing wall surface is the final touch on the beautiful space, a tabula rasa to reflect the fluctuating seasons and to engage the diverse tastes and interests of the owner and clientele alike. You can check out the gallery of the interior space above.
equip Hair Salon
1F Maison Ōtori, 4-93 Ōtorinakamachi
Nishi-ku, Sakai-shi