Nike and Apple Top the 100 Most Popular Brands Among Millennials
And Forever 21 beat out adidas.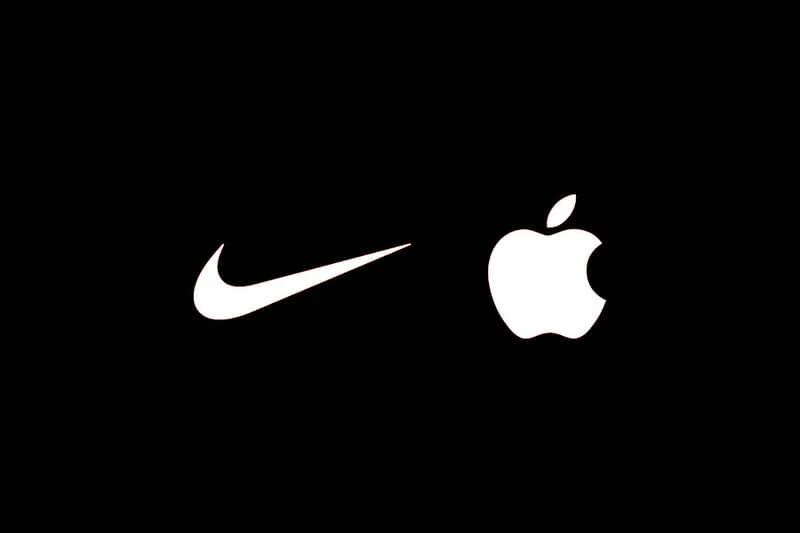 New research conducted and ranked by digital ad agency Moosylvania and Great Questions, LLC discovered the top 100 brands favored by millennials (who are defined as between 20 and 35 years old). Data was collected from over 3,500 millennials (what countries they came from is not stated) with a roughly half female-to-male ratio who selected their favorite brands over the past three years. For top brands Apple beat Nike for #1, while adidas and Jordan brand sit at #13 and #14 respectively, yet Nike tops the list for most popular apparel brand. This year Ralph Lauren, which is currently undergoing a major transition with Stefan Larsso replacing Lauren as CEO, has fallen a few spots from #30 to #45. The study discovered that top-ranking brands shared one common trait: they consistently engage with millennials through social media. View the top 20 below, and head over to Business Insider to read the full list and Moosylvania to see the study's findings.
Top Brands Among Millennials
1. Apple
2. Nike
3. Samsung
4. Sony
5. Microsoft
6. Target
7. Amazon
8. Google
9. Wal-Mart
10. Nintendo
11. Coca-Cola
12. Forever 21
13. adidas
14. Jordan
15. Pepsi
16. Starbucks
17. American Eagle
18. Converse
19. Ford
20. LG Corporation