Preview Adele & Tobias Jesso Jr.'s Collaboration off '25'
Tobias Jesso Jr.'s dream collaboration: Kanye or Drake.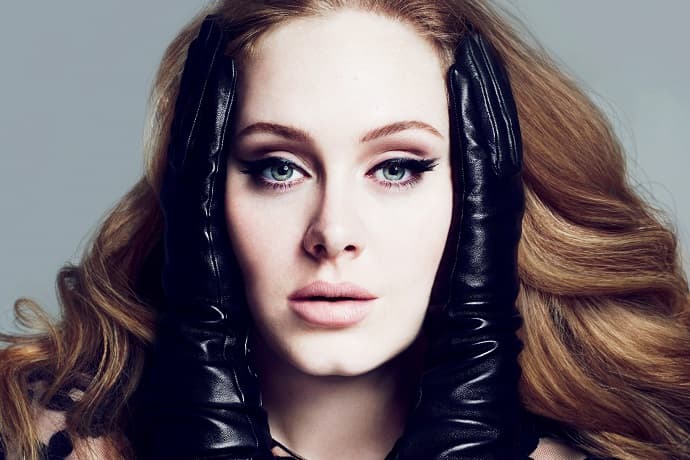 For her highly-anticipated, third studio album from Adele, the world-famous songstress has worked with talented singer-songwriter Tobias Jesso Jr. for one of the songs featured on the LP. And, while we may not have a follow-up to the project's record-breaking lead single "Hello," a preview of Adele and Tobias Jesso Jr.'s joint track has surfaced. In a newly-released video from CBS and 60 Minutes, a high-quality preview of the song is included during a teaser for Adele's 60 Minutes feature. You can check out a snippet of the song below. The music starts around the 1:30 mark. Adele also had this to say regarding the collaboration:
I loved Tobias Jesso Jr's song, Hollywood, and I reached out to him when I was working on 25. I say I reached out… I got my manager to contact his manager. I'm pretty behind on social networking culture, I'd have no idea how to do it. Also I didn't want to ask and have him say, "Absolutely not, I think you're shit." At least if my manager asks, he can absorb the rejection and just never tell me. Anyway, he was well up for it.
A WORLD EXCLUSIVE | Music superstar @Adele​ opens her heart and her studio – 8.10 SUNDAY on #60Mins https://t.co/VCri6PZQh8

— 60 Minutes Australia (@60Mins) November 16, 2015