How The New Apple TV Solves Two Major Issues With TV Boxes
We take a look at Apple's latest effort in TV, and compare it with three other competitors.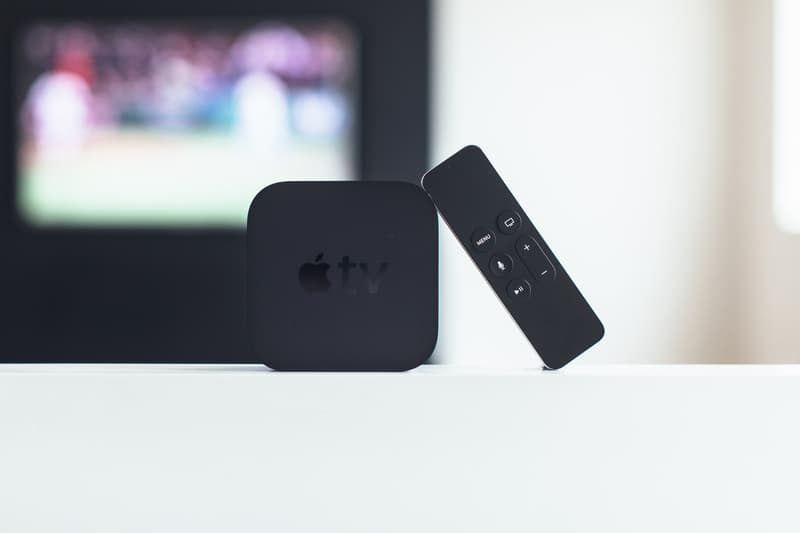 Among the late Apple founder's steadfast views, one that Steve Jobs felt particularly strongly about was his disdain for the then-current state of television, summed up by this quote from an interview with Macworld magazine in 2004: "We think basically you watch television to turn your brain off, and you work on your computer when you want to turn your brain on." His own vision for a better TV format was unveiled in 2007 in the form of the first generation Apple TV, but over the following two iterations, the TV box seemed to fall by the wayside of Jobs', and subsequently Tim Cook's grand plans in favor of the rumored Apple electric car as the Next Big Thing. So it was to much surprise that the fourth generation Apple TV was released this September, which also served to refocus Apple's mission on improving the TV experience for all.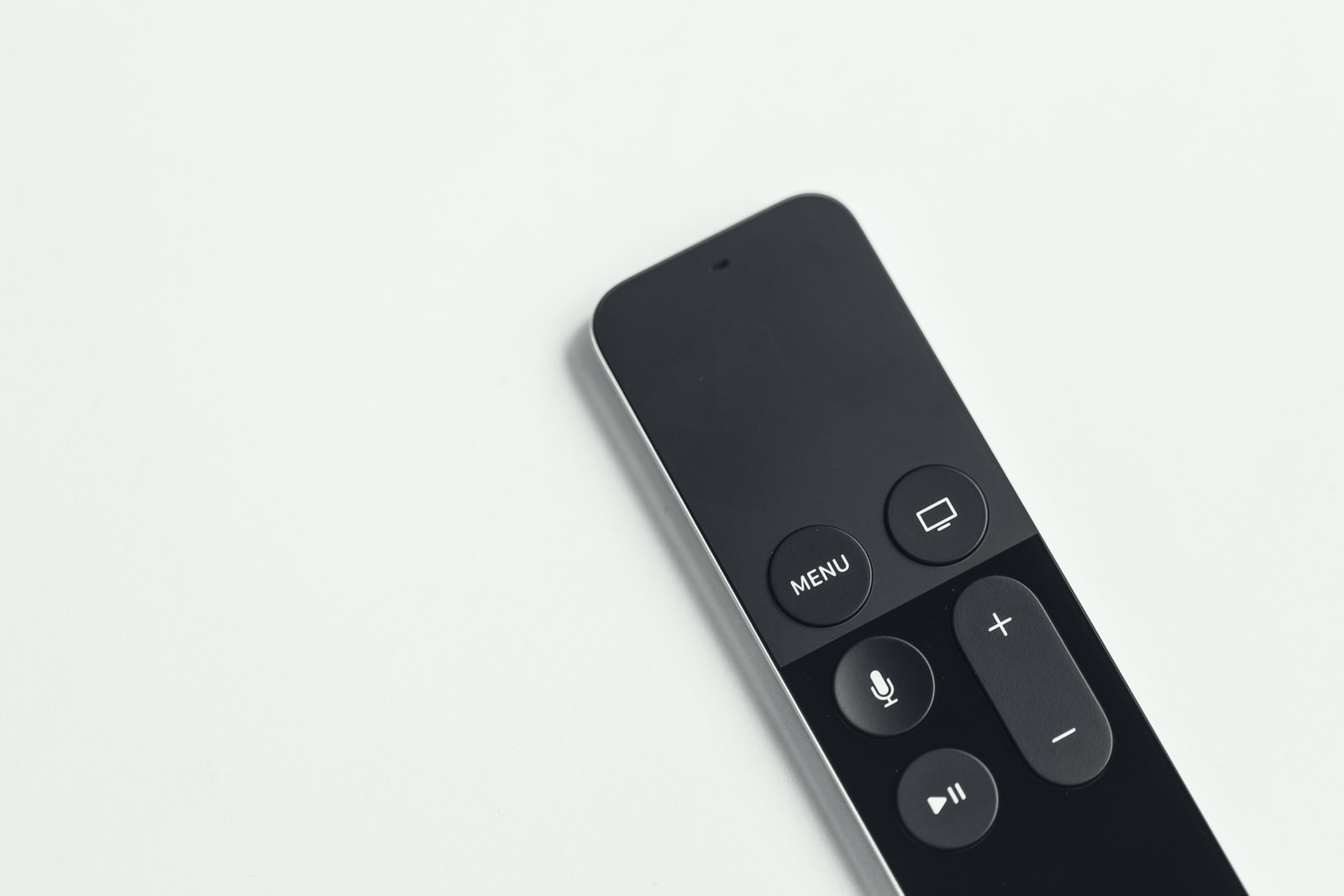 What quickly becomes apparent when using the new Apple TV is that its soul rests in the Siri Remote – as long as you know how to use a smartphone, you can master operation of Apple TV within three minutes. With the use of five buttons and a glass touchpad, the remote merges familiar smartphone gestures with a simple interface for easy navigation. In picking a movie to watch, touch gestures mimic those of an iPhone, allowing swiping, scrolling, and selecting by clicking down on the touchpad, all in all making an intuitive and user-friendly experience.
For more advanced commands, the in-built Siri function allows total manipulation of the TV not only with basic aspects such as volume control and simple directives, but builds on everything Apple has learnt since the voice assistant's introduction in iOS 5 to make it the most powerful voice search currently available on TV. If asking Siri to search for Tom Hardy's films does not yield what you wanted, you can narrow the results by asking Siri to search for good (or bad) Tom Hardy films, whereupon it will present a selection based on Rotten Tomatoes ratings. You can go even further by asking things like, "Show the parts where Tom Hardy appears in Inception." If controlling a TV in the past has been a chore a best, the new Apple TV has completely changed the game.
Another traditional issue with TV boxes has been their interface, which Apple TV solves with grace. Based on the App Store, the tvOS operating system clearly lays everything in plain sight, to be seen by a single glance. Add on top of this the touchpad function to elevate the TV gaming experience and, while the hardcore gamers of the Xbox and PlayStation platforms might remain unconvinced, we can see Apple TV renewing family-appropriate gaming that the Nintendo Wii initially spurred. Along with Apple Music and the traditionally robust App Store ecosystem by third-party developers, Apple TV can comfortably serve as the hub of all your home entertainment needs.
This is not to say that Apple TV is infallible, given some faults such as the lack of 4K resolution playback. As such, we have compared Apple TV to three of its most popular contenders — the Roku 4, Google Chromecast and Amazon Fire TV — which you can find below.
Apple TV/$199 USD (64GB)
Pros: Intuitive controls; formidable voice control; robust app ecosystem.
Cons: Doesn't support 4K; not compatible with Amazon Instant Video; most expensive of the four.
---
Amazon Fire TV/$100 USD
Pros: Impressive voice control; supports 4K video; extensive gaming selection; allows additional microSD storage.
Cons: Requires extensive investment in the Amazon ecosystem.
---
Google Chromecast/$35 USD
Pros: Very cheap; compatible with most popular online streaming services.
Cons: Using it requires a smartphone, laptop or tablet; not compatible with Amazon Instant Video.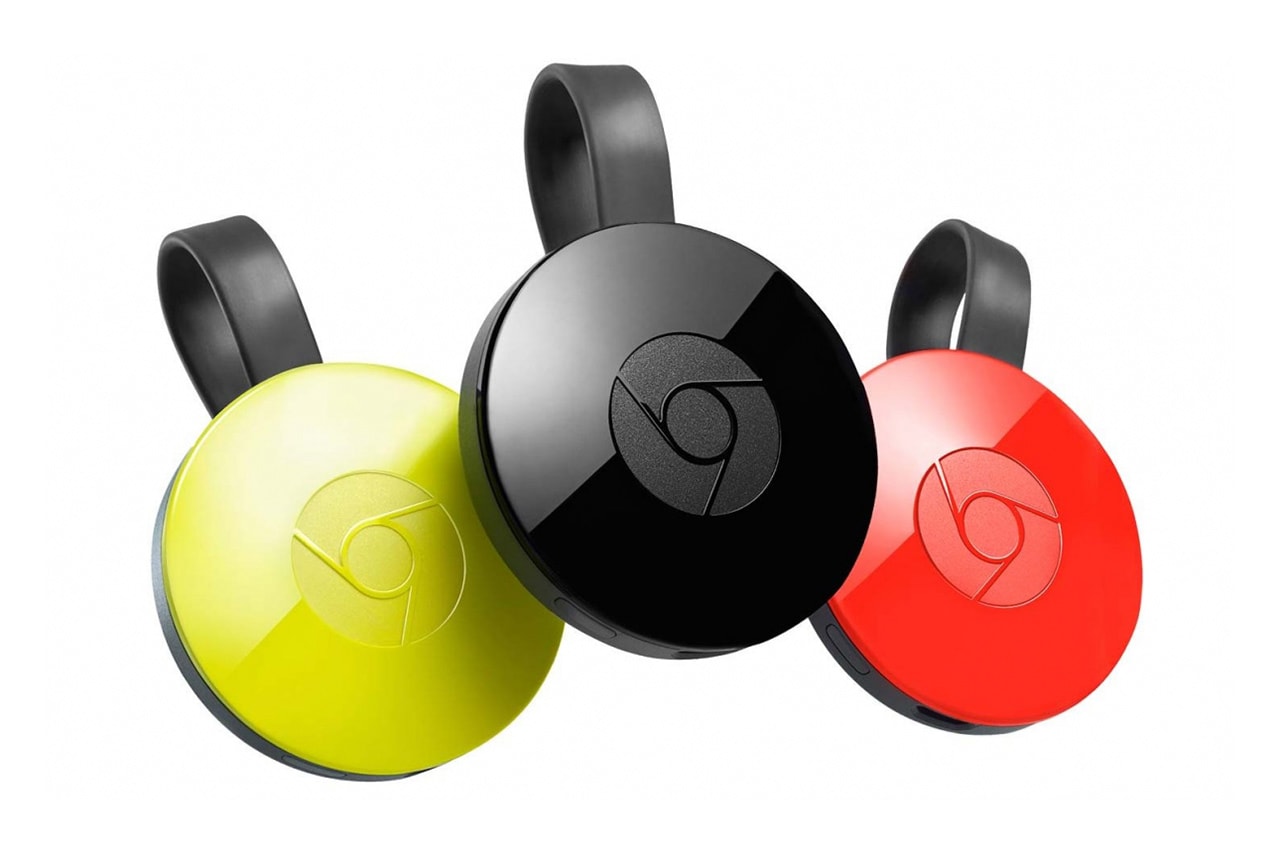 ---
Roku 4/$130 USD
Pros: Formidable content search; supports 4K Ultra HD; wealth of streamable content; on-board optical-digital audio output; ease of discovery.
Cons: Voice control is lacking in performance.