Palace Skateboards Announces LA Pop-Up Shop
Palace Internationale will launch in Los Angeles this month.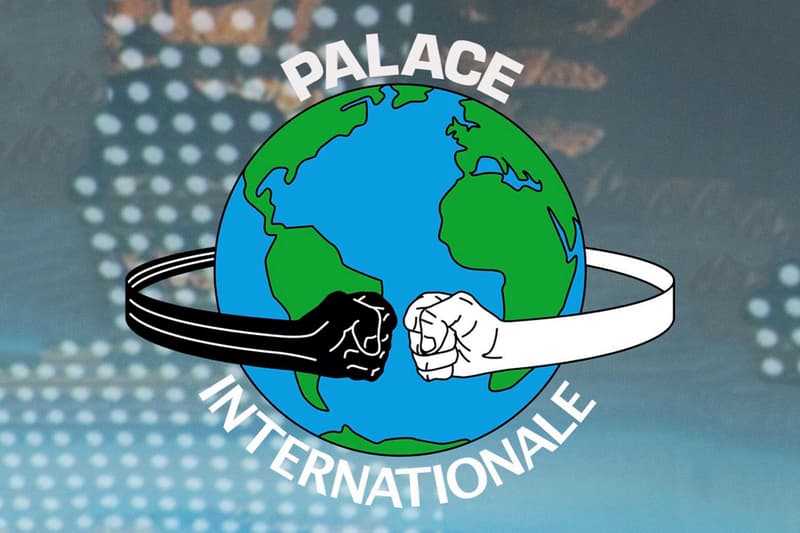 London imprint Palace Skateboards has had quite a busy season, with the majority of the brand's collaborative apparel and footwear collection with adidas having sold out at breakneck speeds. To round off the year, the brand has announced via Instagram today that the label will be launching a pop-up shop in Los Angeles this month, to be called "Palace Internationale." Although details are still scarce, the brand's immense climbing popularity within the realm of streetwear fashion is sure to draw a large crowd at the temporary location. Stay tuned for more details.