(multee)project on Making Topnotch Carabiners
The Hundreds interviews the husband-and-wife team on how they've built their brand.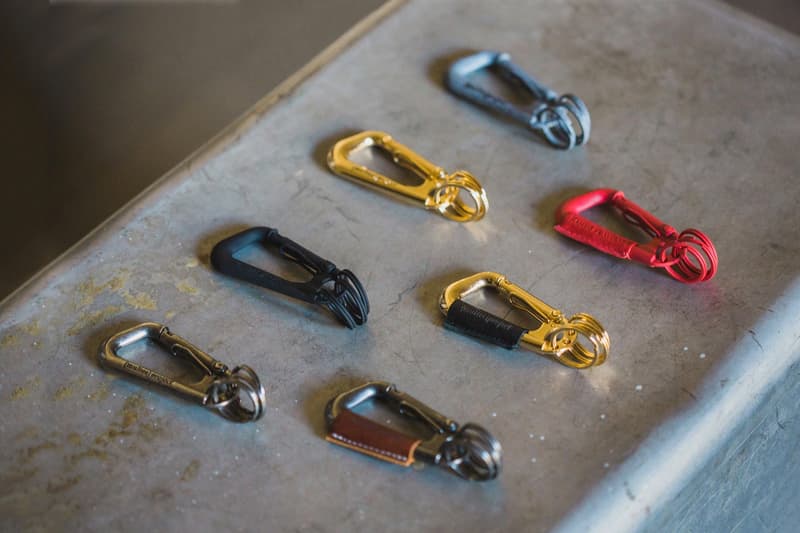 1 of 13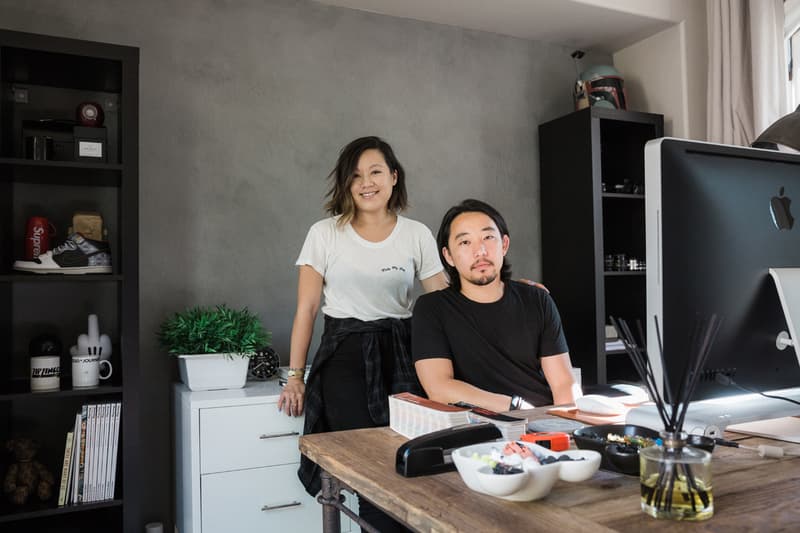 2 of 13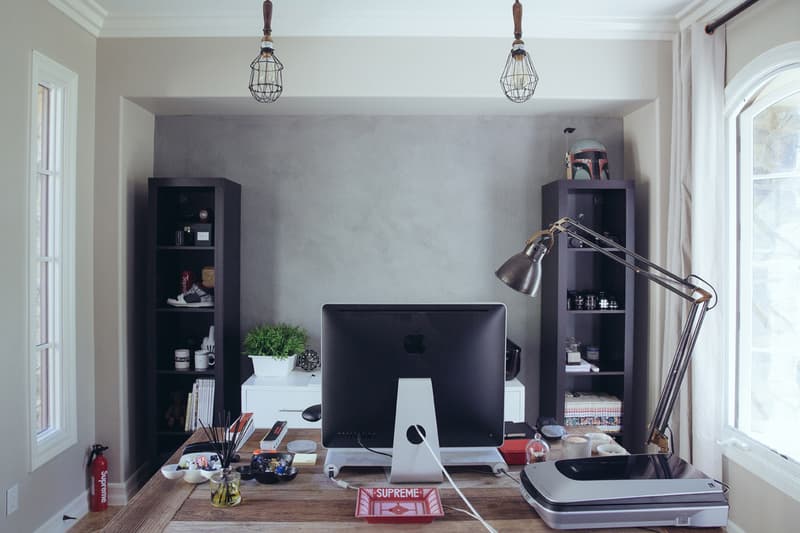 3 of 13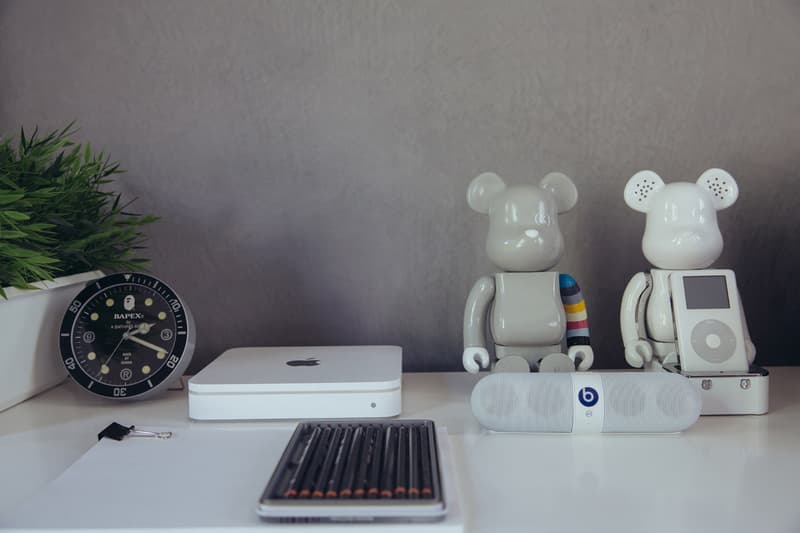 4 of 13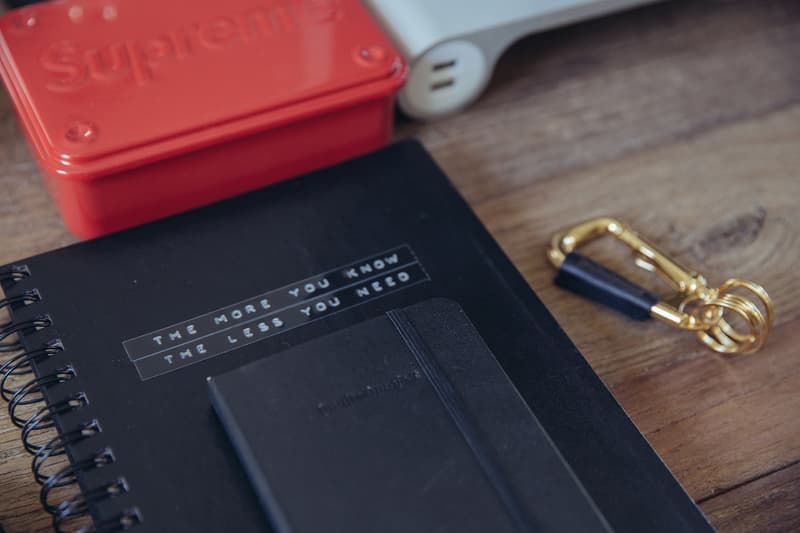 5 of 13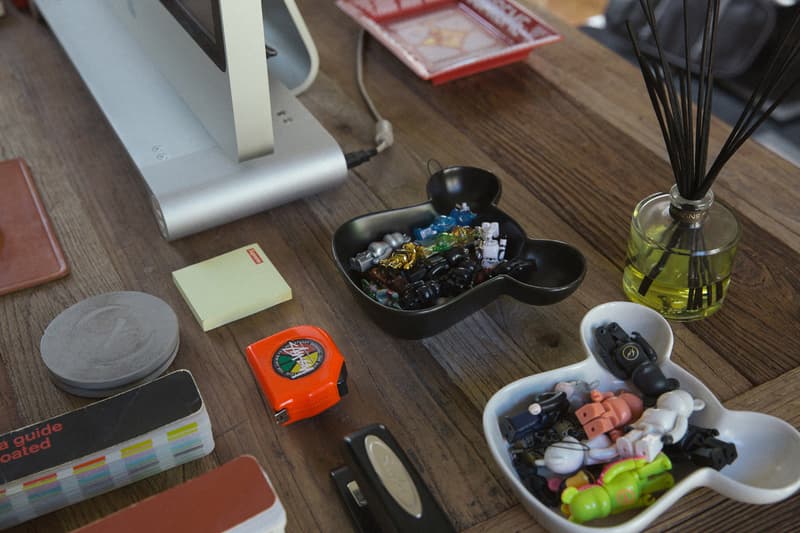 6 of 13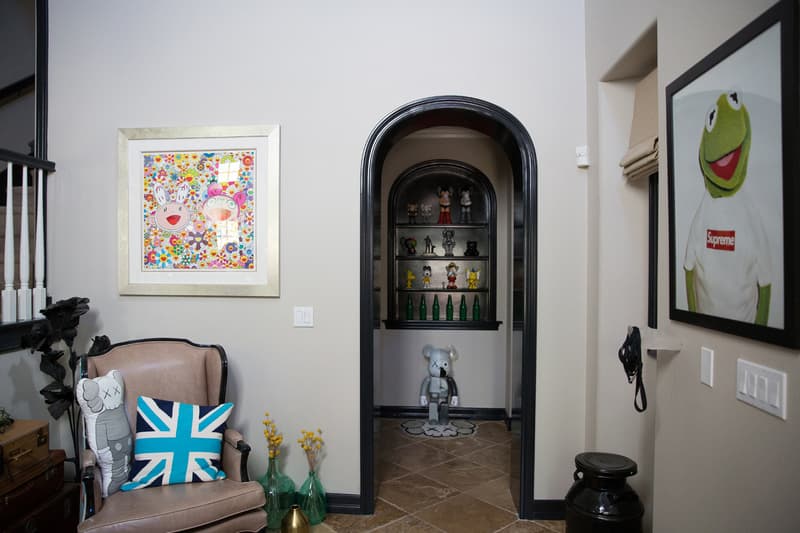 7 of 13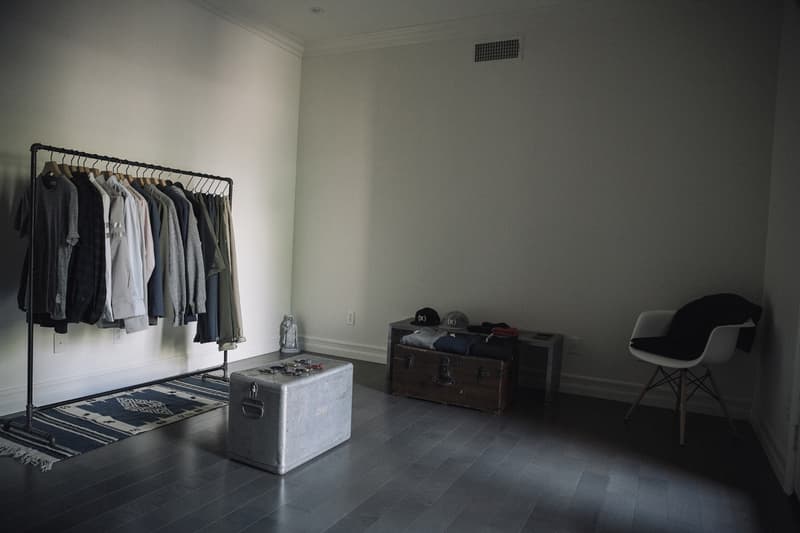 8 of 13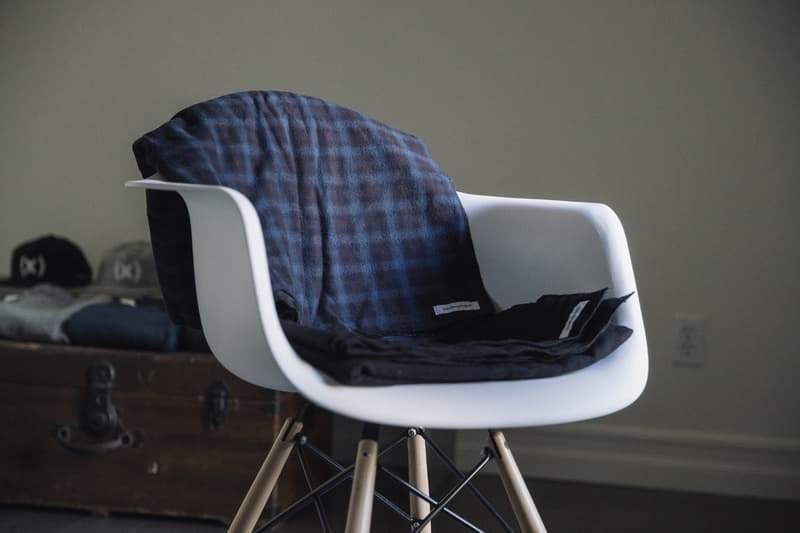 9 of 13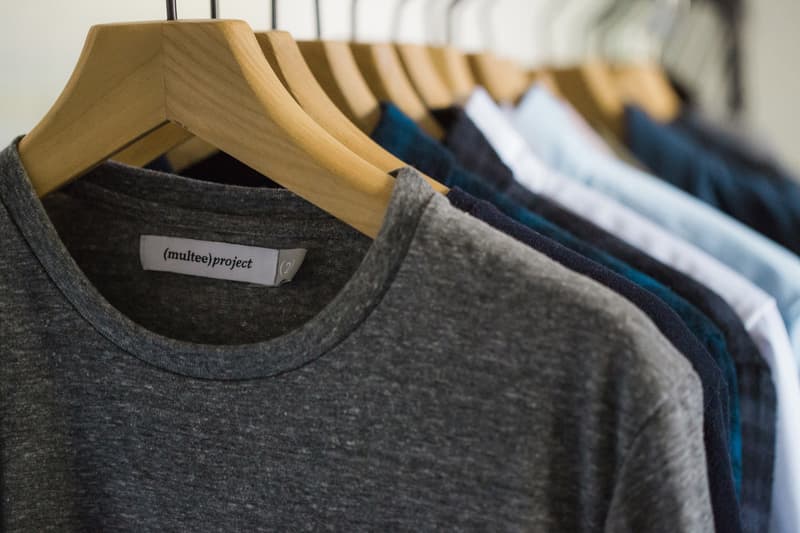 10 of 13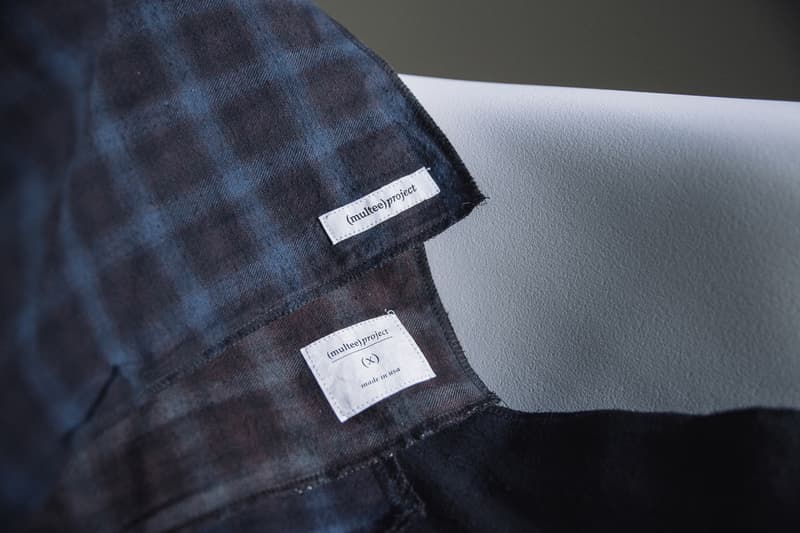 11 of 13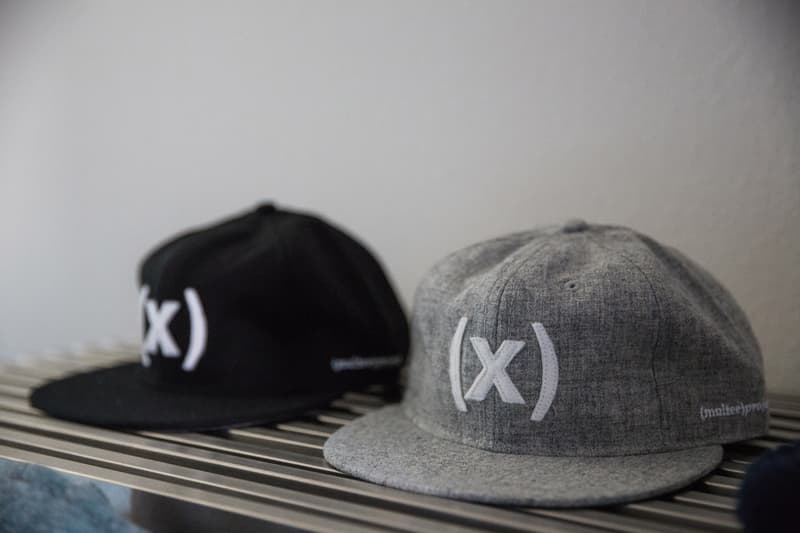 12 of 13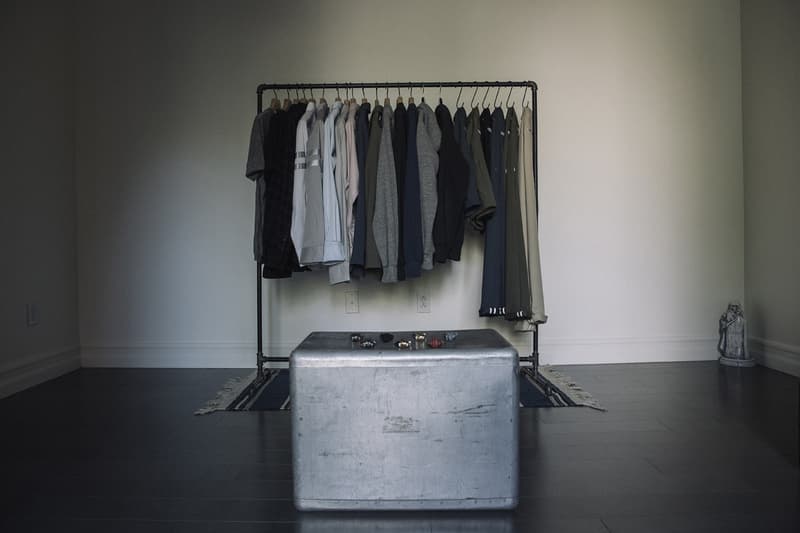 13 of 13
A husband-and-wife entrepreneurial team might seem like a tough partnership, but Brian Chen and Tina Yang of (multee)project have learned the perfect balance to have everything work out. The duo has built a successful brand that is now stocked worldwide, including HBX. While you've probably heard of (multee)project's line of carabiners, the brand was originally envisioned to encompass everything from coffee table books to apparel. Now, (multee)project, a name inspired by "multiple projects," is just that — a brand that covers everything from menswear, candles and scents. Learn more about the brand in The Hundreds interview here.
What was your process and thought behind the initial carabiner? Why did you design it the way you did? Because there are obviously plenty of carabiner styles everywhere?
BRIAN: One thing that bugged me about other carabiners is that usually you put the spring inside, so after some use, the spring usually breaks or pops out. I got frustrated. I was thinking, "What if we put the spring on the outside and make it part of the design rather than an afterthought?"

It also holds better on your belt loop when in use. So not only does it look good, but there is a practical function behind it.
BRIAN: Right. For our Type-2 carabiner, we listened to feedback and made the new one lighter and attached three holes so we could attach three key rings. The reason we use the snap keyring is that these won't break. We improved the quality and also switched our manufacturer.

You've worked with a couple different brands on the carabiners. How did you select the brands you decided to work with?
BRIAN: I've worked with Marcus Troy and Pete from Raised by Wolves on the carabiners. I try to work with people that I know and have gotten to know and that make a good fit. I'm quite selective on the people similar to retailers that we work with.

TINA: We like to work with people who have similar philosophies as us. It just makes working fun.

That's refreshing to hear as many companies tend to collaborate for the sake of collaboration or to see how many units they can sell and how much money they can make.
BRIAN: Collaboration for me is working with friends. We bounce ideas around and we want to make something different than what they making and what we are already making and make something new. Otherwise, there's no point if you just slap on a logo. There's too many collaborations these days and it's hard to stand out with so many collaborations.

Working together as a couple. How is that dynamic? I'm guessing there are some pros and cons.
TINA: I think we figured out early on that we shouldn't work on the same thing because we both have graphic design backgrounds, but we do things very differently. Brian works from experience, so he's a lot faster, whereas I went through the academics and I'm a lot slower. It's very different and we learned that if we do the same thing at the same time, it's no good. Now we focus on different things. At the end, he may ask me for my opinion or I may ask him, "Why did you do it like this?" or, "Why did you design this? Did you feel it's something that's missing?" So we balance things like that.

BRIAN: We work towards the same goal. We want to grow together and be successful together. There is no ego. There is no, "This is my company."

At the end of the day, you're "one." With a traditional company you couldn't have that. Not one of you work for each other, but together. From the design process to sales, you guys work on it all.
TINA: I do more of the marketing. Brian does all of the design. They are all his concepts—especially for menswear. Things like the candles and the scent collection, I have more input. Marketing, customer service, and social media I handle. It's just us. Which is also a con. At times we try to schedule meetings and meet with other people and see things, because otherwise it's just the two of us and we live in Orange County, so it's a bubble. Working together, there is no starting at 8 and go home at 6—it's work all the time.

BRIAN: Sometimes you have to balance it out. We work from home. It's hard to balance out what's work and what's personal. The good part for me is that I really enjoy what I do. This is the industry that I love. If I wasn't doing this, I would still be checking websites to see what's new; a lot of times it doesn't feel like working. [But] another con is that it can drag… especially on the weekends. She doesn't like me checking my email on weekends.