visvim 2015 Fall/Winter LHAMO 'DK.INDIGO' Shirt
Naturally dyed and inspired by Japanese workwear.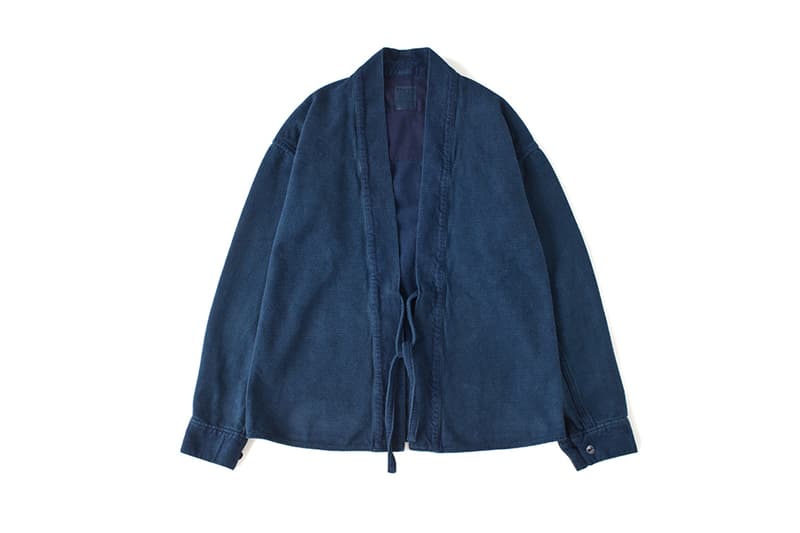 The Tokyo-based retailer releases another iteration of its iconic LHAMO shirt, this time in 'DK.INDIGO.' The shirt is designed in the style of Japanese workwear and is constructed from flannel fabric that is naturally dyed. Using vintage materials, each shirt is unique and utilizes original aluminum buttons. You can shop the visvim LHAMO 'DK.INDIGO' shirt now at visvim's web store.