Self Edge Opens a New Store in San Jose del Cabo
The select shop heads south of the border for its next location.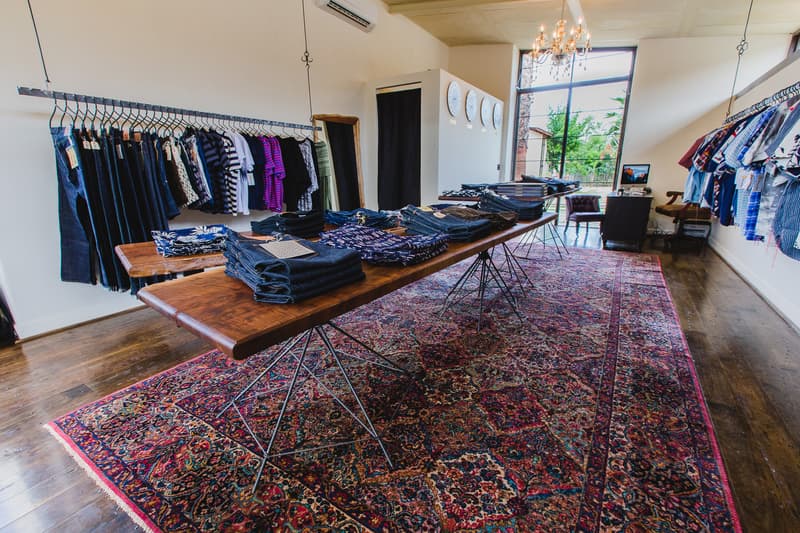 Having opened outposts in San Francisco, Portland, Los Angeles and New York, select shop Self Edge's fifth location veers from the usual suspects by being located in the tropical Mexican resort town of San Jose del Cabo. Inspired by the region's beaches, sandy dunes, palm trees, surfing and quality mezcal, the store's lineup features a selection of summery staples including eyewear, jewelry, sandals, and even some Mexican labels. However, Self Edge's usual assortment of Japanese and American brands are present, along with a strong showing of denim. Check out the interior shots below and head here for more information.