House of Vans 2015 Hong Kong Recap
The final stop on its Asian tour.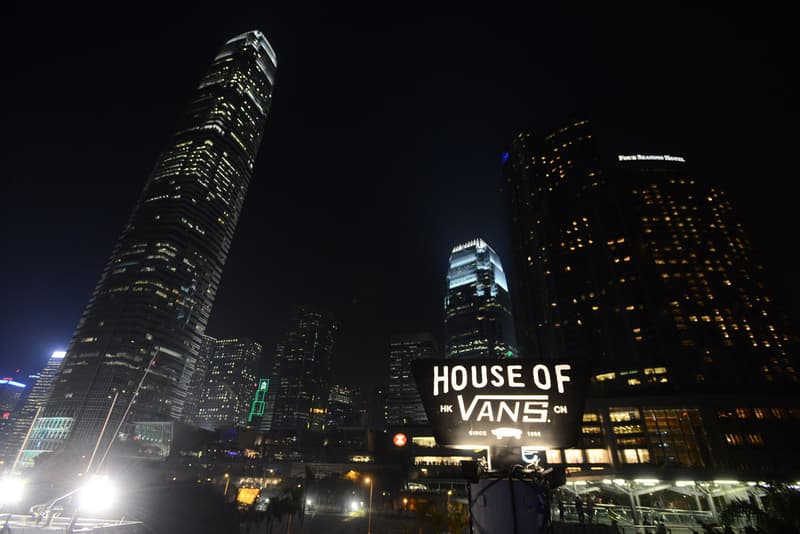 The Asian leg of the House of Vans Tour concluded its journey this past weekend in Hong Kong. Inspired by Hong Kong's neon lights, Vans' American heritage and rugged skate environments, the California brand transformed the city's central piers into an "Off The Wall" home for a three-day celebration of skateboarding, music and art. The weekend festival featured live music from both local and international artists, including Vince Staples, Kari Faux, Gang of Youths and LMF, a rooftop miniramp for the Vans Skate Pros, live art installations, creative workshops, art galleries and a curated food experience cooked by the head-chefs of Little Bao, 22Ships and Yardbird. New this year was the addition of a street market showcasing the work and fine wares of local entrepreneurs and artisans. All participants were recruited online via the Vans website to share their products and art while connecting with like-minded individuals and local communities.
Enjoy the photo recap below and head over to Vans.com as well as follow #HouseofVans on social media for more information.