Publish 2015 Fall "Mono: The Third Collection" Lookbook
Publish comes in strong with a monotone range of athletic apparel.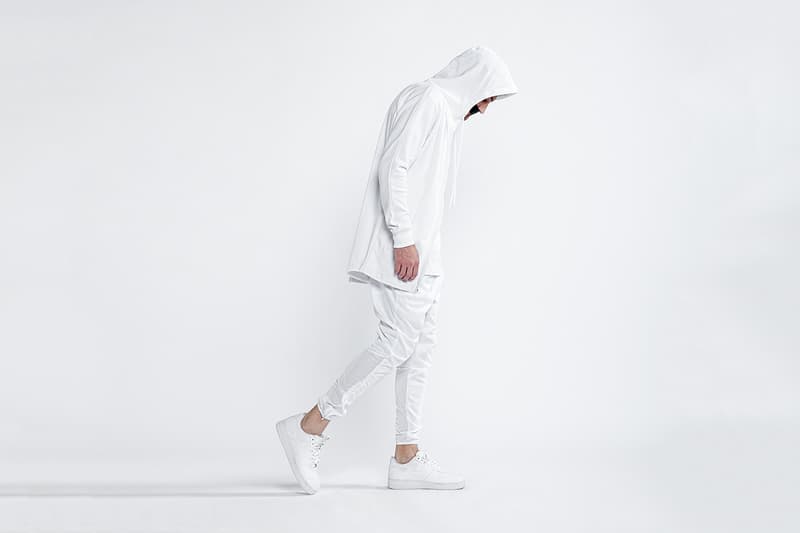 1 of 14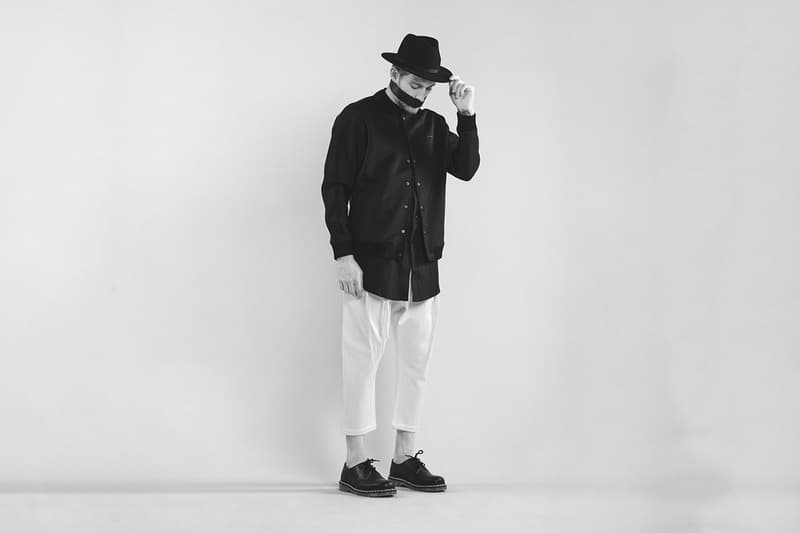 2 of 14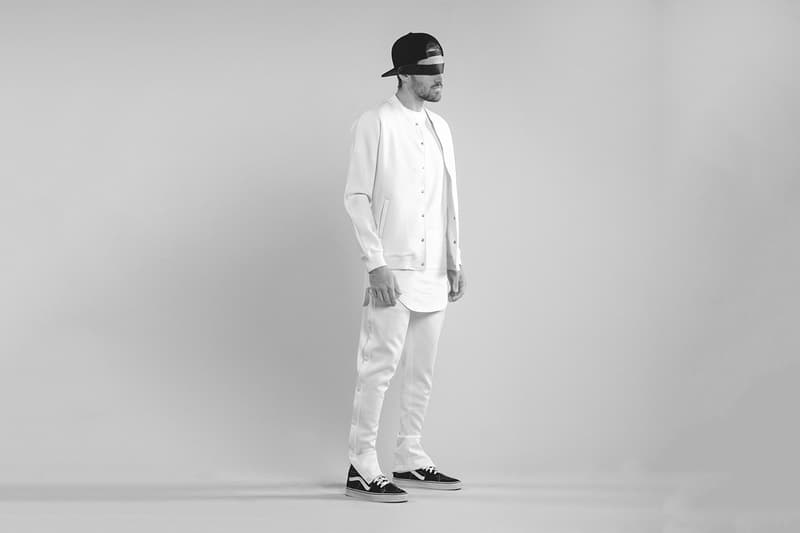 3 of 14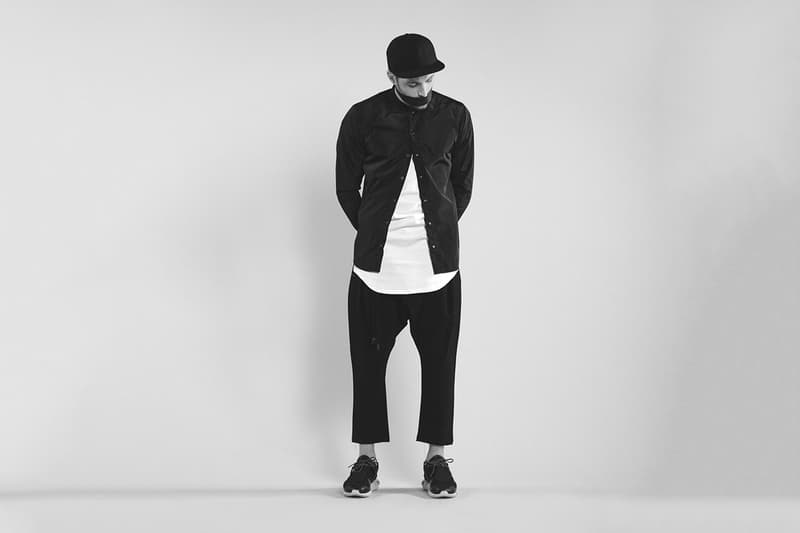 4 of 14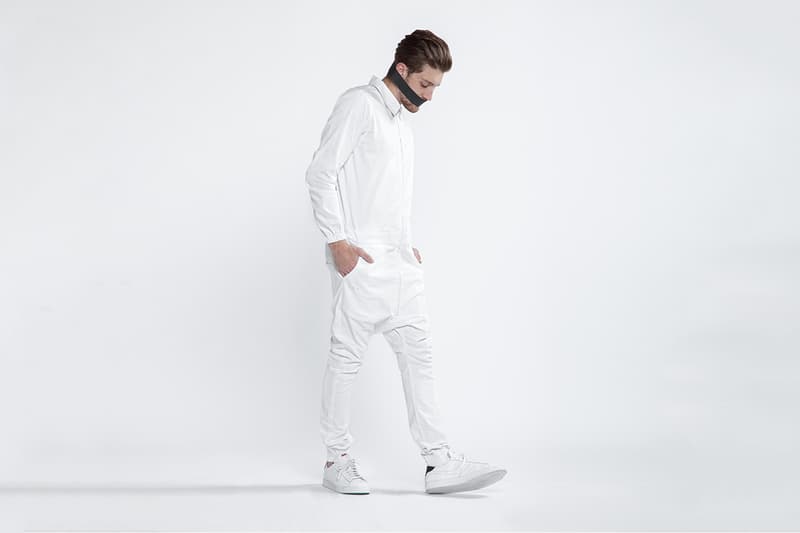 5 of 14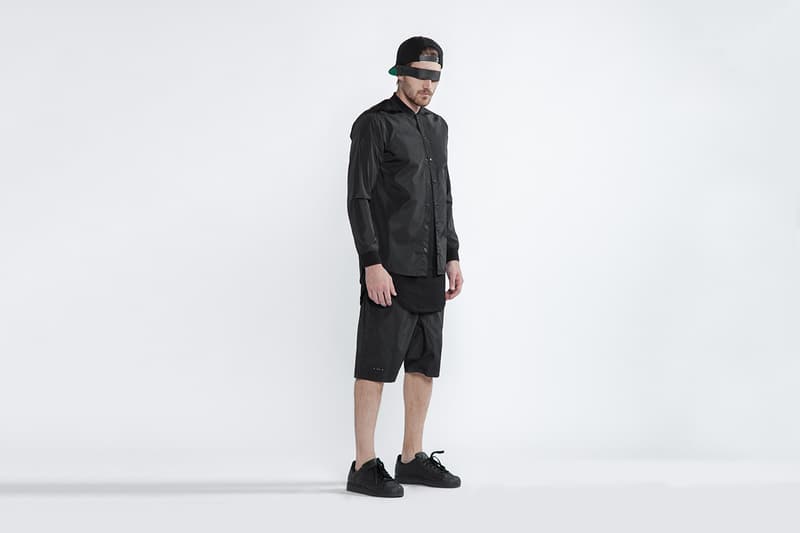 6 of 14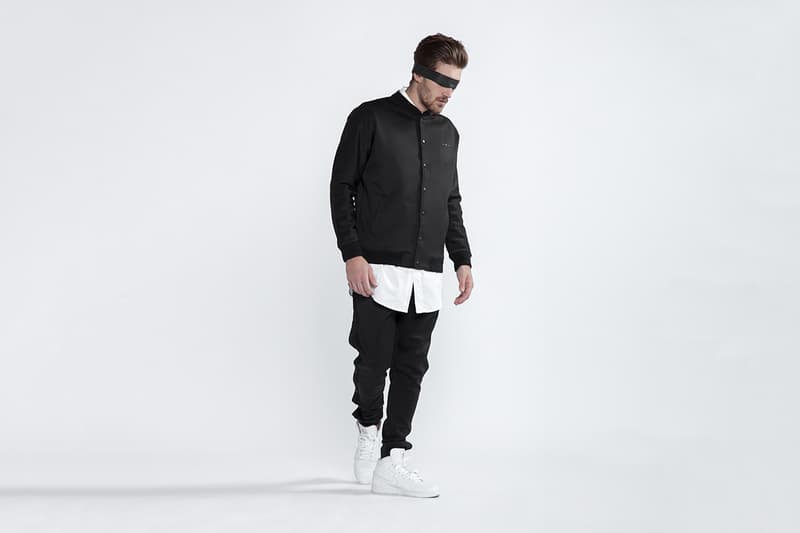 7 of 14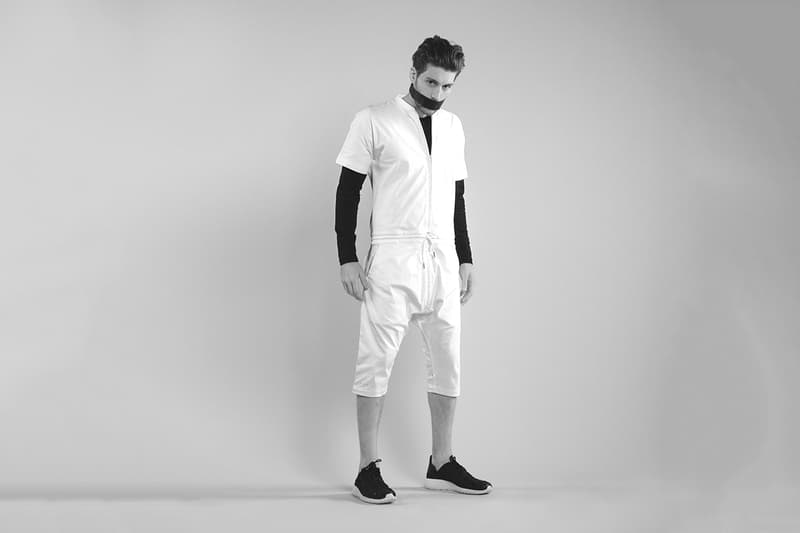 8 of 14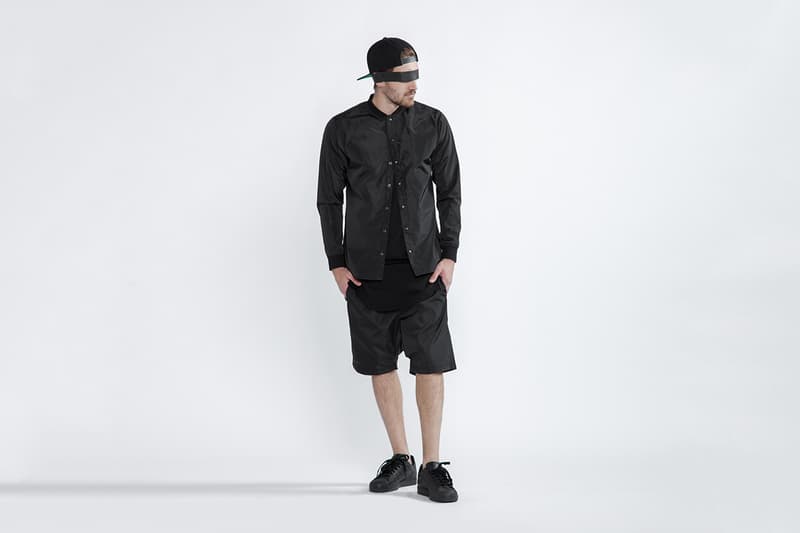 9 of 14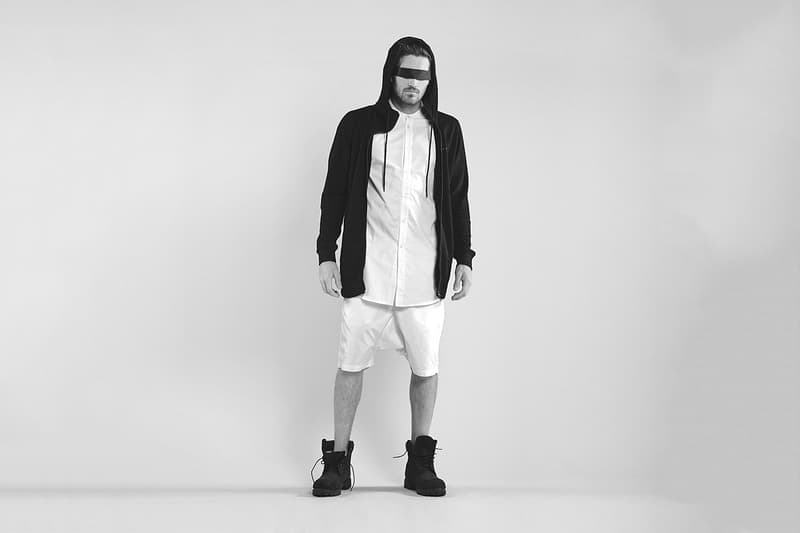 10 of 14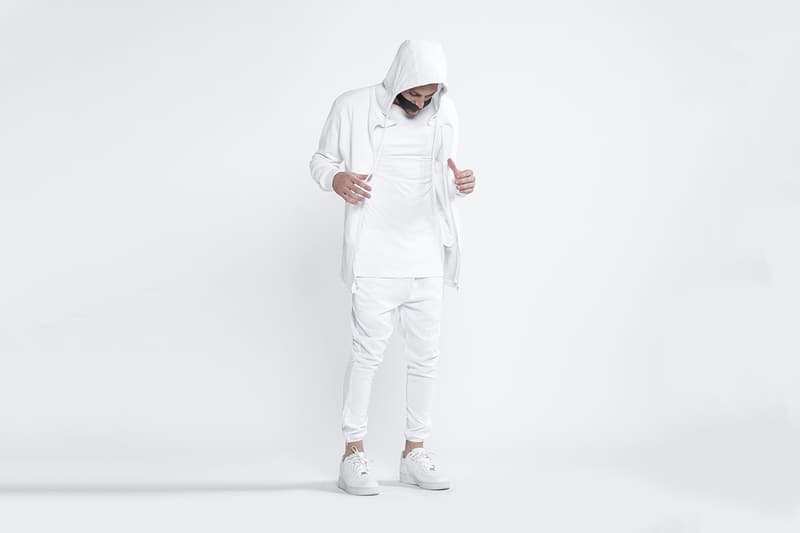 11 of 14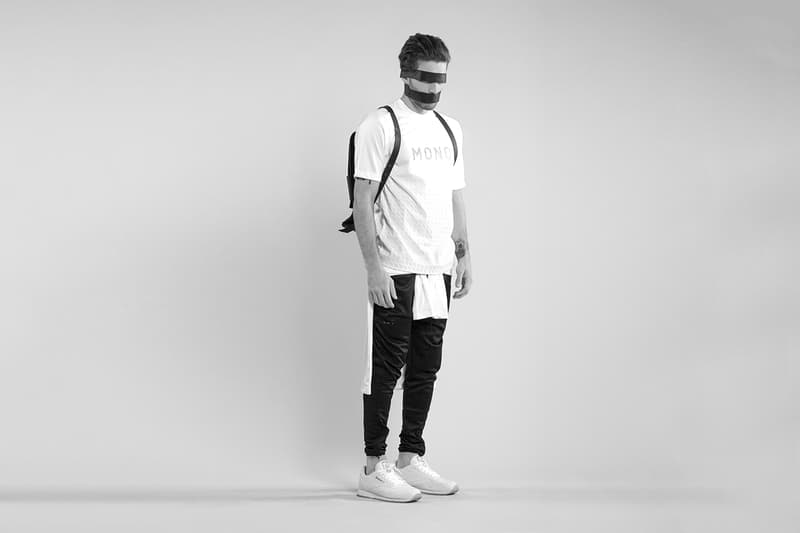 12 of 14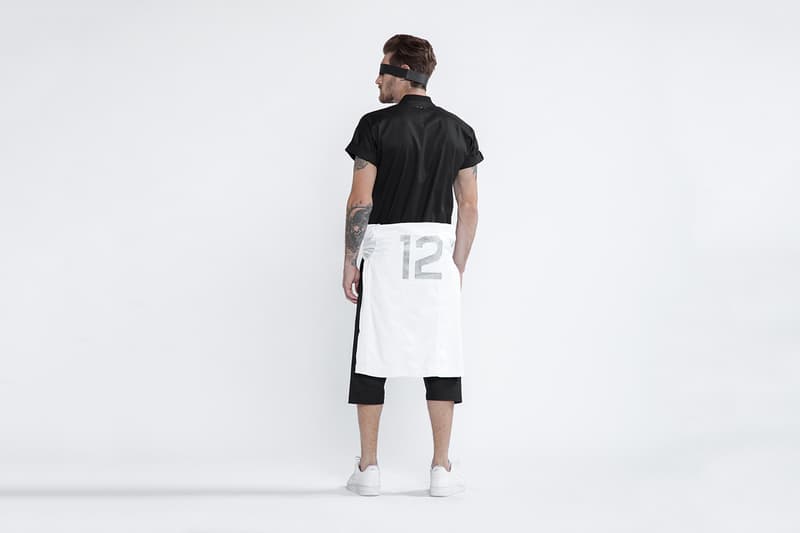 13 of 14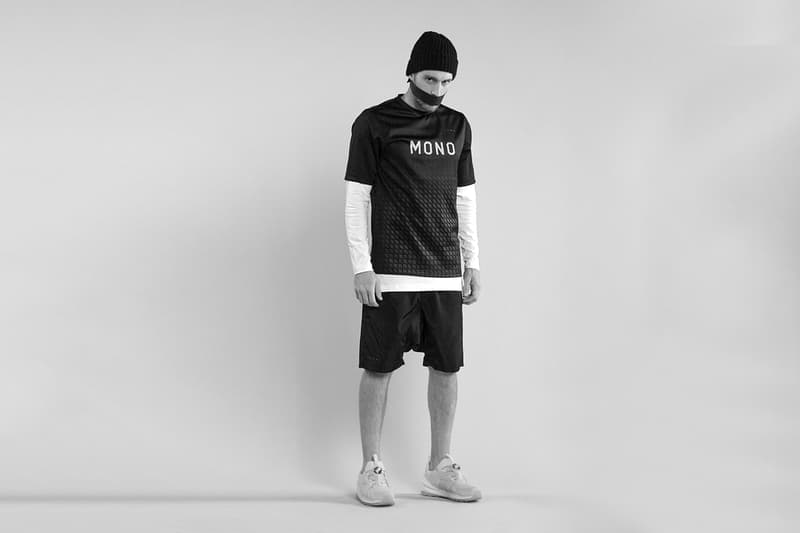 14 of 14
Publish Brand's latest offering pushes the limits of forward-thinking design and fit with "Mono: The Third Collection," or simply, "Mono 3." With a name that honors the label's third installment that embraces a monochromatic palette, the 34-piece collection features sport-infused designs for the modern man. Heavy layering is prevalent in this range of bomber jackets, windbreakers, joggers, and other elongated garments which share a black-and-white theme. Key items this season include the Phantom, a full-zip, one-piece jumper with a classic jogger bottom made of durable twill; the Corvus, a quality nylon front snap woven with a baseball ribbing collar; the Major, a heavy-duty premium fleece pant with a rope draw cord and cropped ankles; and the Beta, a sleek pair of slim-fit, Drop Stack-style, tear-away snap pants made from neoprene.
The "Mono 3" collection will be releasing soon at select Publish retailers worldwide as well as the brand's online shop.