Scoop Deville & Demrick featuring Cypress Hill - Blowing Money Fast (Mr. Carmack Remix)
Carmack never falls short with the remixes.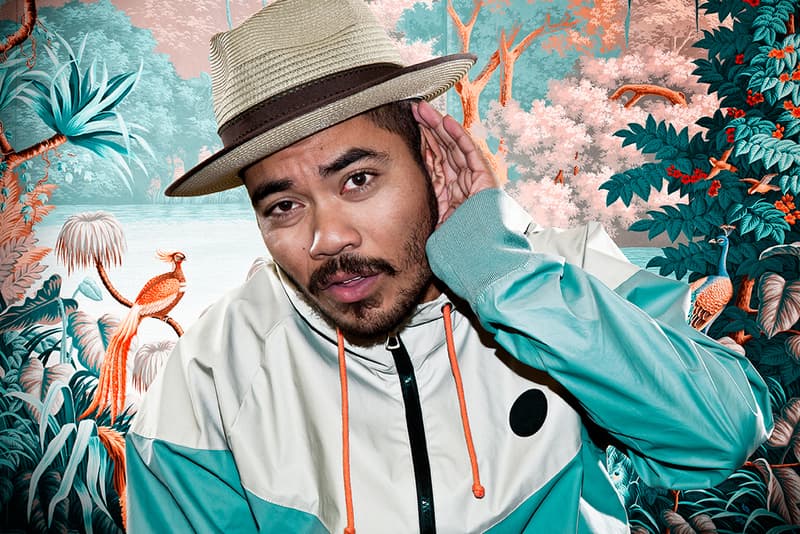 Mr. Carmack's upcoming White EP is soon approaching and before that arrives, the LA producer provided listeners with a new remix of Scoop Deville and Demrick's Cypress Hill-featured "Blowing Money Fast." Carmack paired the vocals with an instrumental that contains wild, hard-hitting drums as well as a very memorable synth bassline. Listen to the track below and let us know how it compares to the original track.