YouTube Will Launch Subscription Service so You'll Have to Pay to View Some Videos
Would you pay for a YouTube membership?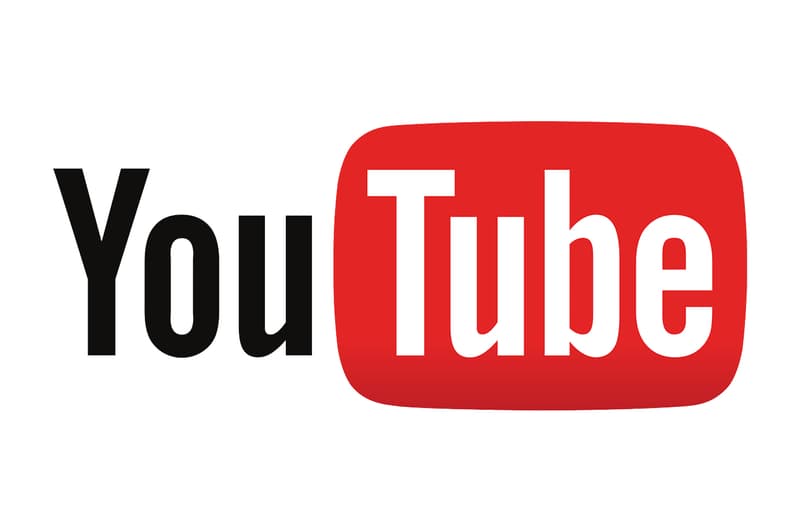 As previously reported, YouTube is launching a new subscription service that would offer ad-free streaming to paying users. However, the world's largest video platform is now also readying a slew of programming that will only be available to those paying subscribers. YouTube is helping fund some of this content that will help the move towards a subscription-based platform not unlike Netflix, which also hosts exclusive programming. It is unclear when the subscription service will roll out and when we'll begin to see these new videos, but some point to the beginning of next year.
YouTube's funded content push will likely include this generation's "YouTubers," those who have figured out how to tap into the YouTube audience and subsequently made a fortune off of it. While this isn't the first time the platform has funded YouTube stars, it will be the first time that their content isn't readily available to the public.