Very Rare, Fully Restored 1967 Ferrari Thomassima II Listing for $9 Million USD
Only three cars were ever made.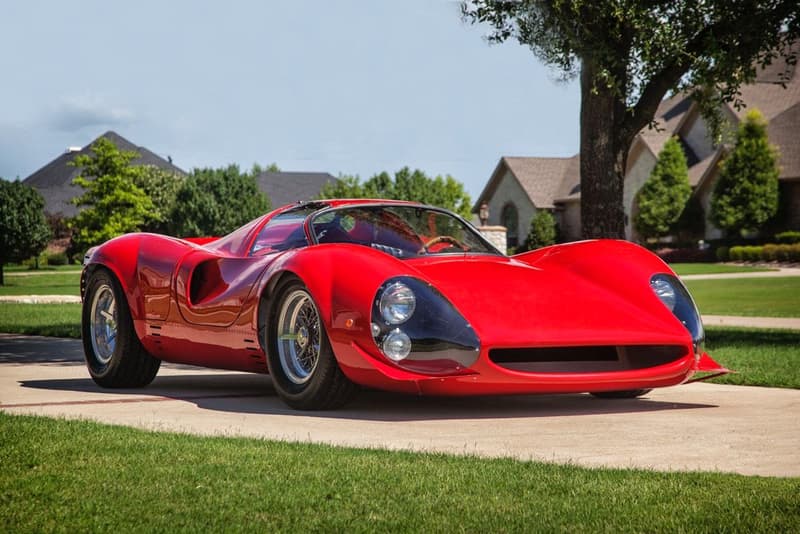 1 of 4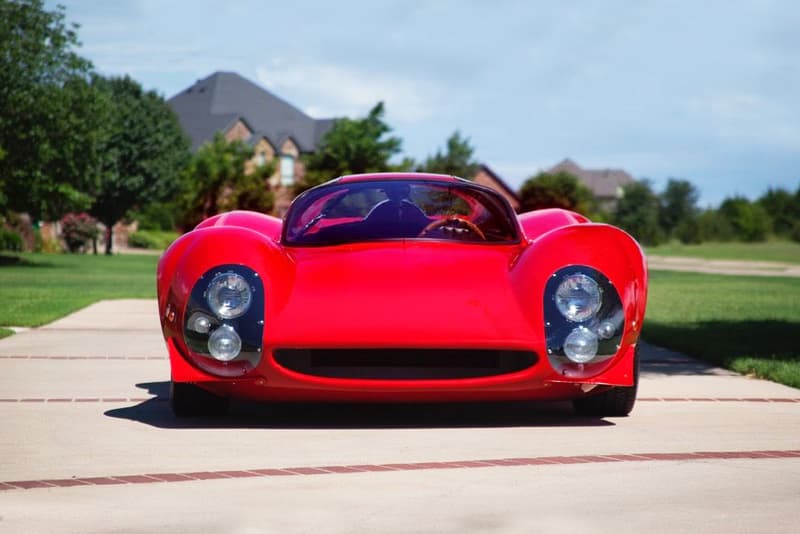 2 of 4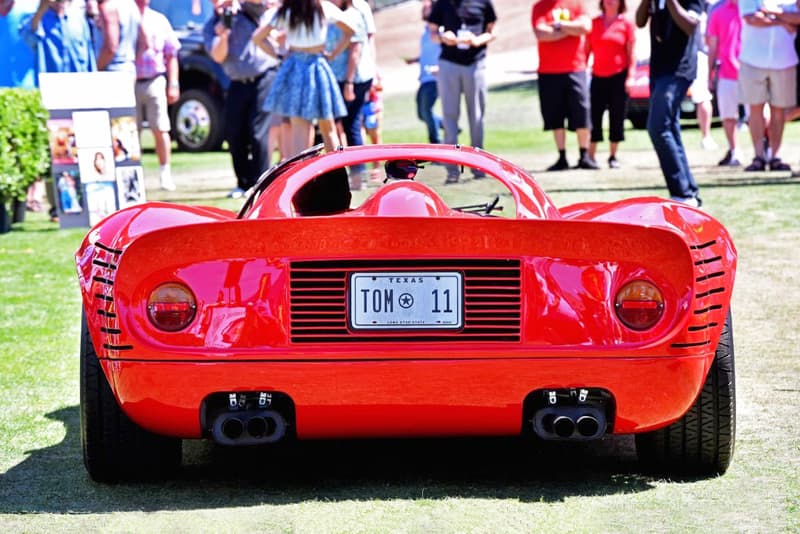 3 of 4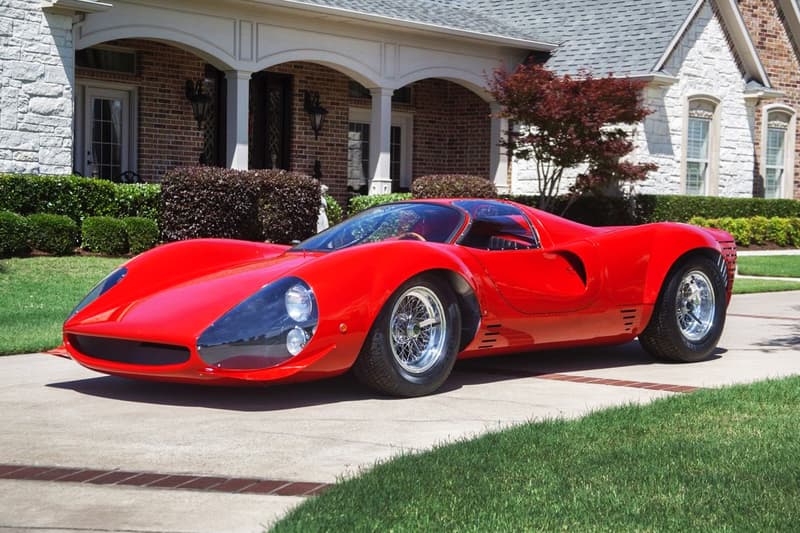 4 of 4
A rather extraordinary Ferrari has come up for sale in a truly once-in-a-lifetime opportunity. The Thomassima II was designed by coach-builder Tom Meade back in the '60s and holds design cues similar to the Italian luxury automaker's 330 P4 race car of '67. Only three cars were ever made; the 1962 model was destroyed during a flood in Florence in '69, while the 1969 model sits in a Ferrari museum in Modena on loan, making this 1967 edition even more rare than it already is. Over the past seven years, the current owner oversaw an in-depth restoration of the special Ferrari to its original working condition including restored parts, a brand new paint job, and the same V12 engine as the 250 GTO.
This 1967 Ferrari Thomassima II is being listed on eBay for a hefty $9 million USD. The seller is currently accepting offers.