Daneson Fine Flavored Toothpicks
Step up your toothpick game.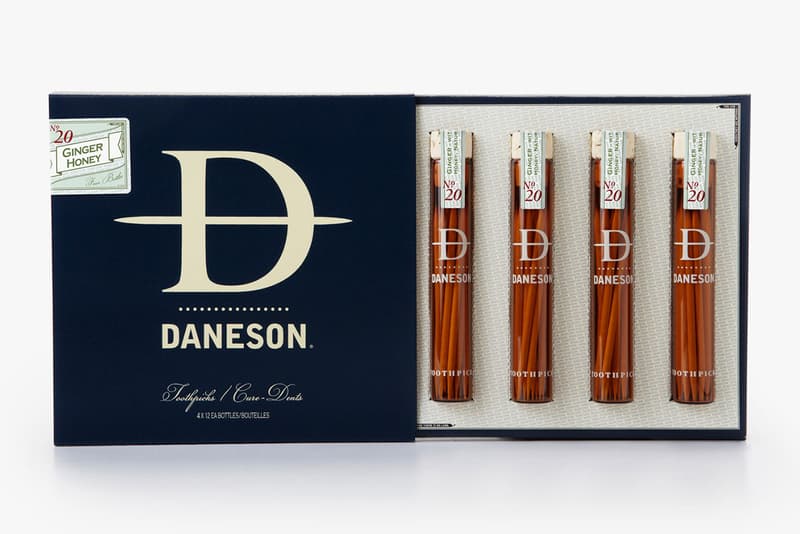 1 of 4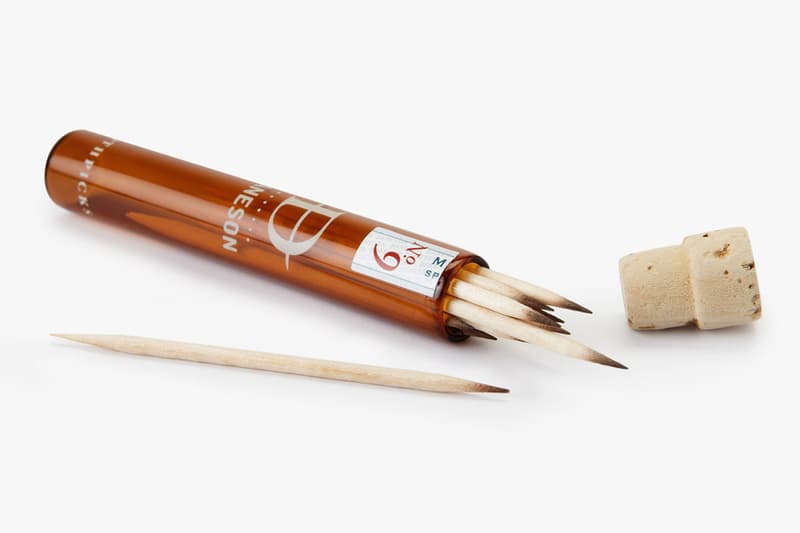 2 of 4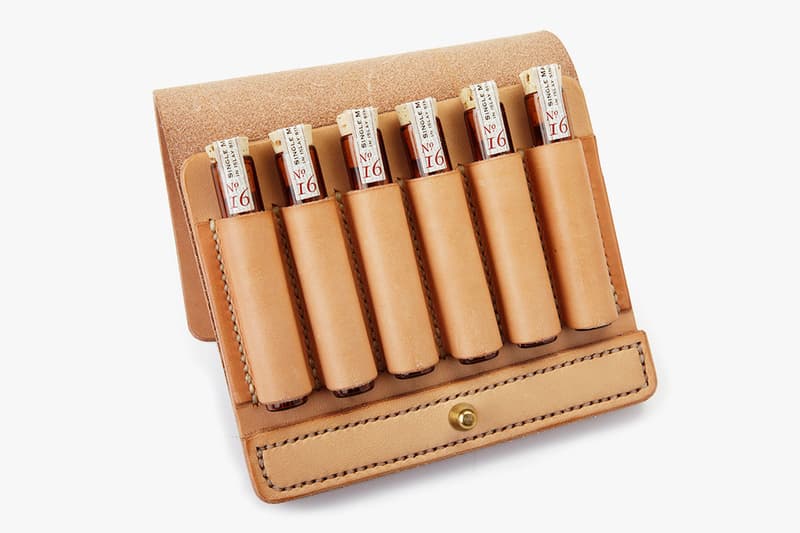 3 of 4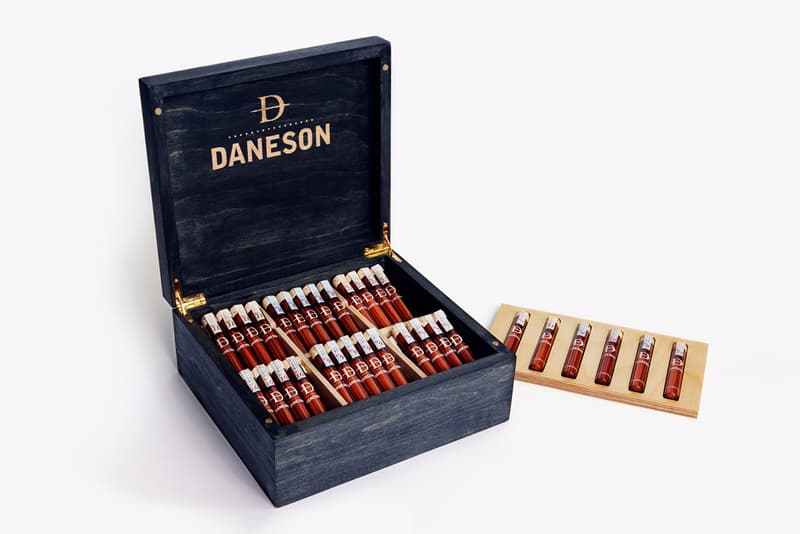 4 of 4
Daneson returns to our viral pages with some new additions to its artisanal toothpick selection. Manufactured from northern white birch wood, these fine flavored toothpicks have been infused with natural ingredients like essential oils and single malt scotch, giving them a fine aroma that slowly changes over time in a similar fashion to a fine wine. The majority of us think that a toothpick is just a toothpick, but what founder and owner Peter Smith hopes to bring is a relaxing post-meal experience with batches of flavors including ginger honey, lemon, bourbon, cinnamon and mint. Priced at $20 USD a vial, these artisanal toothpicks are perfect for when you just want to sit back and reminisce about old times. Head over to the Daneson webstore to purchase one for yourself.