Listen to Cazzette's first Spotify Session, 'Desserts'
Live from the Spotify headquarters in NYC.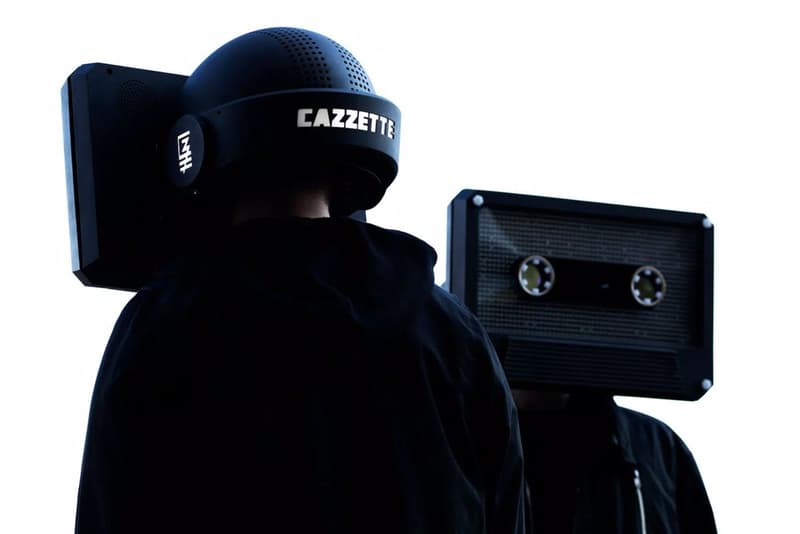 Cazzette launched their first Spotify Session, delectably titled Desserts, playing nine tracks live from Spotify NYC. The duo invited names like Terri B, The High, LP, Sterling Fox and more to assist them for the live renditions of both new and older material. Listen to it below.