Frank Gehry Designs His First Yacht
The architect takes to the seas.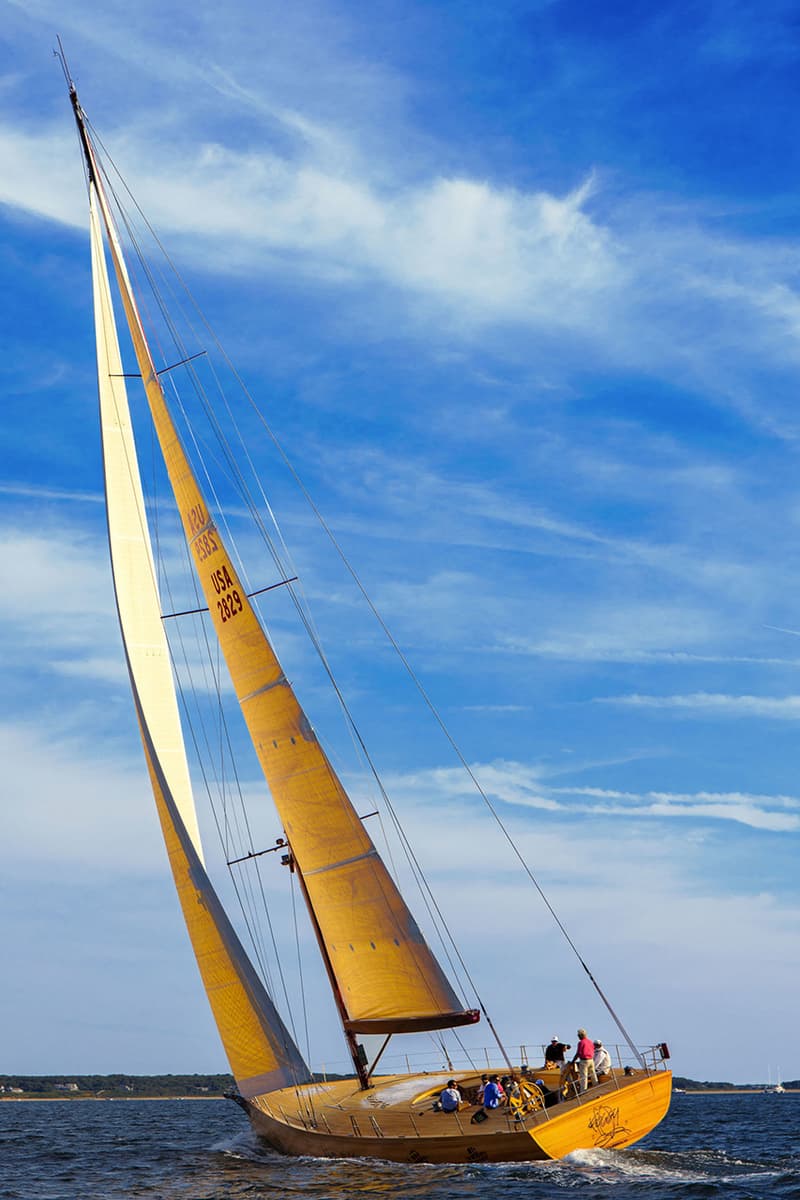 1 of 5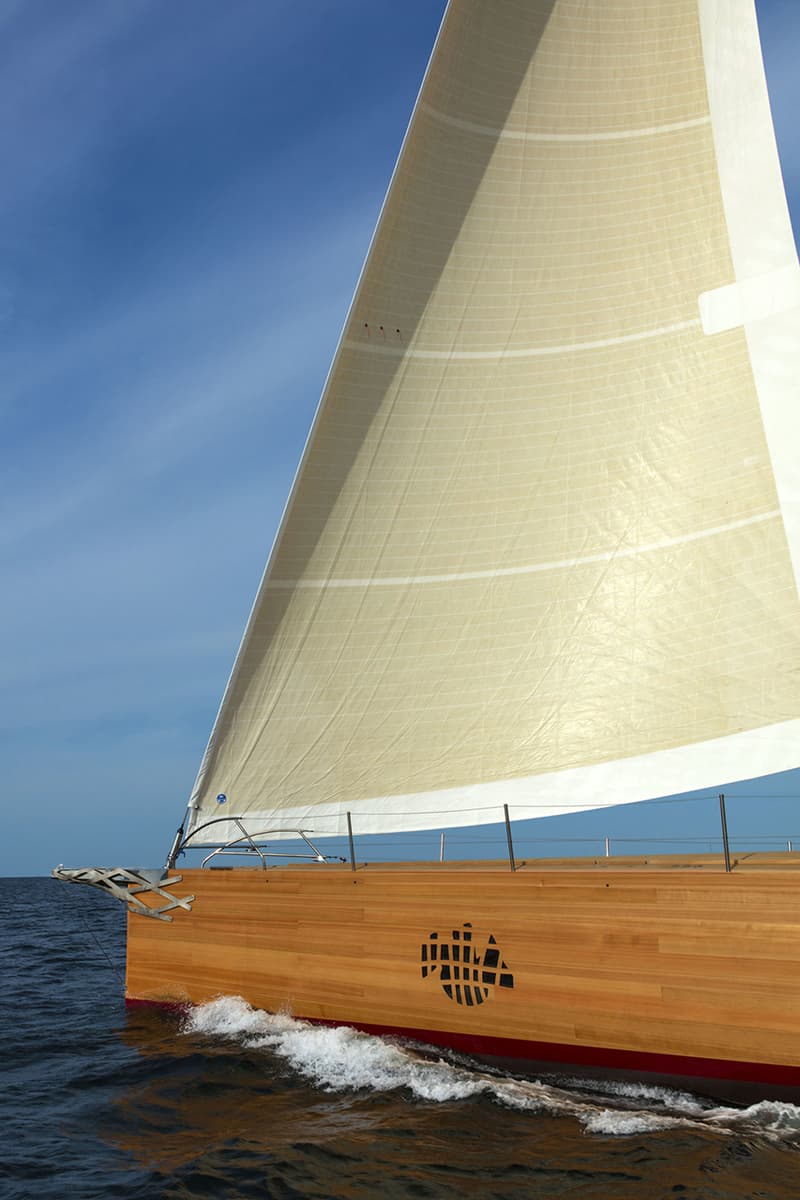 2 of 5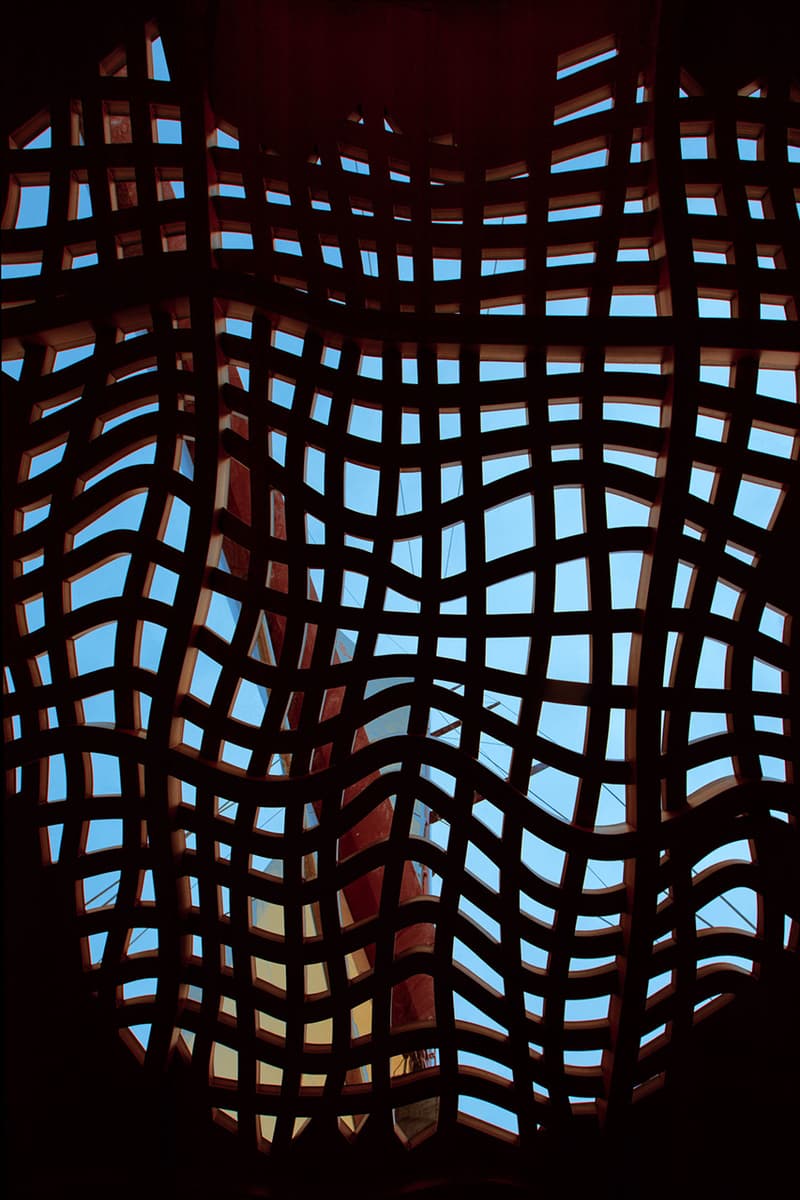 3 of 5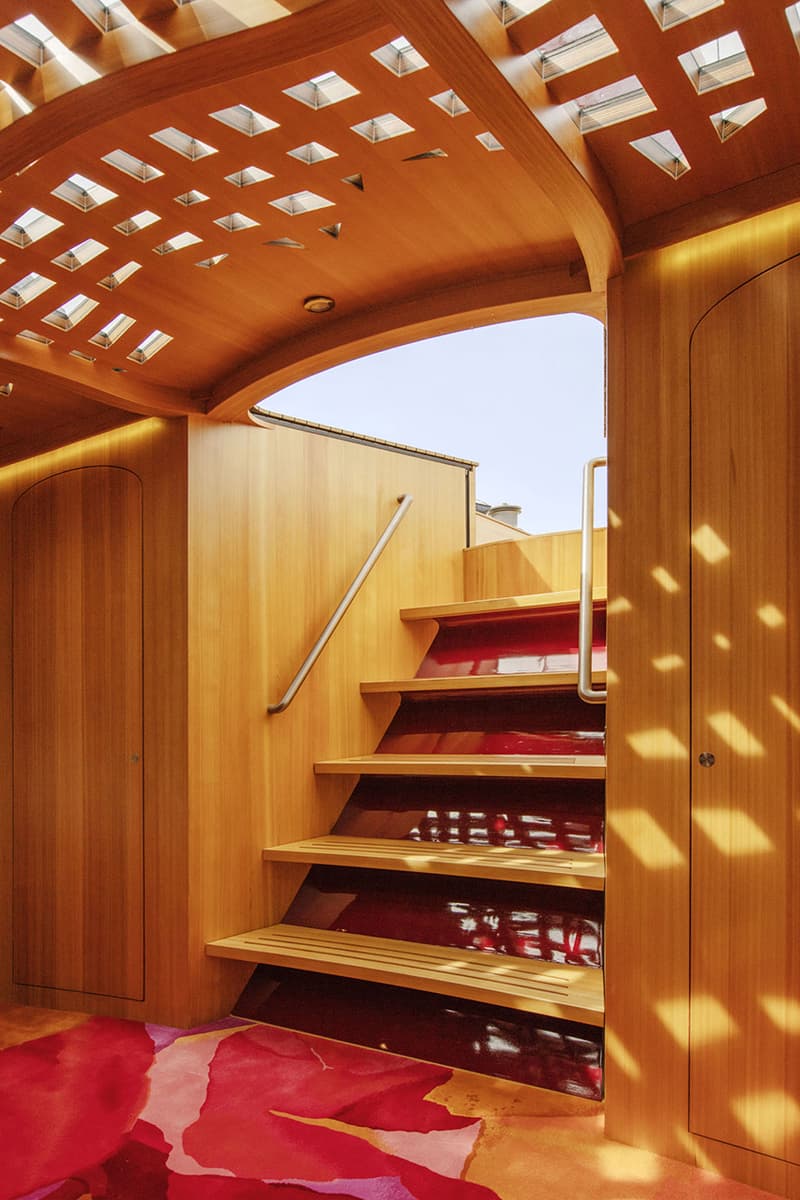 4 of 5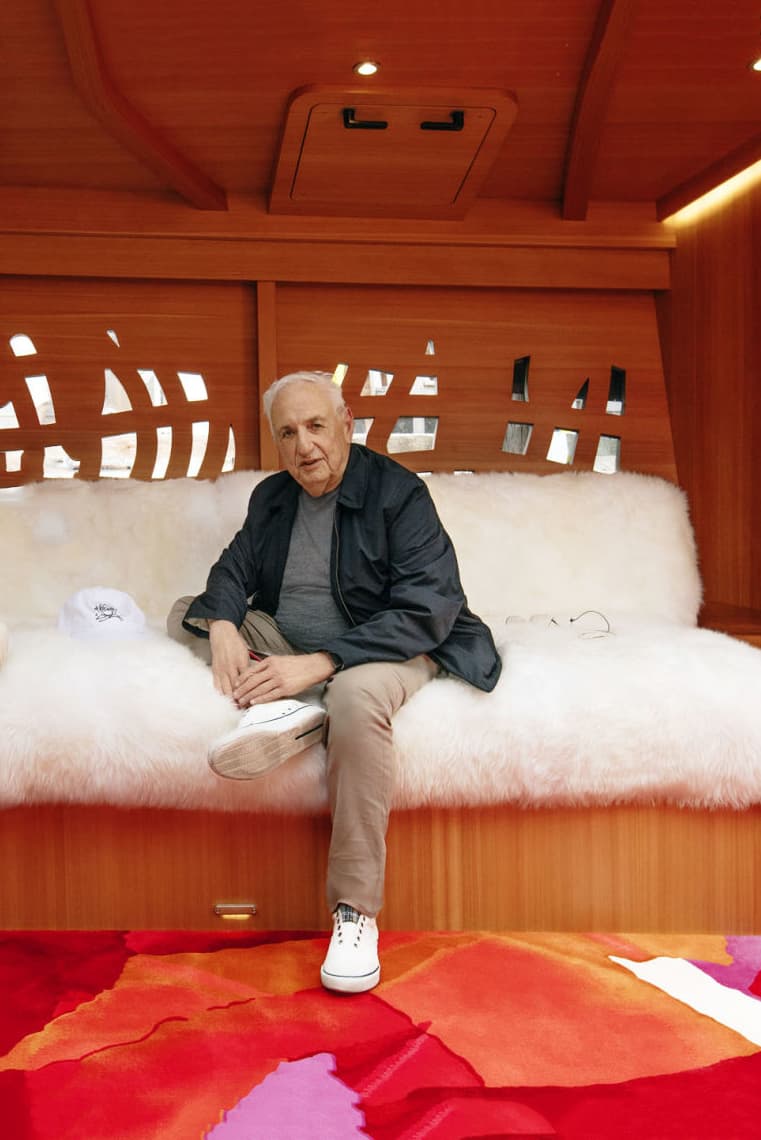 5 of 5
Canadian-born Frank Gehry, the celebrated architect responsible for creating architectural feats like the Guggenheim Museum Bilbao and the Louis Vuitton Foundation in Paris, has designed his first-ever yacht.
In July 2014, Gehry traveled to Cape Cod with his son and friend and found the abandoned boat anchored offshore. Fashioned from traditional larch wood, titanium and glass latticework, the boat featured red seats that matched its towering 105-foot mast. An avid yachtsman, the 87-year-old artist — who also owns a fiberglass-hulled Beneteau First 44.7 — felt compelled to fix the boat.
"On a boat like this, it's about romance and romantic encounters," says Gehry, "I never had the resources before, and once I did I was busy doing my buildings." Together with Argentinian naval architect Germán Frers and developer Richard Cohen, the three built the unique yacht and fitted it with black carbon fiber racing sails.
What's next for Frank Gehry? "We'll do a spaceship," he says.