Frank Miller Announces New 'Sin City' in the Works
It's a love story set in WWII.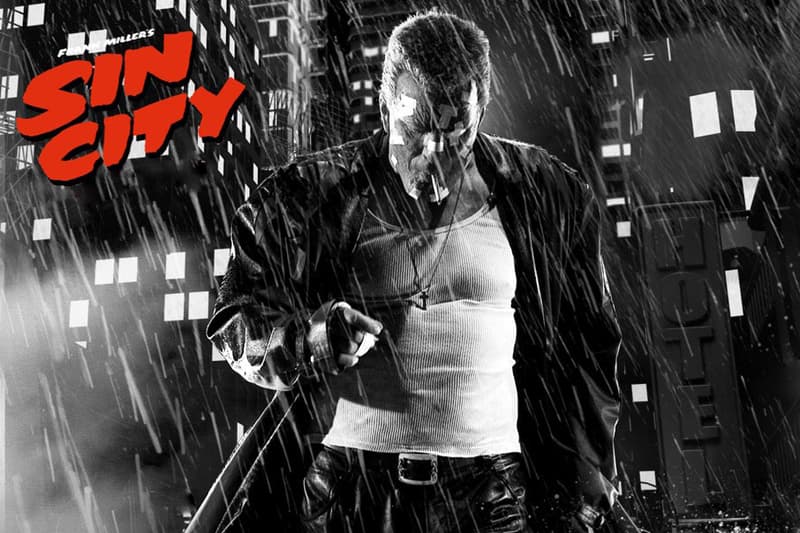 Iconic comic book writer Frank Miller has officially confirmed another Sin City graphic novel issue is in the works. "My next book is set; I'm working on it now, in fact. It's a Sin City, a love story set against the backdrop of World War II," Miller said at a press conference while promoting The Dark Knight 3: The Master Race at New York's Comic Con. Miller did not disclose any information about the return of any recurring characters from the famous neo-noir comics series, which has since been translated to two films: Sin City and Sin City: A Dame To Kill For. When asked who would win in a fight between Marv and Batman, the writer quickly responded with a grin: "The fight's already over. Marv's sitting at the bar having a drink."
DC Comics' The Dark Knight 3: The Master Race hits stores November 25.