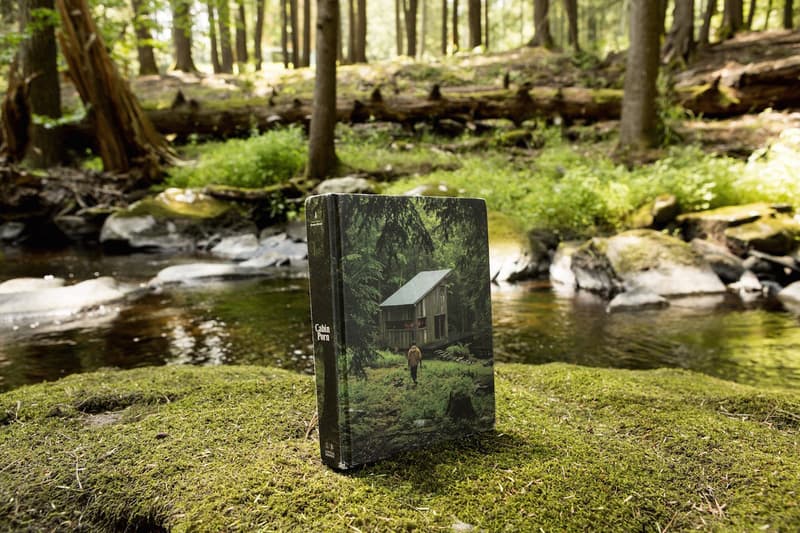 1 of 9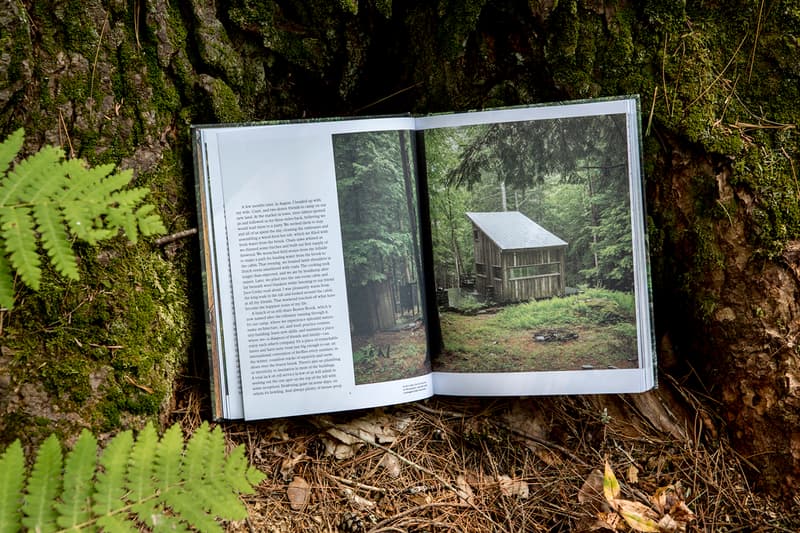 2 of 9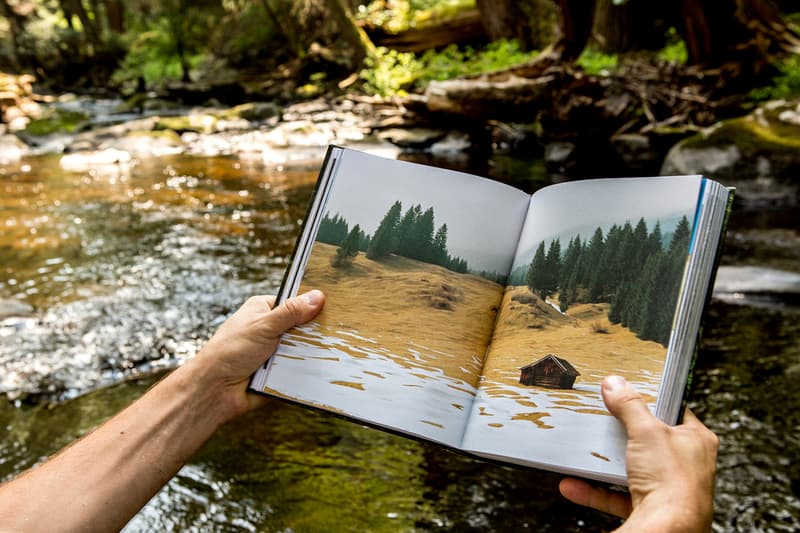 3 of 9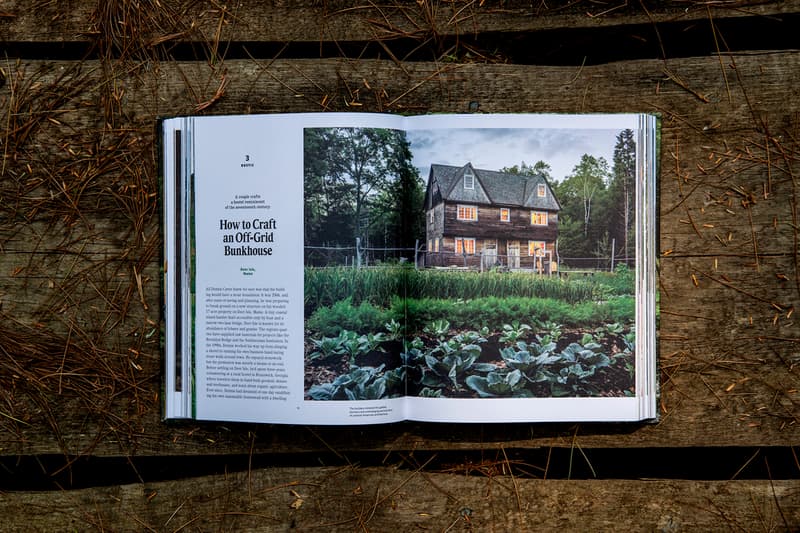 4 of 9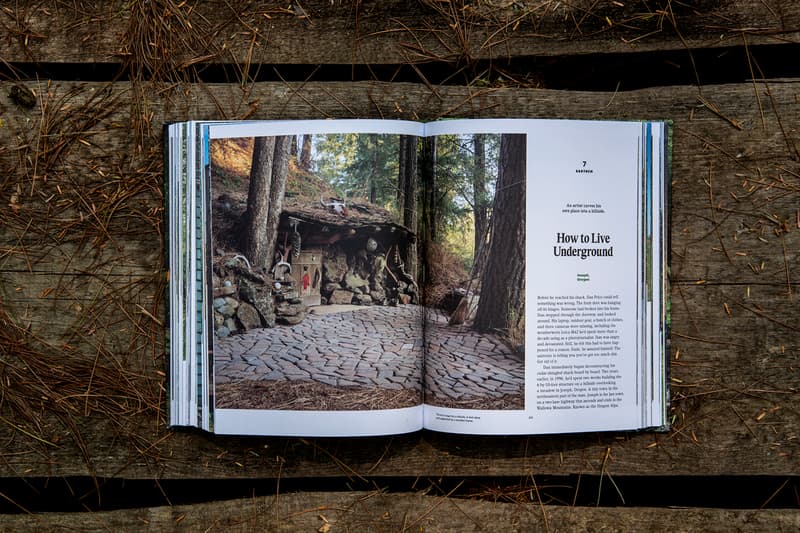 5 of 9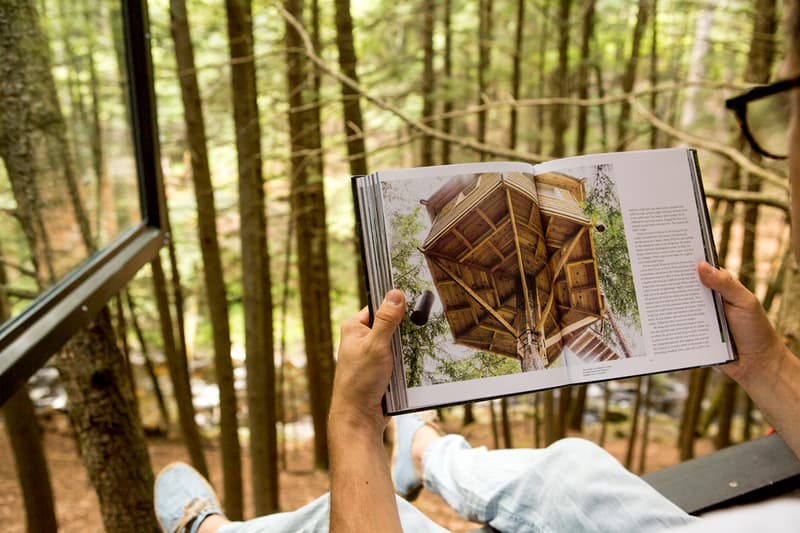 6 of 9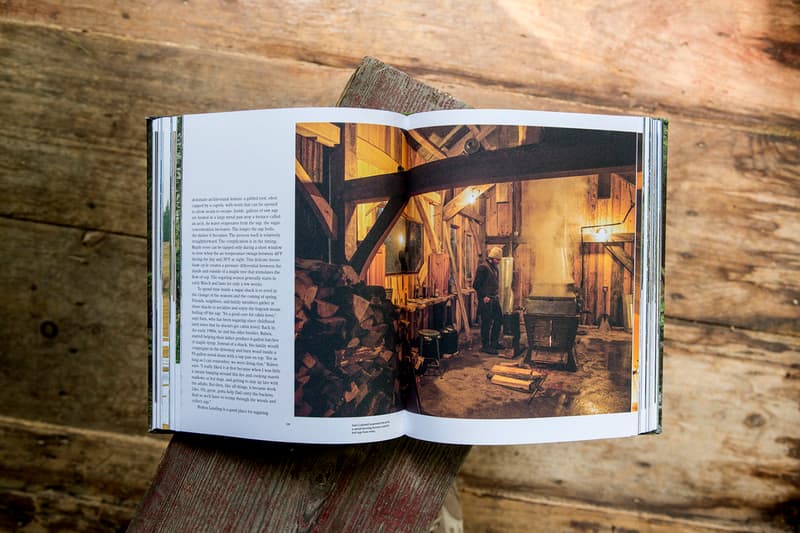 7 of 9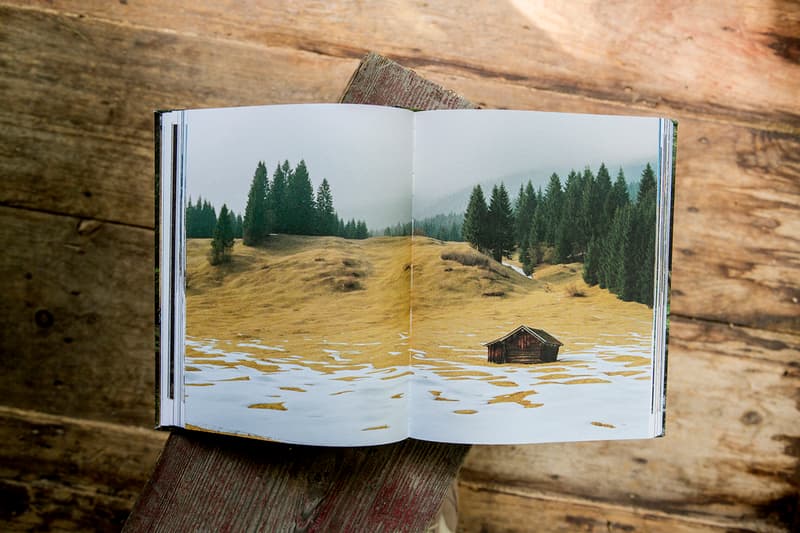 8 of 9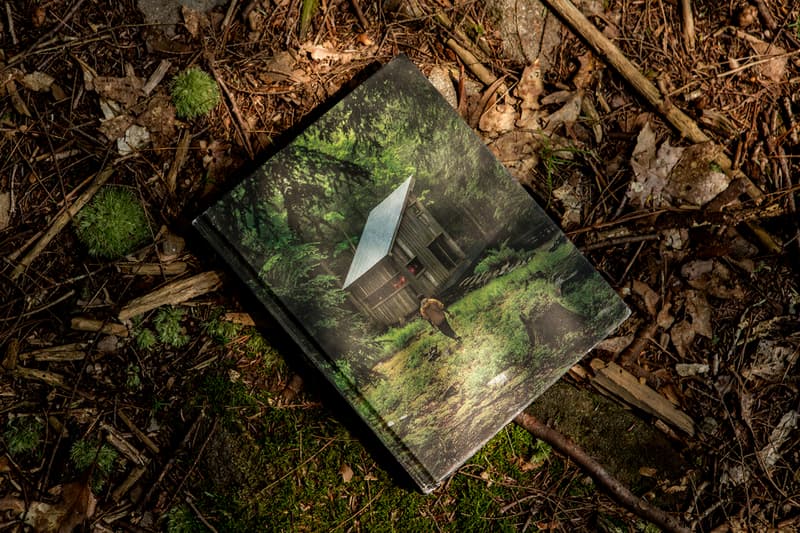 9 of 9
'Cabin Porn' Book
For those seeking some hardcore cabin action.
---
Not too long ago the Cabin Porn book was released as a compilation for log-home lovers and outdoor living enthusiasts. Based off the hit Tumblr blog, the Cabin Porn book has 336 pages of outdoor living inspiration with 200+ cozy log cabins and 10 stories and guides on building the perfect log shelter in the wilderness.
Grab yourself a copy of Cabin Porn now online for about $20 USD.