T-Pain Speaks on His First Meeting With Michael Jackson
He even reveals MJ's nacho preference.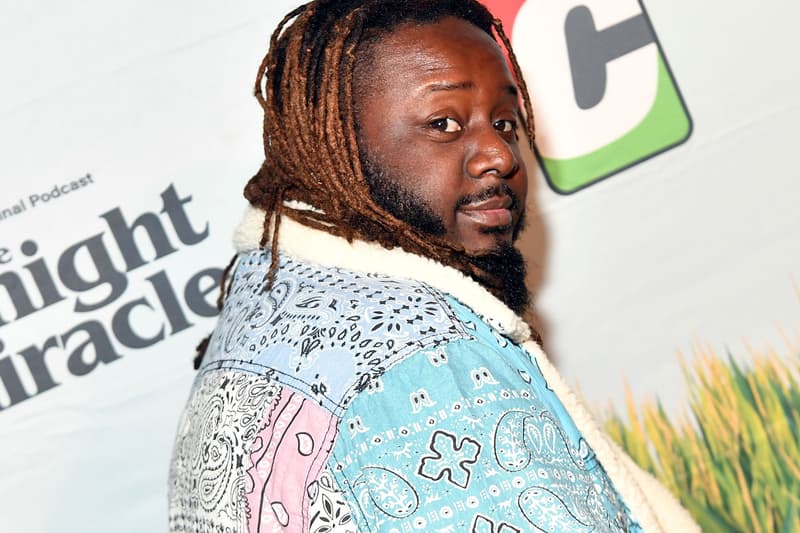 T-Pain is making a return with his new album Stoicville: The Phoenix, which is set to arrive on December 11. He was invited to ESPN's Highly Questionable for a chat with show hosts Bomani Jones and Dan LeBatard. In the conversation, he talked about using auto-tune in his music, his embarrassing moments on stage, and the first time he met with late pop icon Michael Jackson. On the latter topic, T-Pain recounts the time he went to MJ's house, him praising his 2007 single "Bartender," MJ's nacho preference and more. Watch the interview above.