Disclosure to Co-Produce Mary J. Blige's New Album
Having previously collaborated on Settle track "F For You," Disclosure and Mary J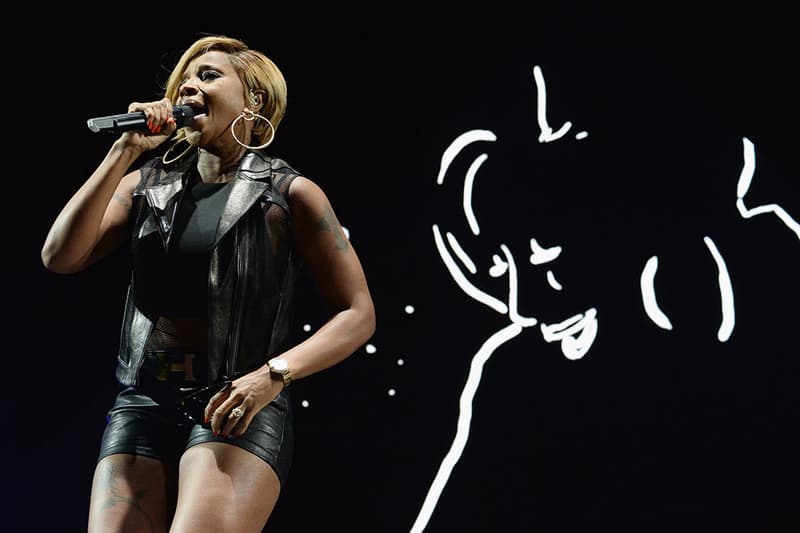 Having previously collaborated on Settle track "F For You," Disclosure and Mary J Blige will continue the unlikely pairing as the legendary songstress prepares for the release of her thirteenth studio album Mary J Blige: The London Sessions. During a lengthy interview with The Guardian, Blige confirms the collaboration title as "Right Now" as well as mentioning the duo being the starting point for her fascination with London's new herd of musicians. In the article Disclosure's Howard Lawrence shares the creative process of working with Blige.
"The track 'Right Now' started with some chords I made on Jimmy Napes's piano. We took that and gave it a Disclosurey feel with some drums that Guy made. Mary leaves the instrumental side to us and gets much more involved when it comes to writing vocals. So she puts an idea in, then we all have a dog-fight until someone comes up with something that they agree on. It's a really good way of working, because no one is afraid to just pitch ideas. We did the majority of the songwriting within about two and half hours, and then spent a lot of time editing and polishing, because that's how Guy and me work. We'll write a whole song very roughly, then go in and proof-read it for a long, long time and change it so much that you wouldn't even recognise it from when you started."
Alongside the pair, Blige will also work with the likes of Sam Smith, Jimmy Napes, Naughty Boy and Rodney Jerkins who will act as executive producer. To read further details shift over to here and stay tuned for the release of Mary J Blige: The London Sessions, set for a November drop.