The HYPEBEAST Magazine Issue 6 - G-Dragon's Global Coup
How do you begin to describe someone like G-Dragon? To define him as merely a music artist,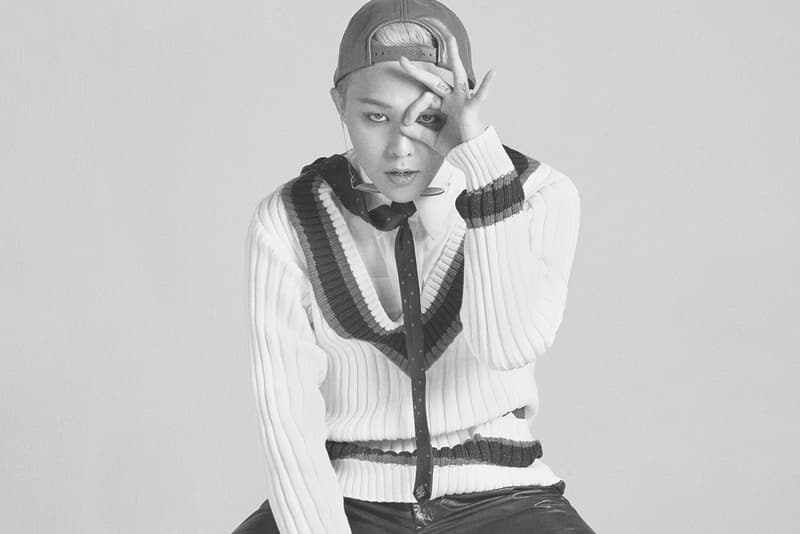 1 of 3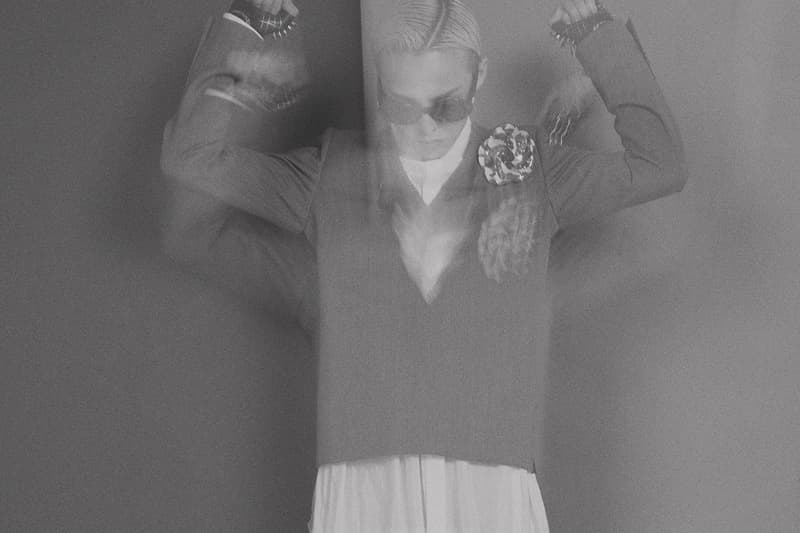 2 of 3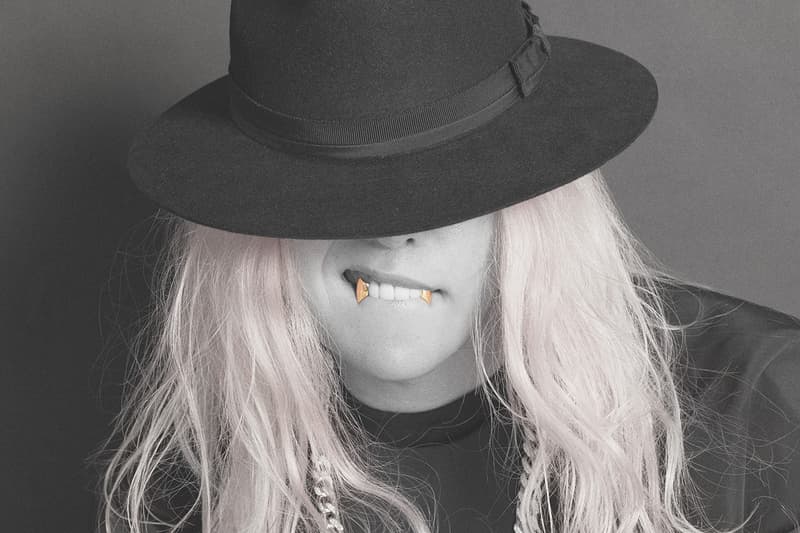 3 of 3
How do you begin to describe someone like G-Dragon? To define him as merely a music artist, producer or performer would be to severely undervalue the South Korean superstar's influence on multiple levels. It goes beyond just music. It reaches to broader creative spheres, extending into fashion and design. And while the interplay of music and fashion is nothing new, you'd be hard pressed to find an individual who has been generating the same buzz recently across both sectors of pop culture while also pushing the respective creative boundaries of each so heavily. What began as a South Korean "KPOP" music phenomenon has quickly flooded its own boundaries and exploded into a burgeoning global movement and into the North American market that is being built off of fashion, social media and music, while maintaining authentic elements of South Korean culture.
Otherwise known by his real name, Kwon Ji-Young, G-Dragon first rose to stardom through his position in the celebrated KPOP group, BIGBANG. Flanked by fellow group mate's T.O.P., Taeyang, Daesung and Seungri, BIGBANG started in 2006 amidst the digital golden era of South Korean pop groups. Created by artist management and development powerhouse, YG Entertainment, G-Dragon was one of the frontrunners of the group alongside fellow BIGBANG artist and close friend Taeyang. Both members began their training for the limelight at age 11 – a common trend within the South Korean entertainment industry: start them while they're young. G-Dragon was among a select batch of rising Korean music stars that were poised for a new surge in pushing KPOP abroad.
Fast forward to 2013, many people in the U.S. and elsewhere outside of Asia may loosely understand the concept of KPOP, which can be attributed to Psy's phenomenal YouTube hit, "Gangnam Style." While there's no denying Psy's stamp on the progression of Korean music abroad, his success was simply a culmination of the groundwork that others before him laid down. It was a breakthrough platform in front of an international audience that legitimized the identity and voice of a South Korean movement that had already been existing for many years. Psy was just a perfect storm of being in the right place at the right time with an amalgam of authenticity, marketability and a catchy song to capitalize on.
However, South Korean culture and KPOP has only recently started to take a lasting hold in areas outside of Asia. Could it be on account of Psy's massive hit single? It certainly played a role. Is it the overall shift in the Western entertainment world looking to the Eastern markets for expansion? Most likely. Has social media played a major role? Undoubtedly. But, more so than anything, it's a combination of all those things: a deeply rooted Asian fanbase that serves as a firm foundation, and the perfect platform and voice provided by the Internet and social media that has led to global recognition for the industry. And it is guys like G-Dragon who are spearheading the stateside invasion by carrying the full weight of South Korean culture and authenticity on their back, but in a way that is better tailored for the Western market.
G-Dragon doesn't yet hold the same recognition in the U.S. as the likes of a Kanye West or A$AP Rocky – or even Psy for that matter, but his clout throughout South Korea and Asia is undeniable. Sold out arena shows, millions of fans across Asia, the list goes on. And his followers are loyal – extremely so. A quick glimpse at his Instagram profile and his army of roughly 2 million followers should give you a sense of the magnitude of his influence. He's most likely the "next big thing" and virtually all the elements have been put into place, it's just a matter of timing that will determine how receptive the Western world will ultimately be to G-Dragon. But the uncharted territory and uncertainty hasn't compromised him at all. Instead of trying to change his music and completely recreate himself for the Western market, G-Dragon is forging his North American invasion on his own terms.
For the full interview, pick-up a copy of the HYPEBEAST MAGAZINE Issue 6: The Rhapsody Issue for $12 USD over at the HYPEBEAST Store.