Altamont 2014 Spring Lookbook
Altamont presents its 2014 spring collection with a new lookbook. Shot by Los Angeles-based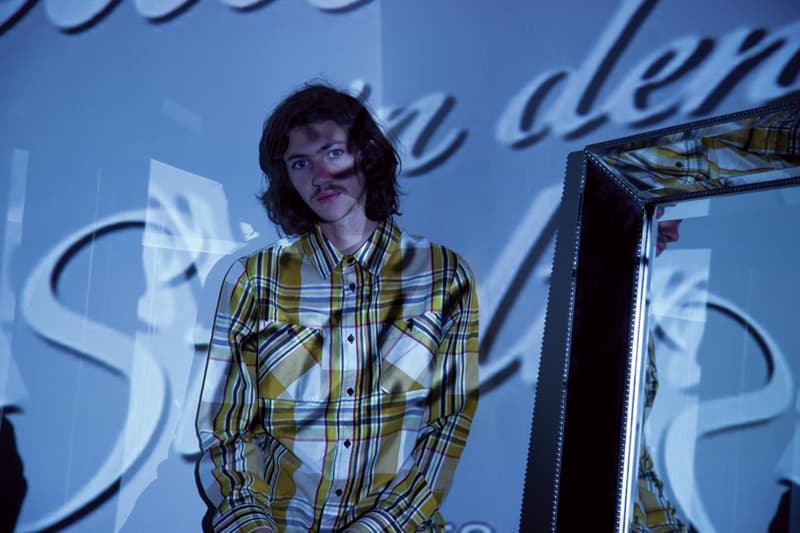 1 of 6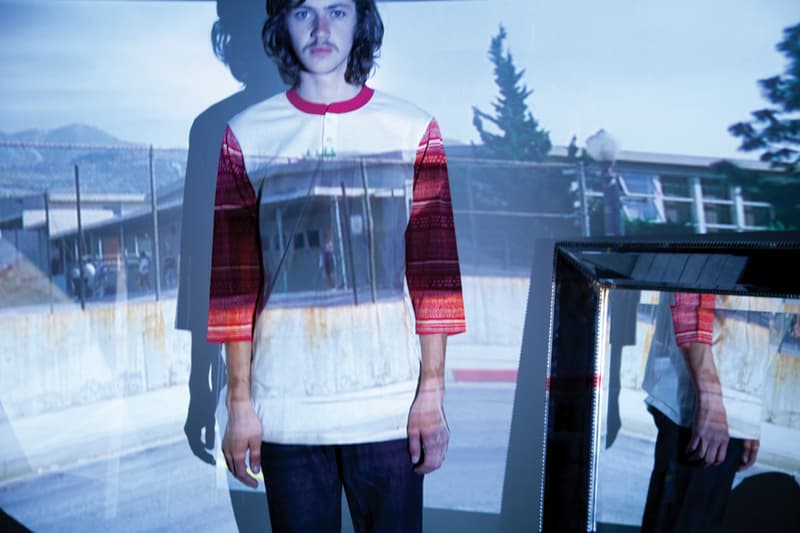 2 of 6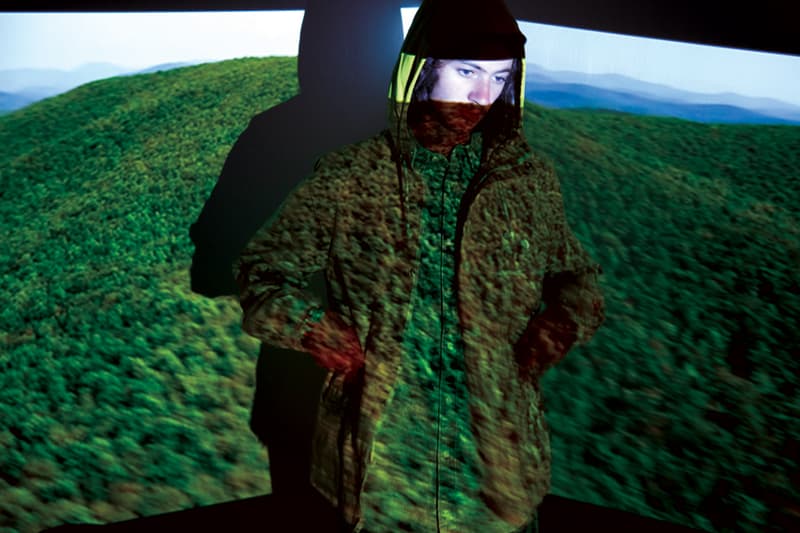 3 of 6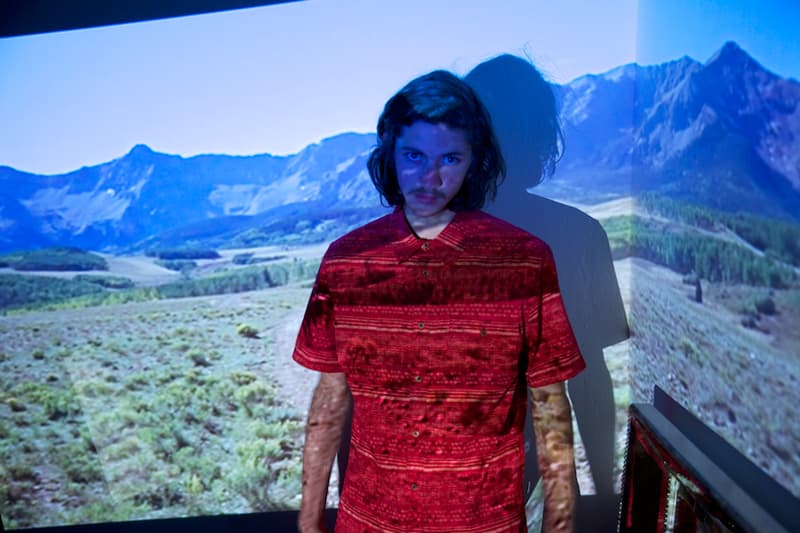 4 of 6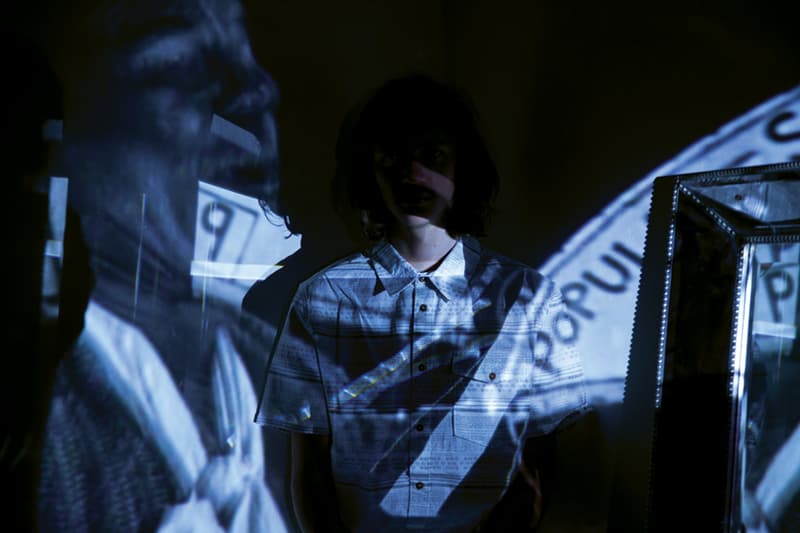 5 of 6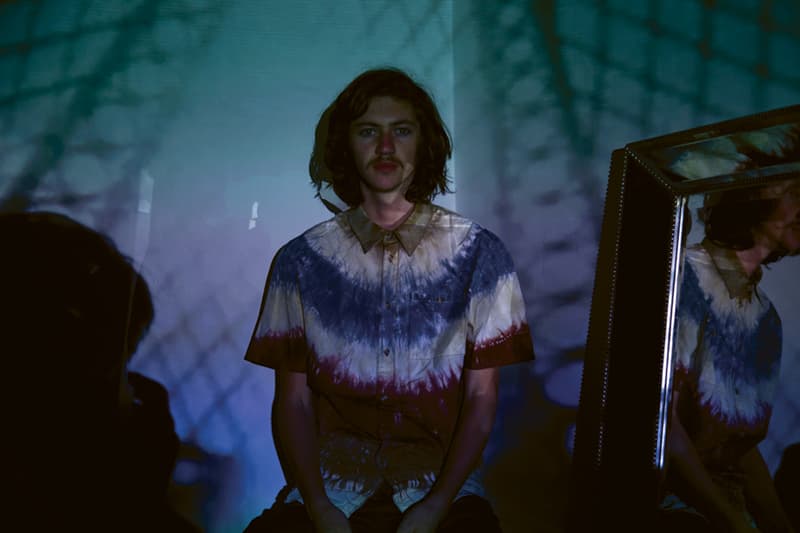 6 of 6
Altamont presents its 2014 spring collection with a new lookbook. Shot by Los Angeles-based photographer Patrick O'Dell, it reflects the dreamy coastal moods and golden sunsets that color the collection. Capturing a feeling of wanderlust, the collection's highlight items are all directly inspired by some part of a greater journey.
These include the Fielder striped woven shirt based on the bandana of a traveler's bindle and the Sediments tie-dyed woven shirt reminiscent of the layered cliff faces along seaside highways. To match these vistas, the collection also keeps us prepared and comfortable in the warm and occasionally unpredictable weather ahead with its choice of fabrics including chambray, poplin and stretch fabrics.
Look for the collection now through Altamont's website.