A Closer Look at the Nike Free 4.0 Flyknit
After 10 years since the Free's inception in 2004, Nike recently revealed a new series of improved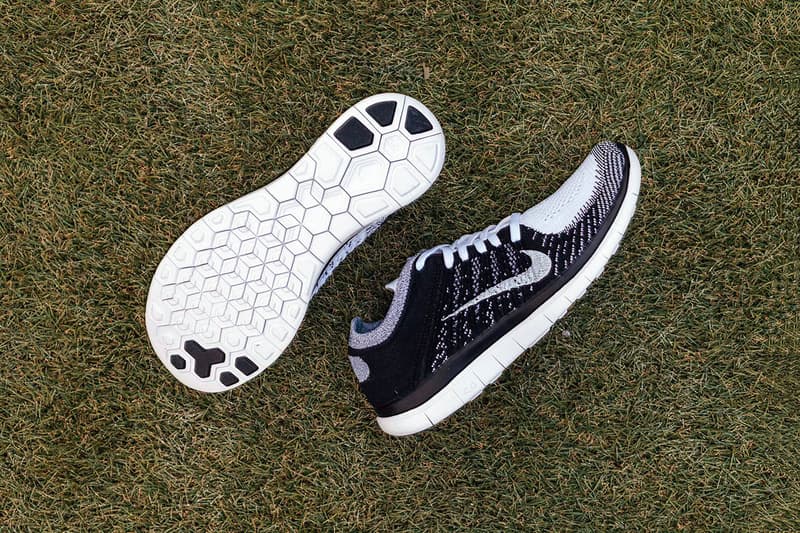 1 of 5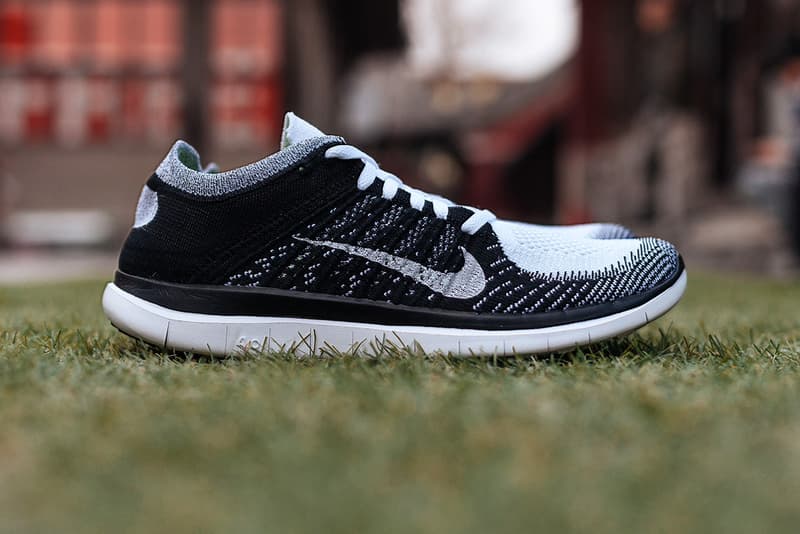 2 of 5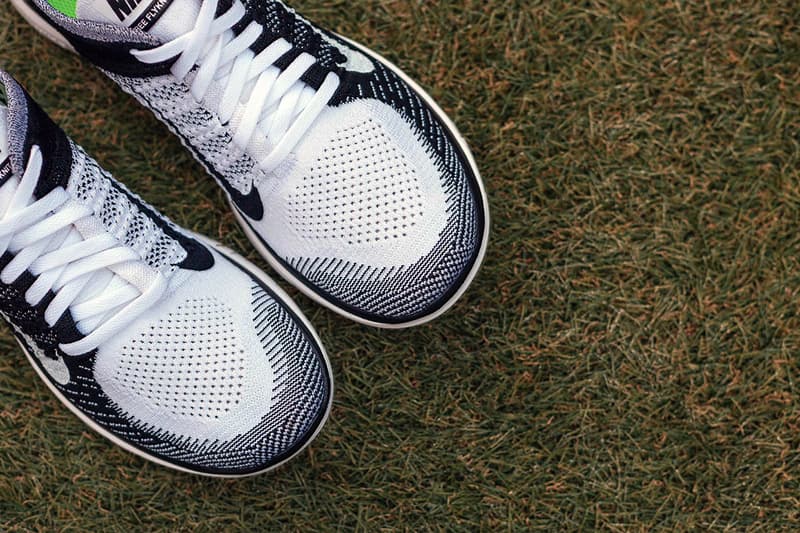 3 of 5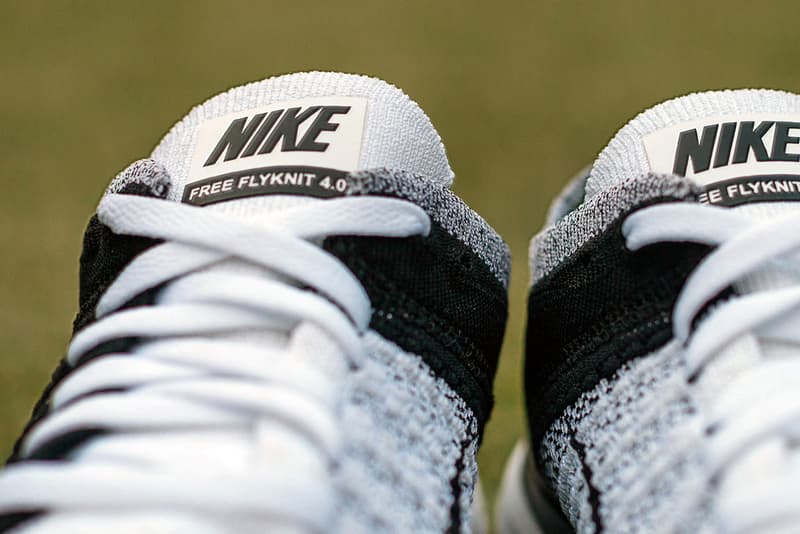 4 of 5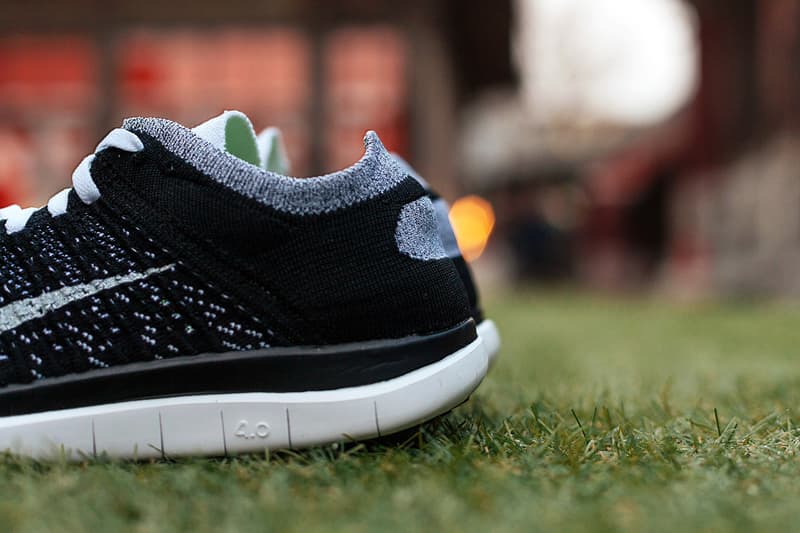 5 of 5
After 10 years since the Free's inception in 2004, Nike recently revealed a new series of improved silhouettes packing the latest athletic technology the brand has cooked up in its sports lab. Today, we take a closer look at the Nike Free 4.0 Flyknit, the second in the range which also includes the 3.0 and 5.0.
Designed with an emphasis on the athlete wearing the shoe over the shoe itself, data from Nike's sport research lab revealed that feet roll slightly when striking the ground as opposed to moving along a single axis. This lead to the inclusion of hexagonal flex grooves in the outsole traction pattern to provide multi-directional flexibility as well as an improved heel that better mimics the anatomy of the foot.
As to what sets the 4.0 apart from the other two models, this silhouette provides the medium level of support and flexibility with a six-millimeter offset. This version along with the 5.0 will also be available with customizable performance options through NIKEiD including the ability to change uppers and outsoles.
Look for the Nike Free 4.0 Flyknit when it hits Nike.com and select stockists beginning April 3.