The Weeknd Reveals the Origin of His Name & Where the 'House of Baloons' is Located
The Weeknd was the latest participant in Reddit's "Ask Me Anything" series, which has hosted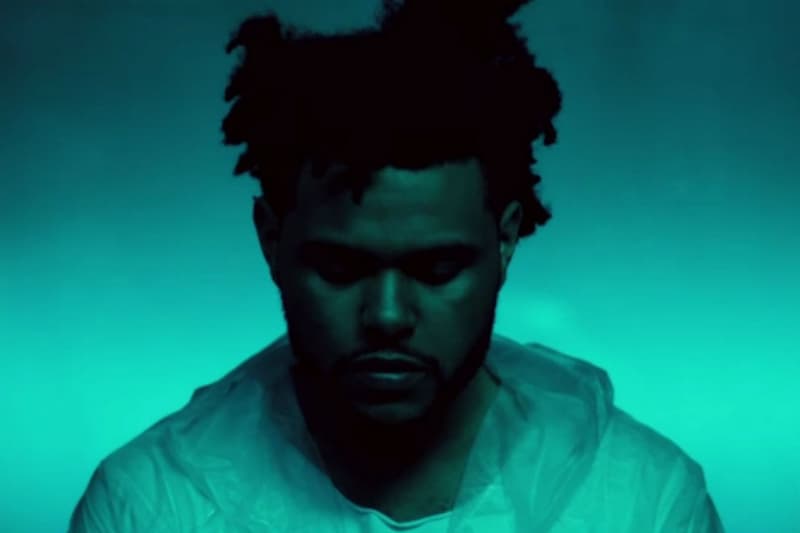 The Weeknd was the latest participant in Reddit's "Ask Me Anything" series, which has hosted artists including Snoop Dogg, Big Boi, and Chance the Rapper (check out a highlight from his here). Two of the more interesting questions The Weeknd answered during the session were directed at the origin of his name and the title of his debut mixtape, House of Baloons. Read the Q&A's below and make sure to check out The Weeknd's new album Kiss Land, which is available on iTunes now.
Where did "The Weeknd" come from? I've always wondered.
I left home when I was about 17 dropped out of high school and convinced Lamar to do the same lol. We grabbed our mattresses from our parents threw it in our friends shitty van and left one weekend and never came back home. It was gonna be the title of HOB. I hated my name at the time though so I tried it as a stage name. It sounded cool. I took out the "e" because there was already a canadian band named the weekend (copyright issues).

Is House of Balloons a real place? Where was it?
65 spencer in parkdale
For those interested in reading the full Q&A, be sure to click here.