SnagFilms Gives You the Inside Track to Indie Films
There's nothing like being the first to know. You had the Yeezus leak before anyone else, you loved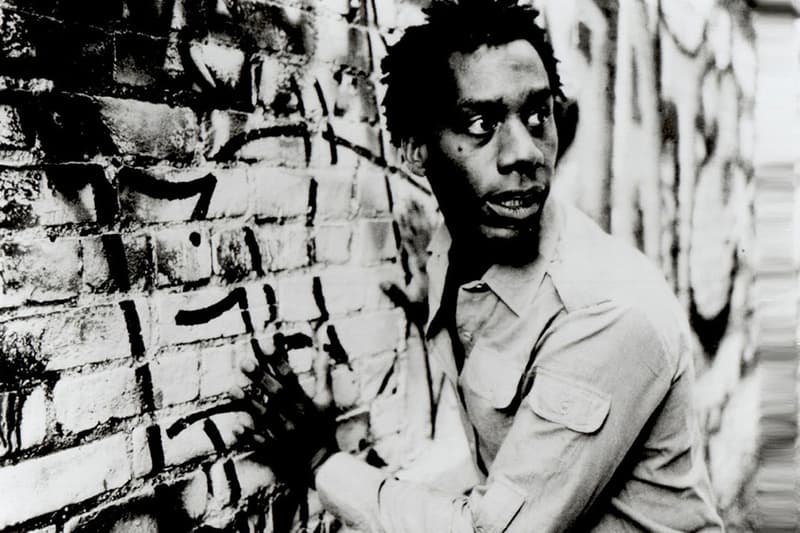 There's nothing like being the first to know. You had the Yeezus leak before anyone else, you loved Daft Punk before it was every teenybopper's favorite album of the year, and you read about the Red Wedding when the book came out. Now you can be the first to know about the new SnagFilms, a video-streaming site that hosts thousands of obscure hits, acclaimed documentaries and independent discoveries. Skip the same old thing that everyone knows about and find something new:
Swap Man of Steel for The Brother From Another Planet, a science-fiction drama that follows an alien escaped slave who crash-lands in Harlem, New York. He has three toes.
Skip Star Trek and watch Carl Sagan's Cosmos episodes—a series that allows viewers to travel through this cosmic journey of space and time.  
Forget Fast & Furious 6 and tune in to The Thinking Car, an action adventure film that captures the international race to build the world's first crash-proof car.
Move over Monsters University, and make way for Lupin the Third: The Secret of Mamo, an animated film that revolves around the hoax of Lupin's death who discovers the secret of Mamo island: a 10,000-year-old monster.
With a team of editors who carefully curate a finite selection of high-quality films plus recommendations from your social network, you won't be disappointed by a bad movie again. Discover something new, something good — every time.