Shred & Sew 2013 Fall/Winter Lookbook
Montreal-based Shred & Sew will soon go live with its official website, opening the doors to a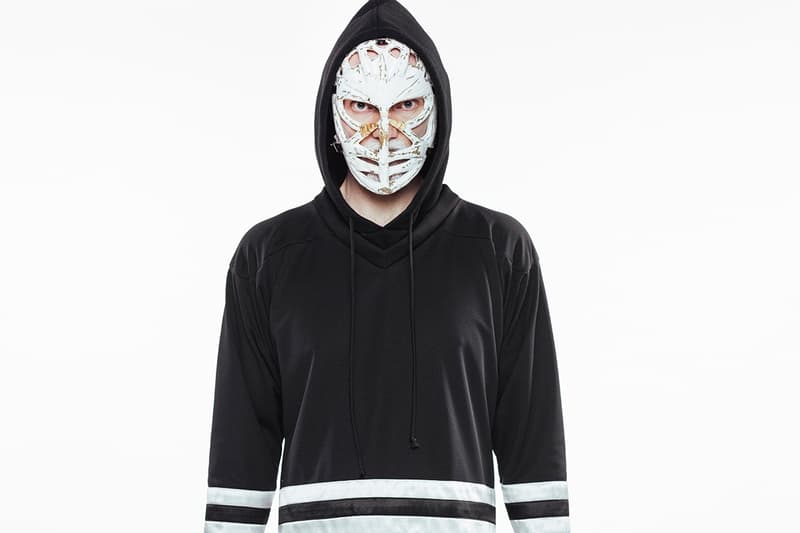 1 of 7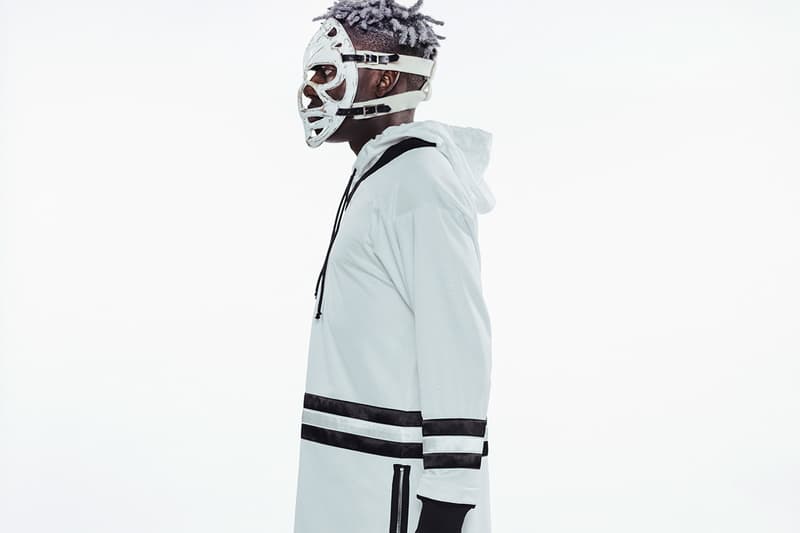 2 of 7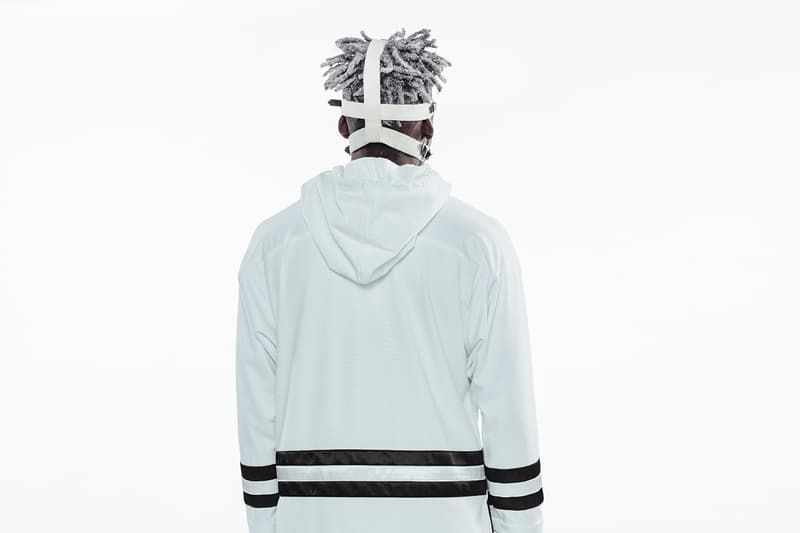 3 of 7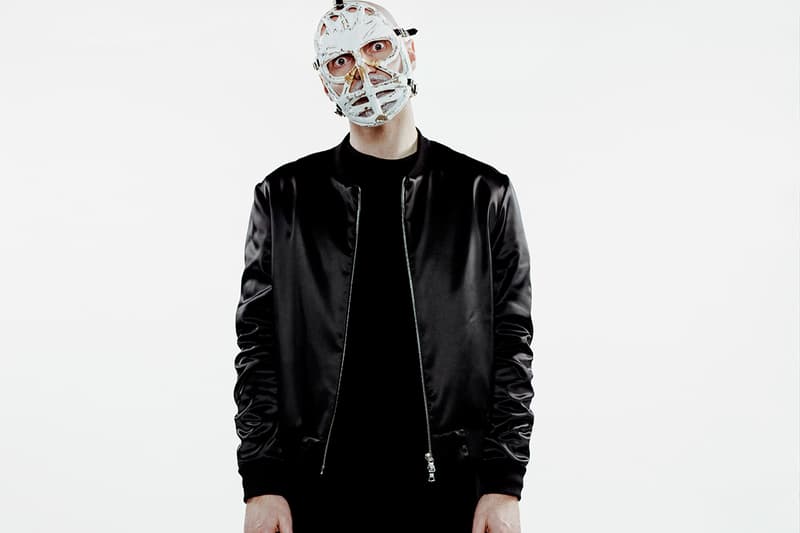 4 of 7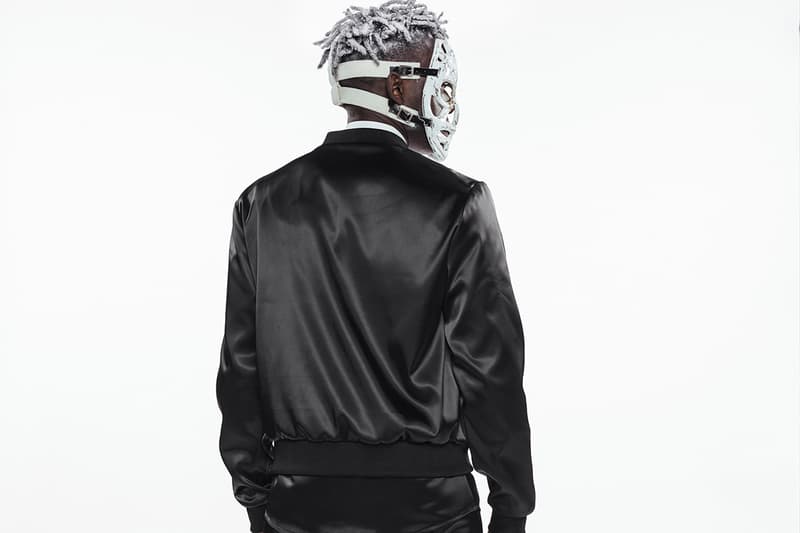 5 of 7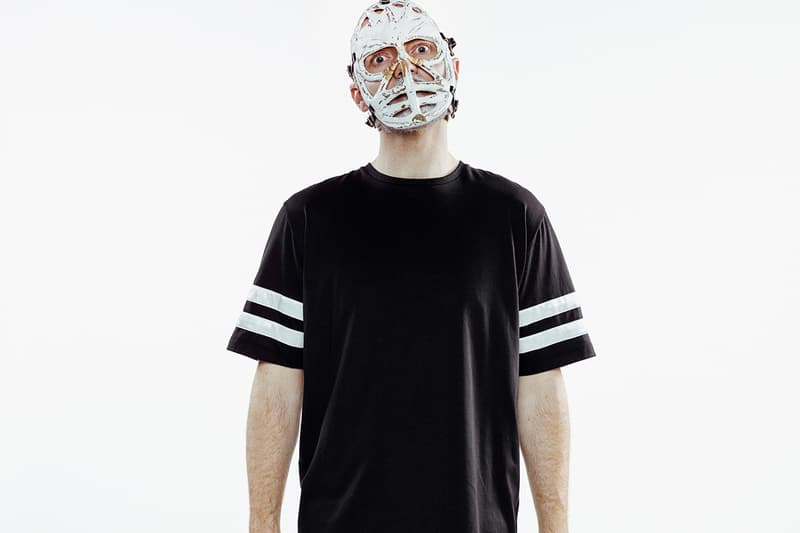 6 of 7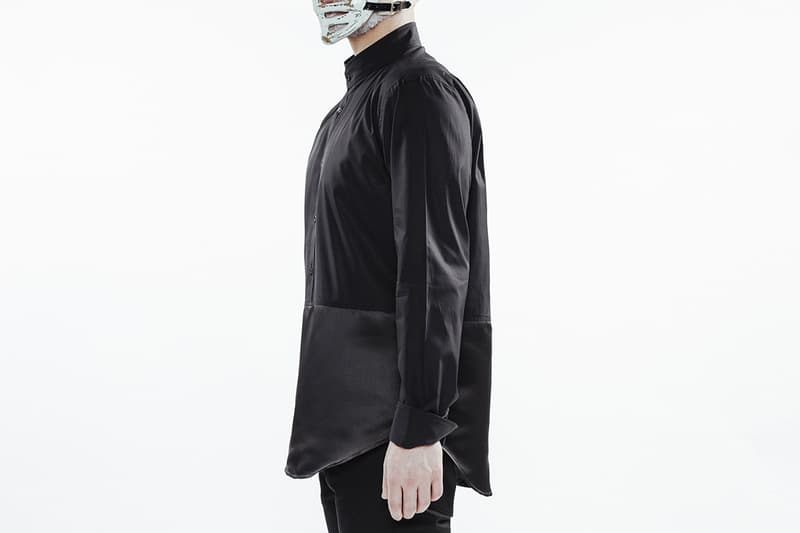 7 of 7
Montreal-based Shred & Sew will soon go live with its official website, opening the doors to a new take on men's streetwear.
Founded in 2012 by the brand's creative director, Chad Gurman, Shred & Sew incorporates North American street culture and modern minimalism into its aesthetic direction while ensuring that each of its limited collections remains unique through a combination of hands-on production, high quality materials and inspired designs.
Some items to look out for when the brand launches are its button-downs, tees, and jackets as well as an unabashed nod to its Canadian roots in the form of a hooded hockey jersey, which will be available on December 12 at 12 p.m. EST through the brand's website.