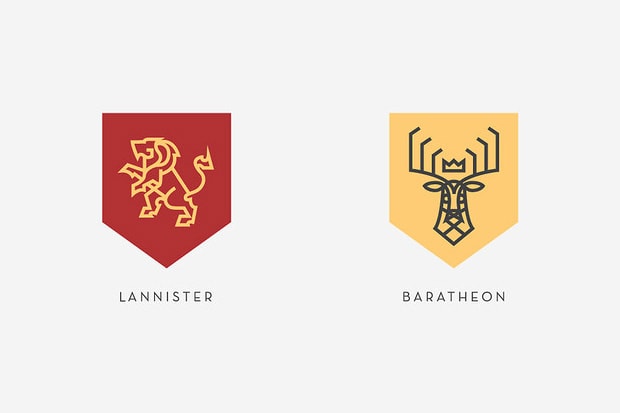 1 of 5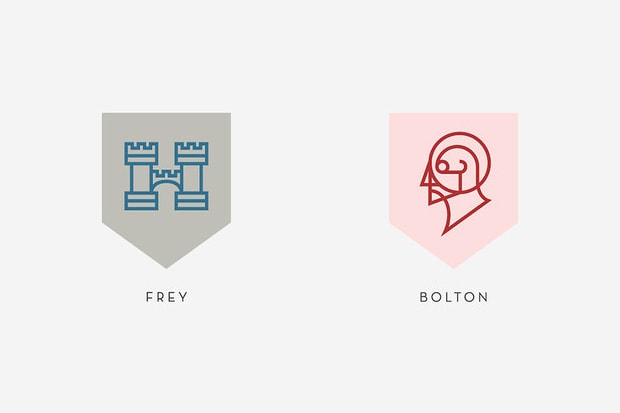 2 of 5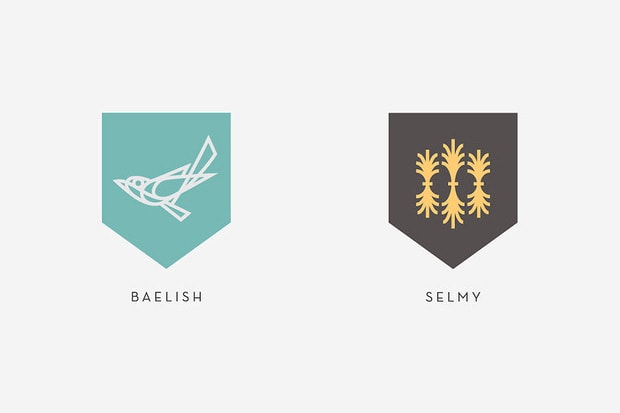 3 of 5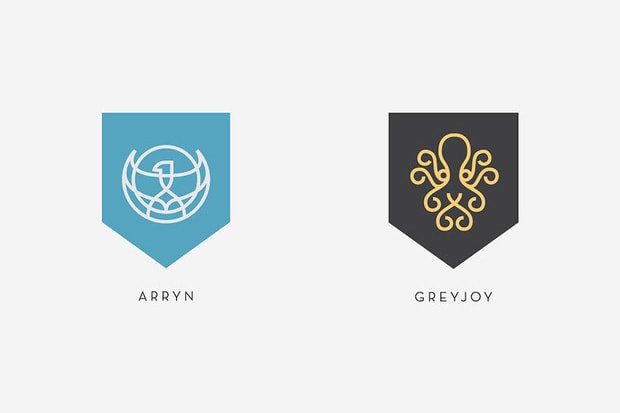 4 of 5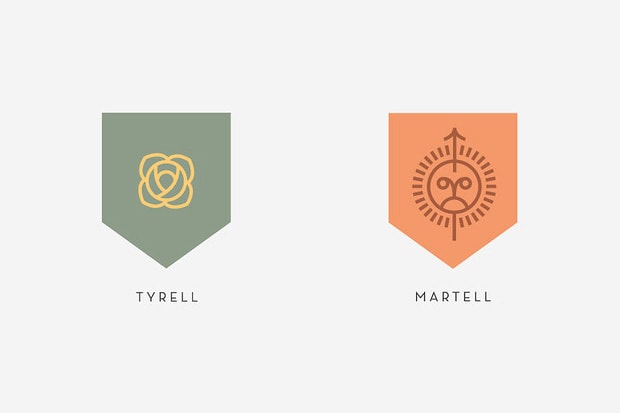 5 of 5
Nike Designer Darrin Crescenzi Rebrands Game of Thrones
For Nike designer, Darrin Crescenzi, a dizzying array of notable recent projects would leave one
---
For Nike designer, Darrin Crescenzi, a dizzying array of notable recent projects would leave one with little to no free time. Counting the Nike Fuel gauge and the U.S. Men's Olympic Basketball jerseys among his most recent and visible works, Crescenzi channeled a profound interest in the book turned TV show Game of Thrones into his own personal branding project.
"Like many people, I was introduced by the HBO adaptation–I'm sure to the chagrin of the longtime readers. I began reading the first novel while watching the first season, quickly becoming hopelessly obsessed. I basically disappeared for about five months, devouring all five books in the series, culminating in this borderline-depression when there were no more books to read."
An intense focus on the introduction of various sigils (seals/emblems) along the storyline led Crescenzi to create his own visual interpretations. The end results are some impressive works that certainly do justice to the highly respected show while careful consideration went hand-in-hand with Crescenzi's own creative liberties. A more thorough look into the project can be seen at Co.Design.